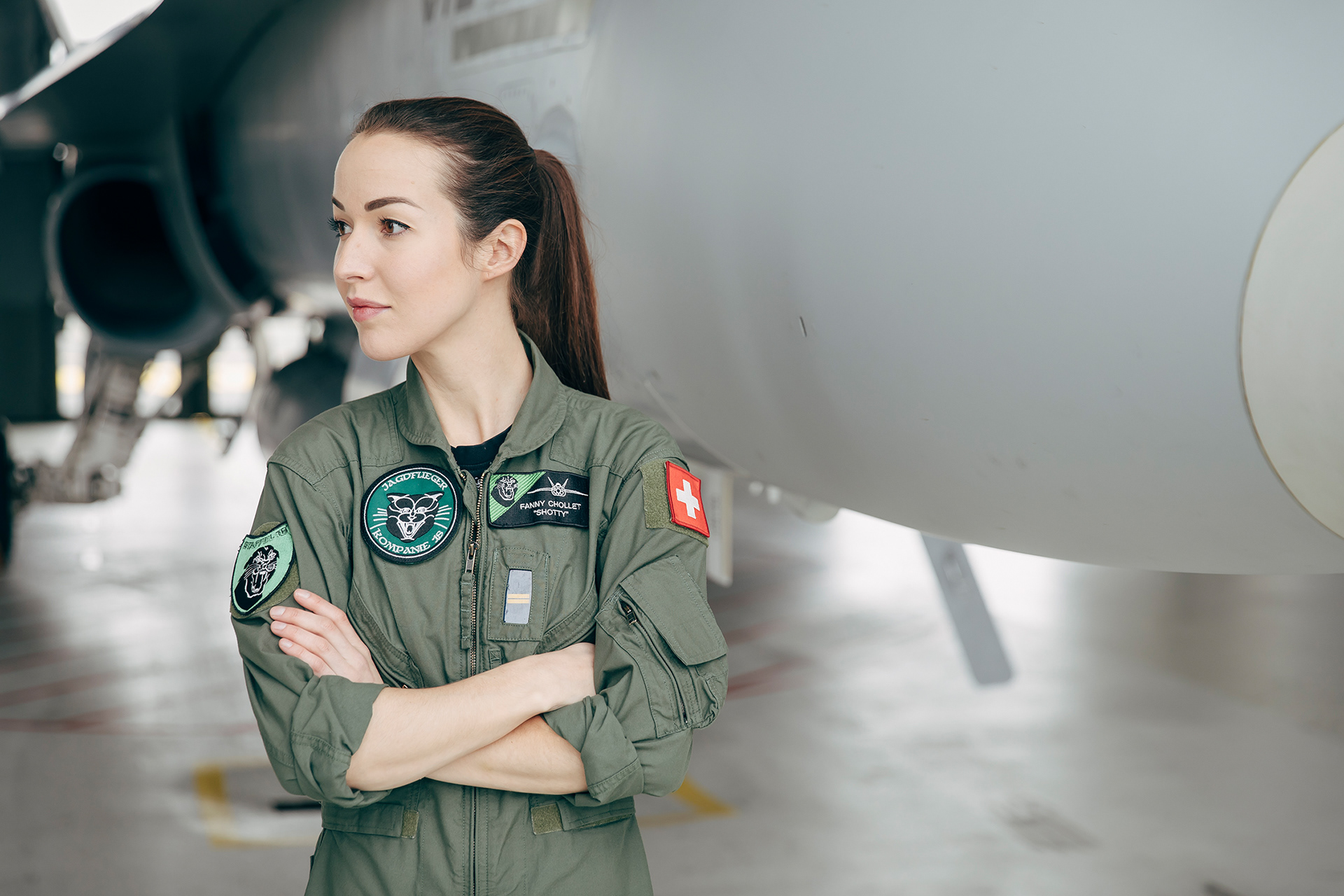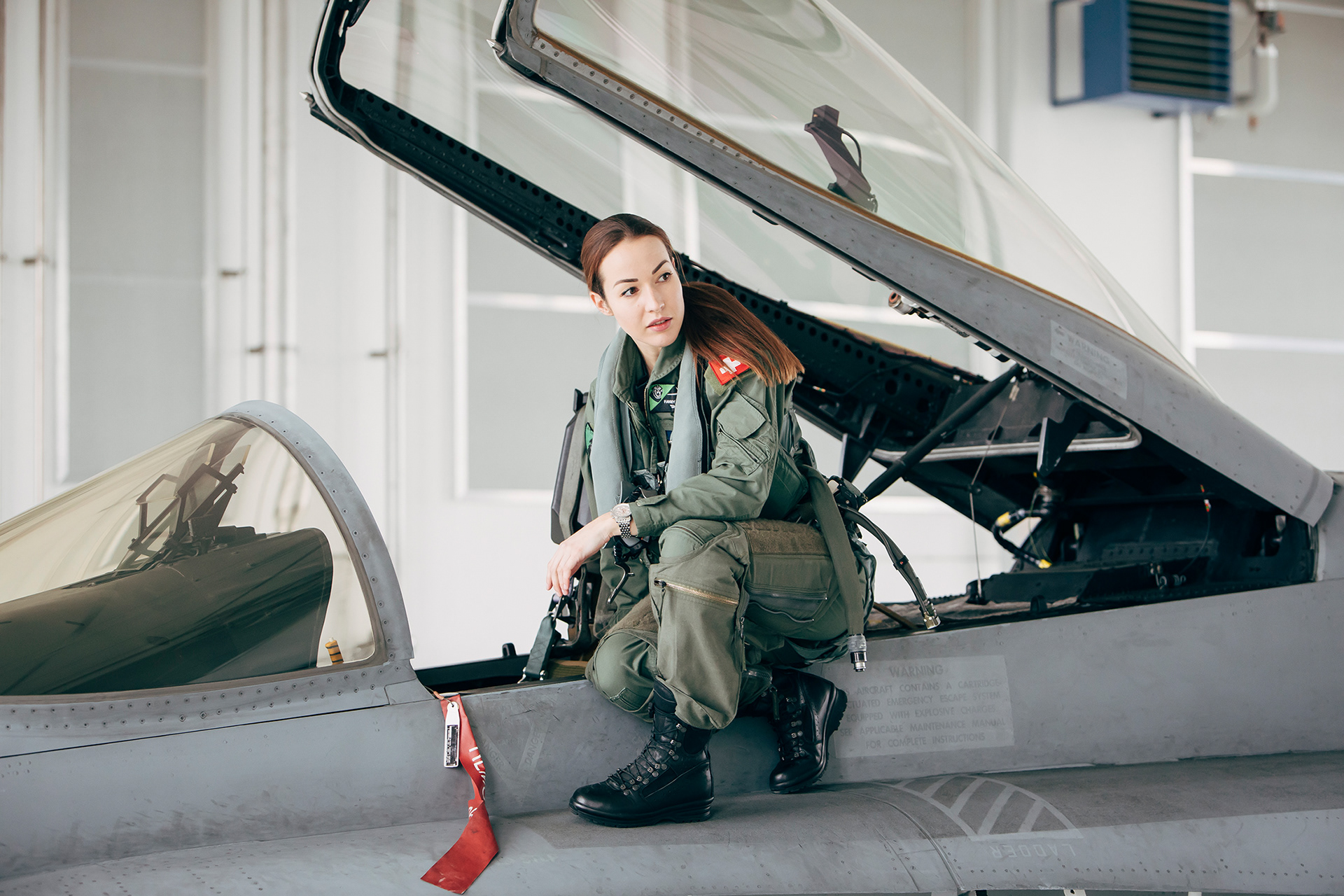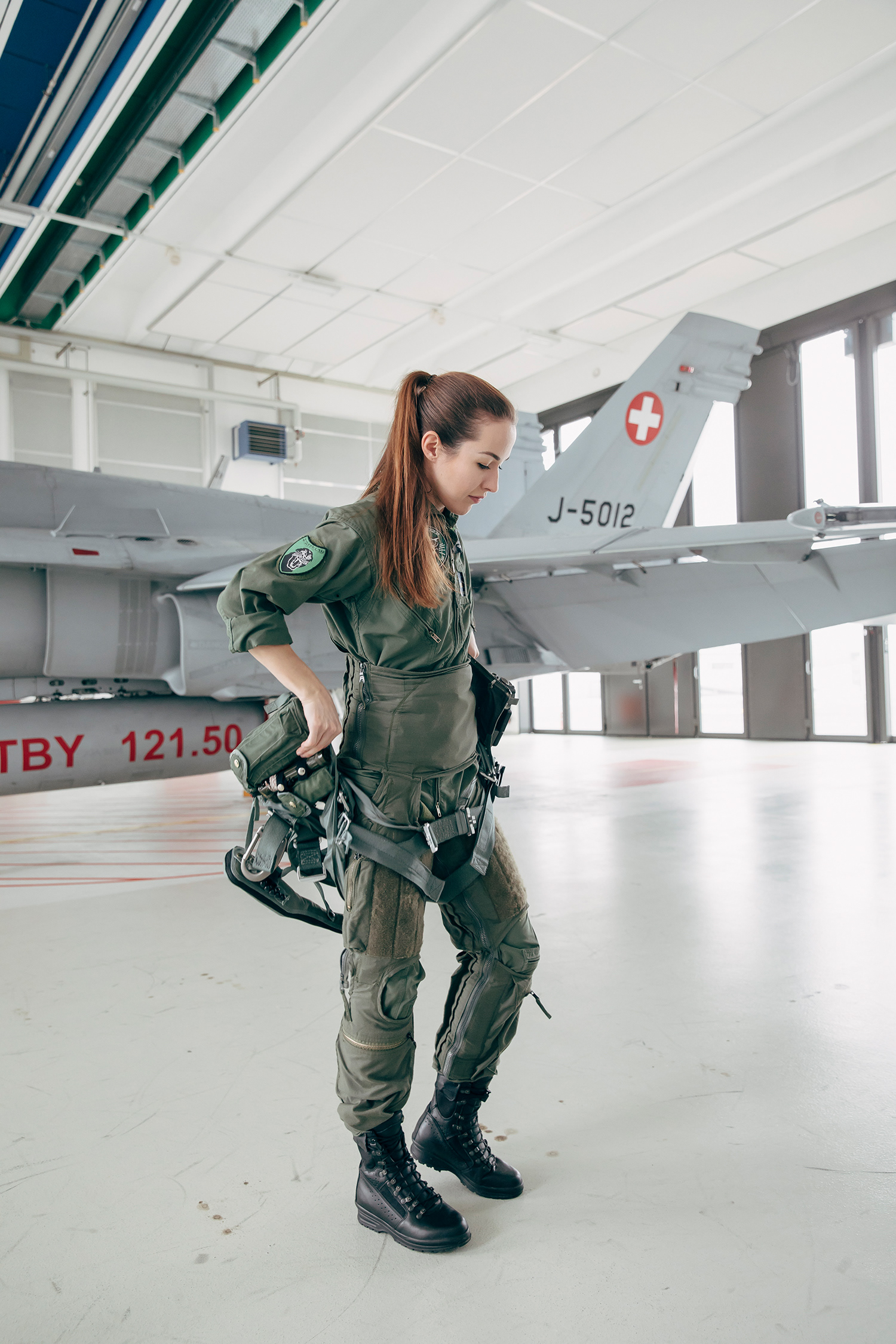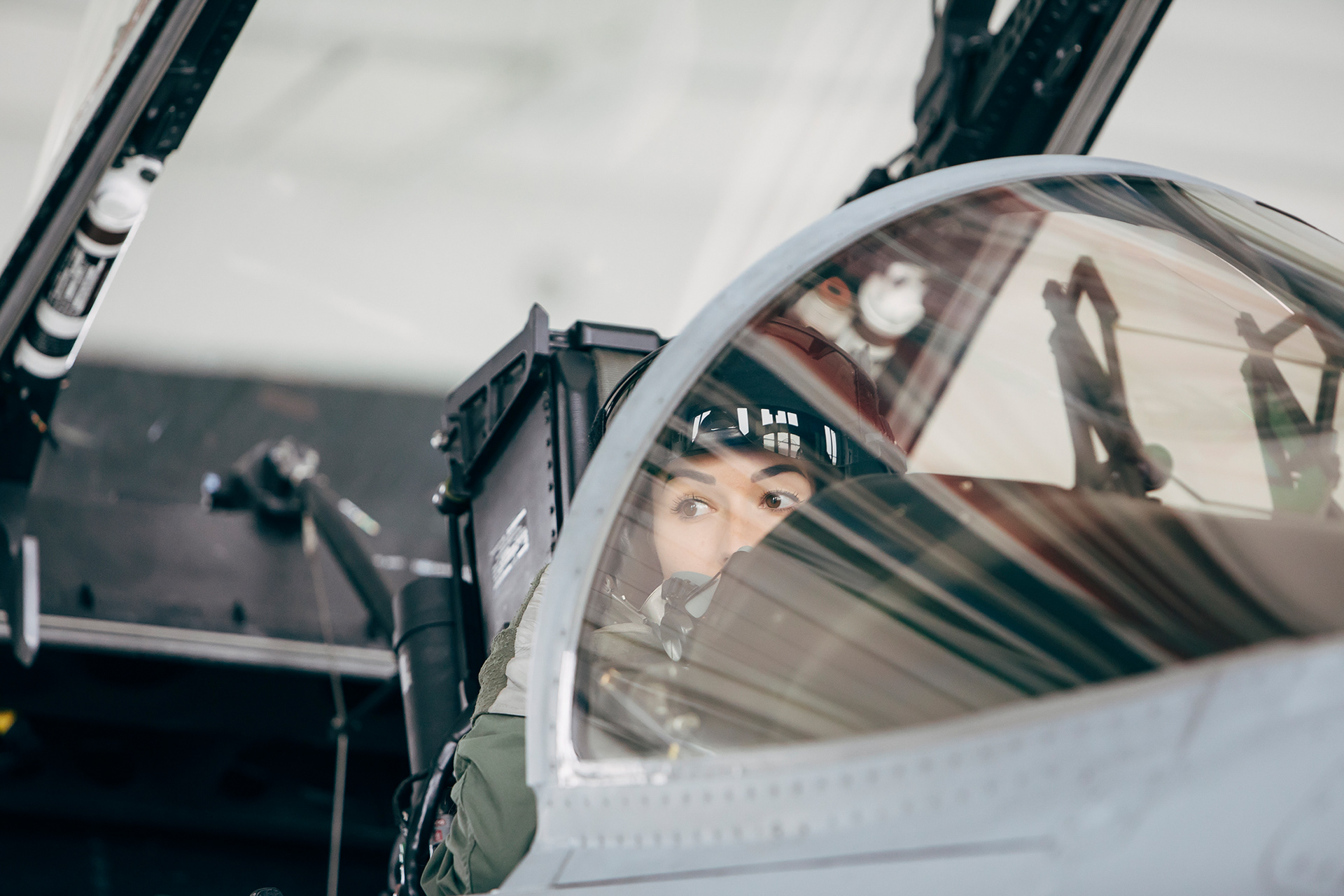 Fanny "Shotty" Collet, first swiss female F18 pilot and SPHAIR graduate.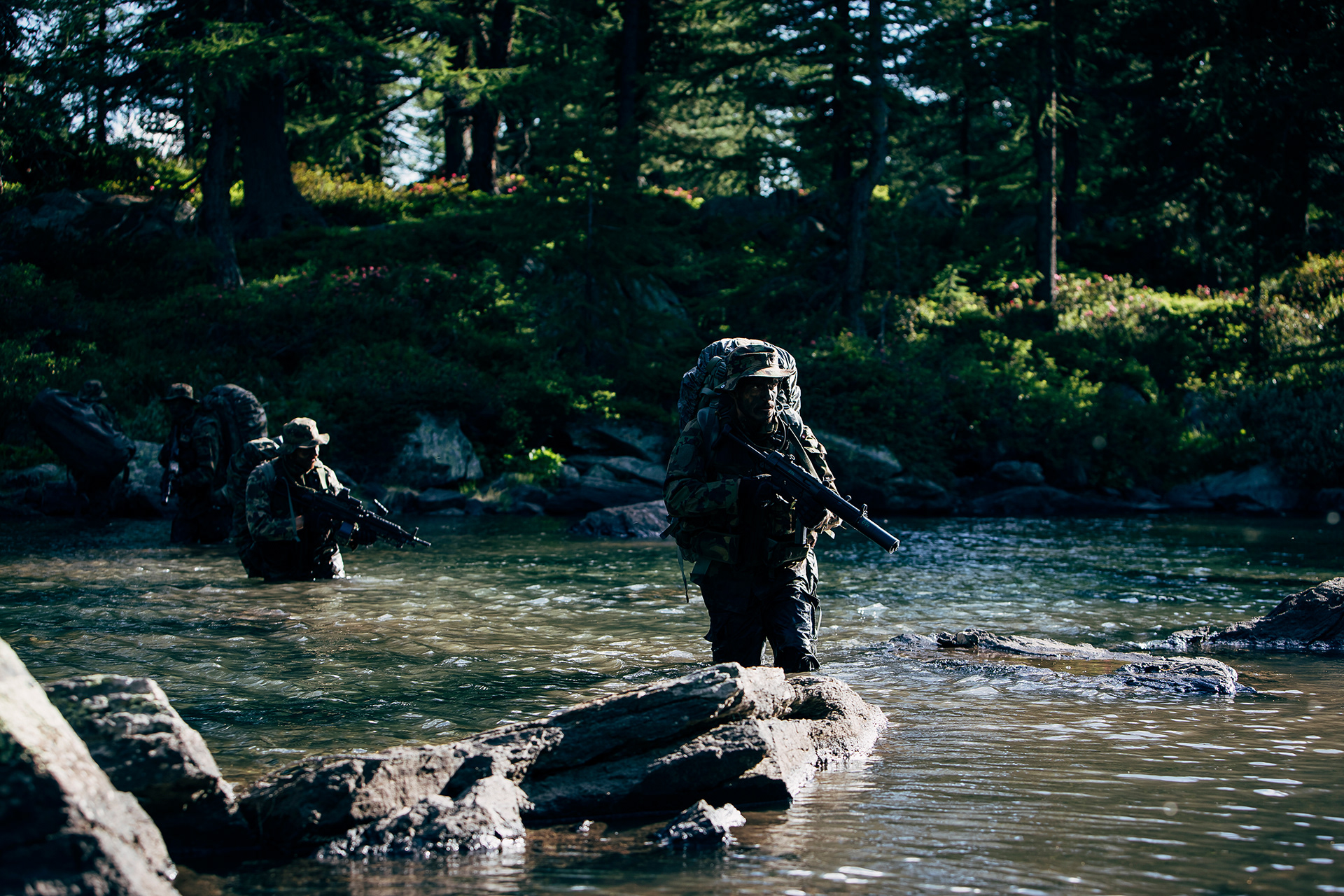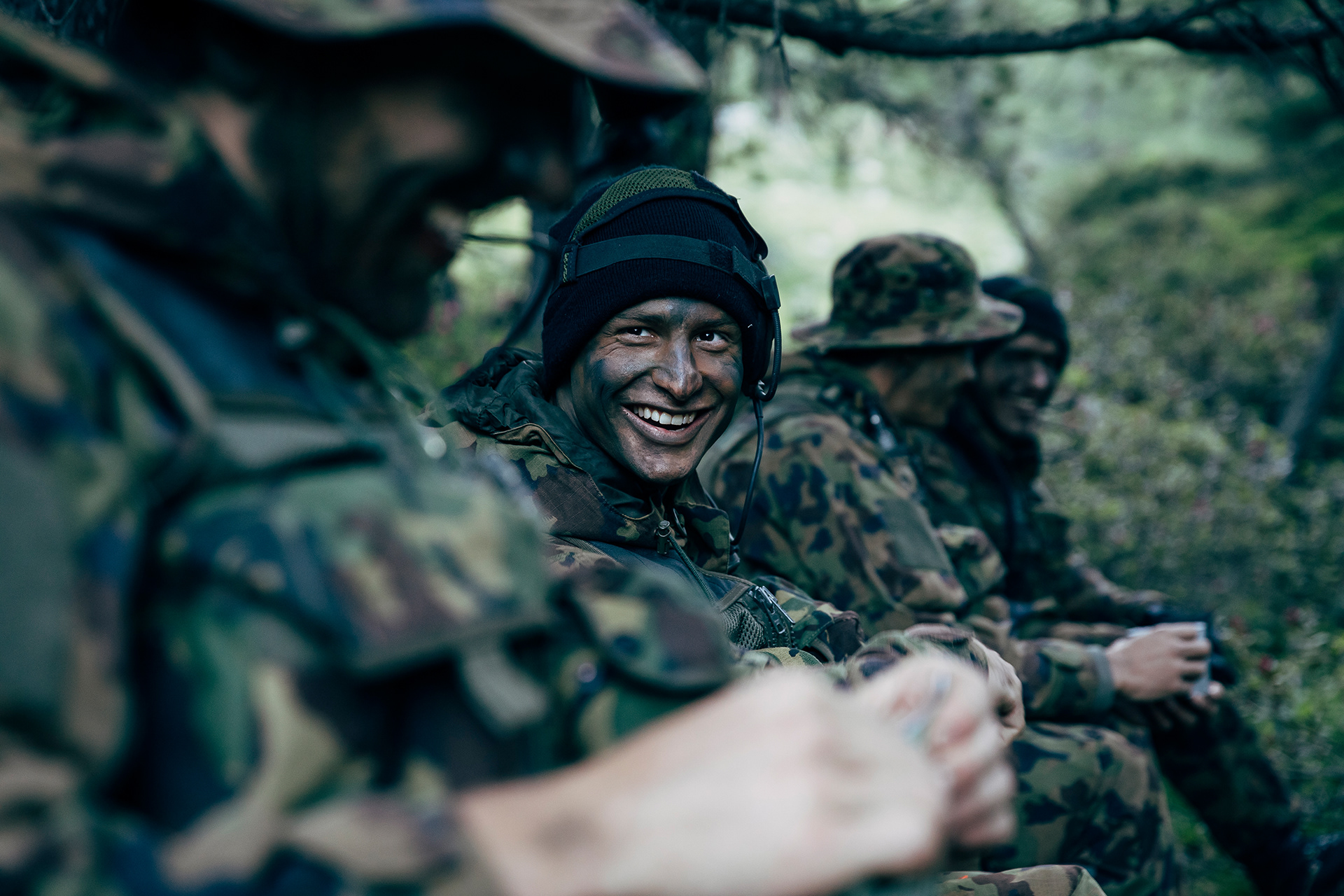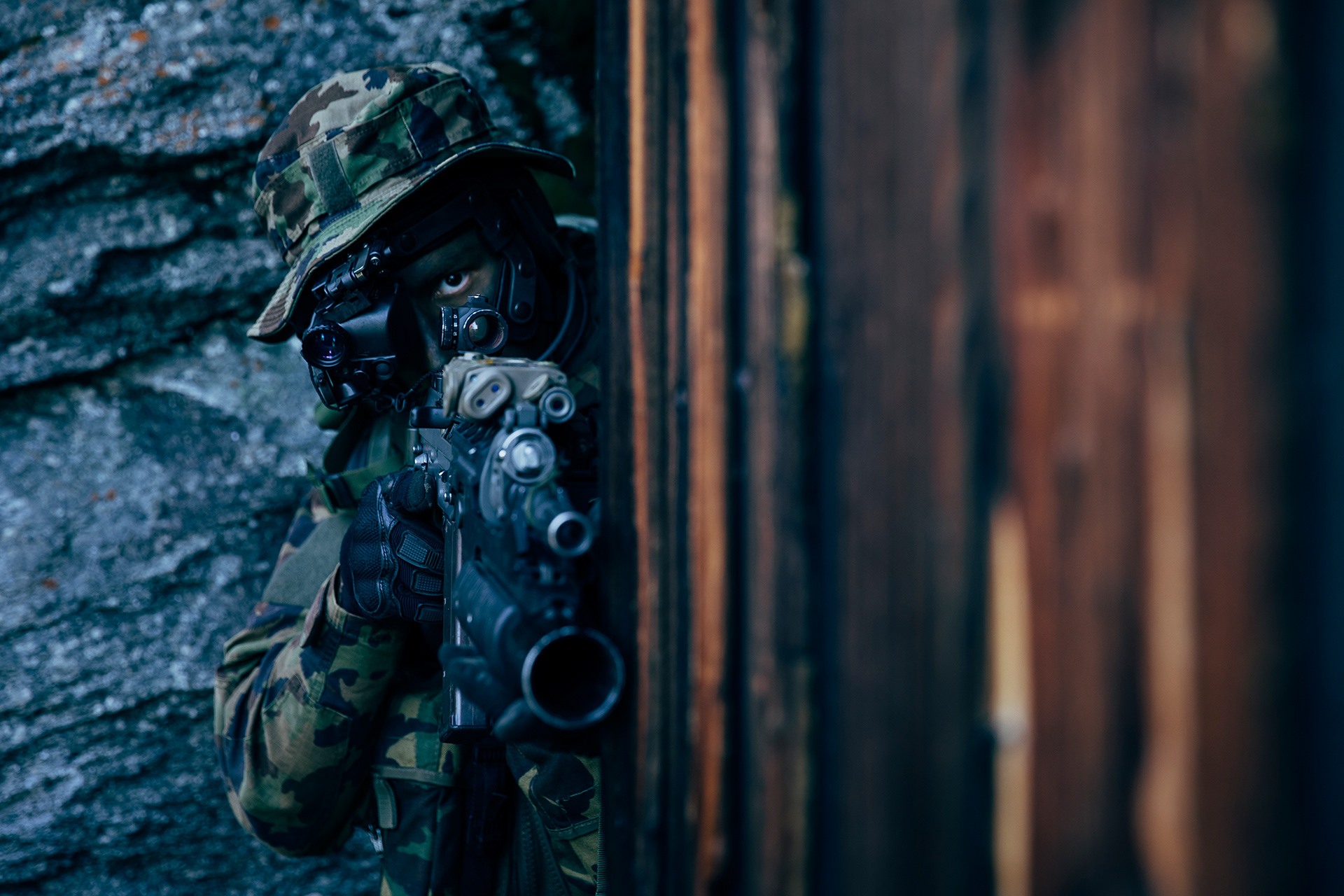 Fallschirmaufklärer Training Sommer 2018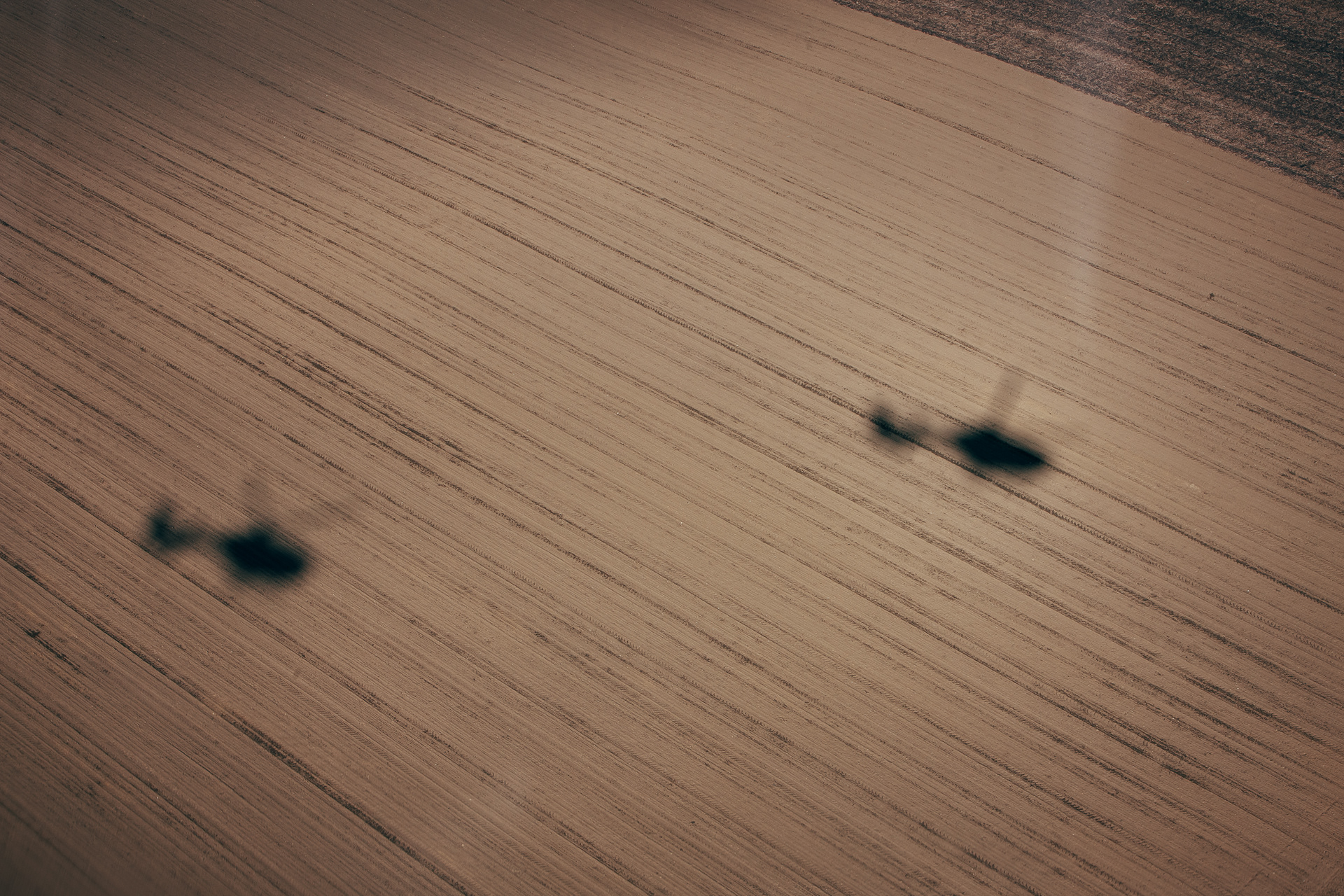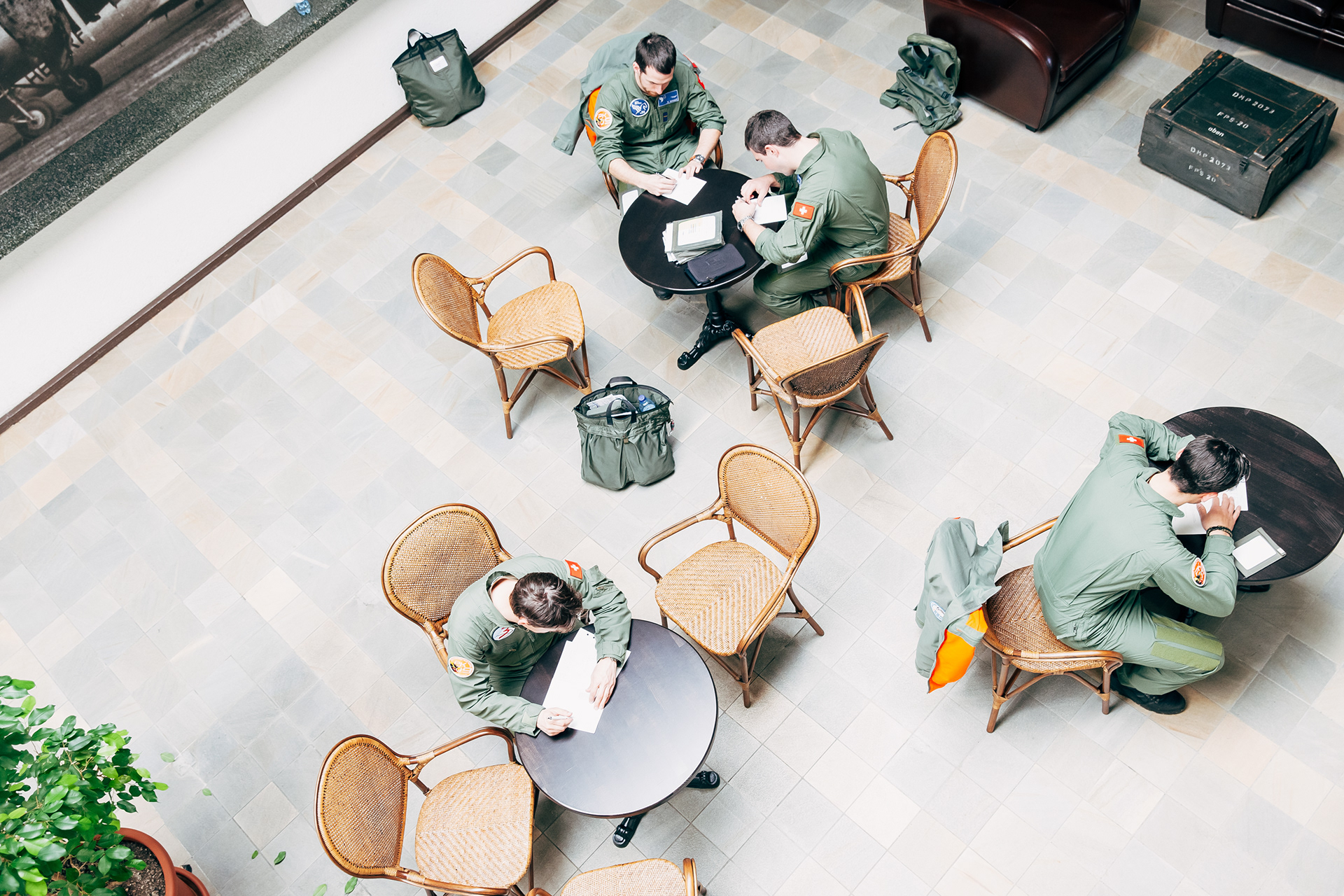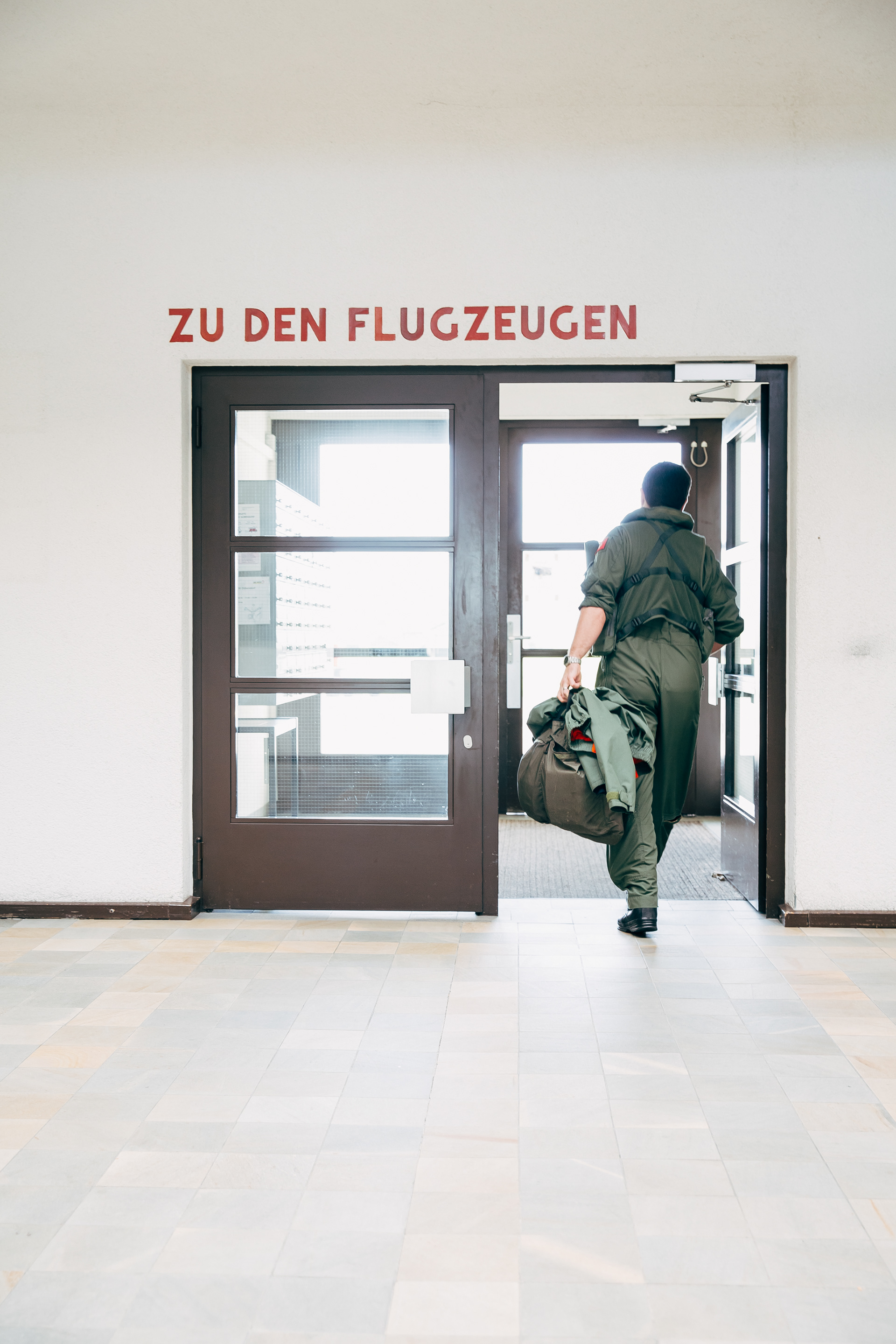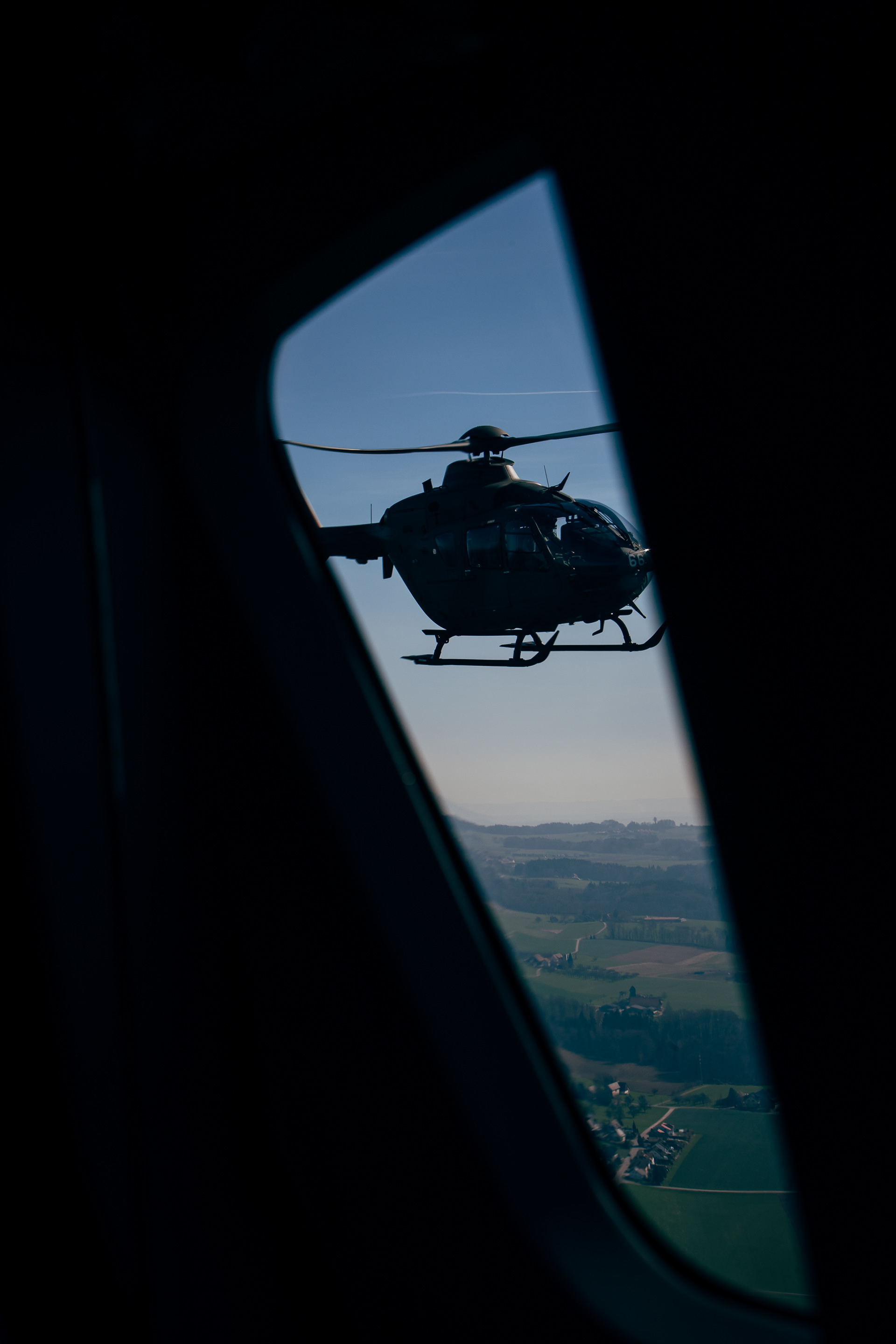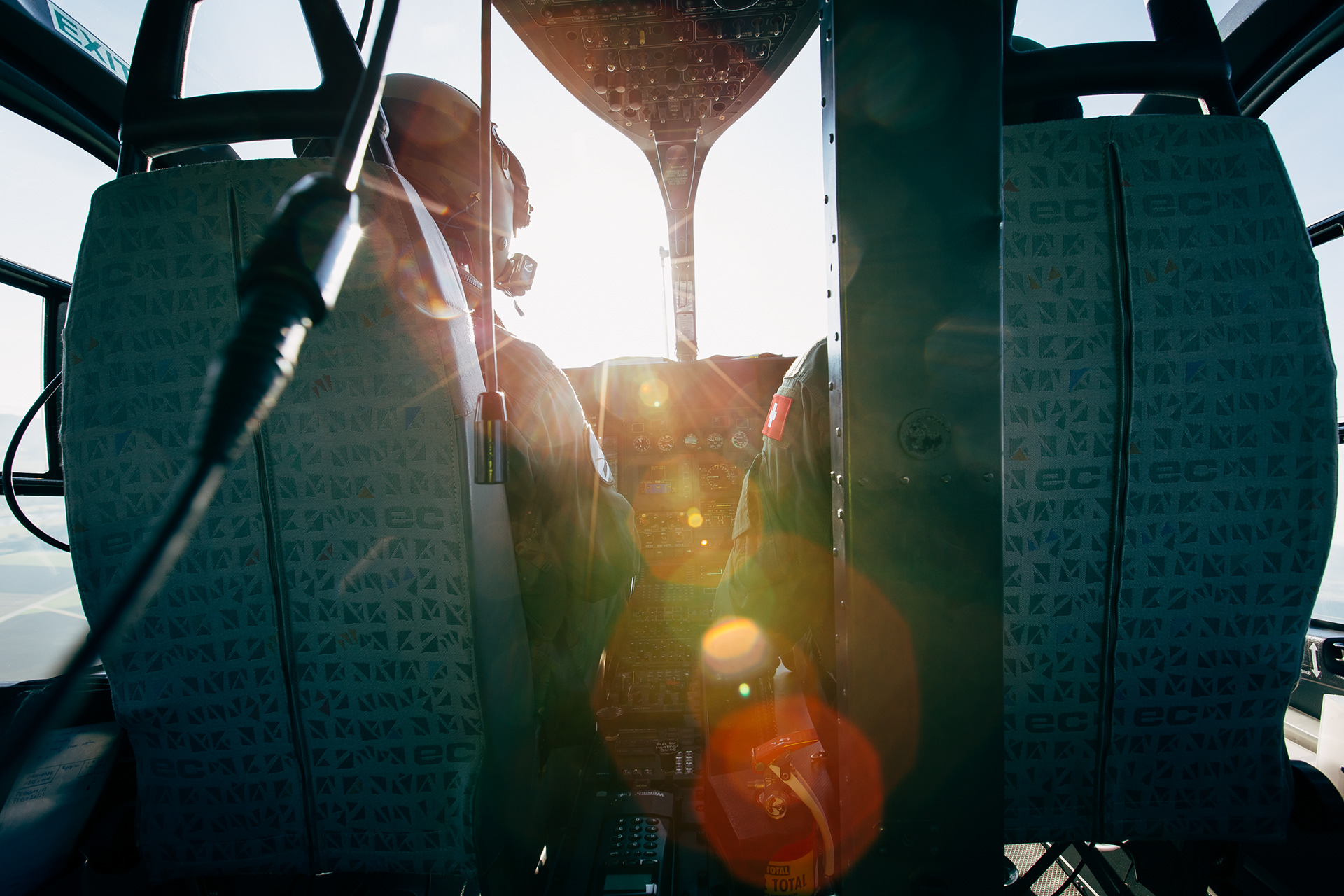 Helicopter pilot training.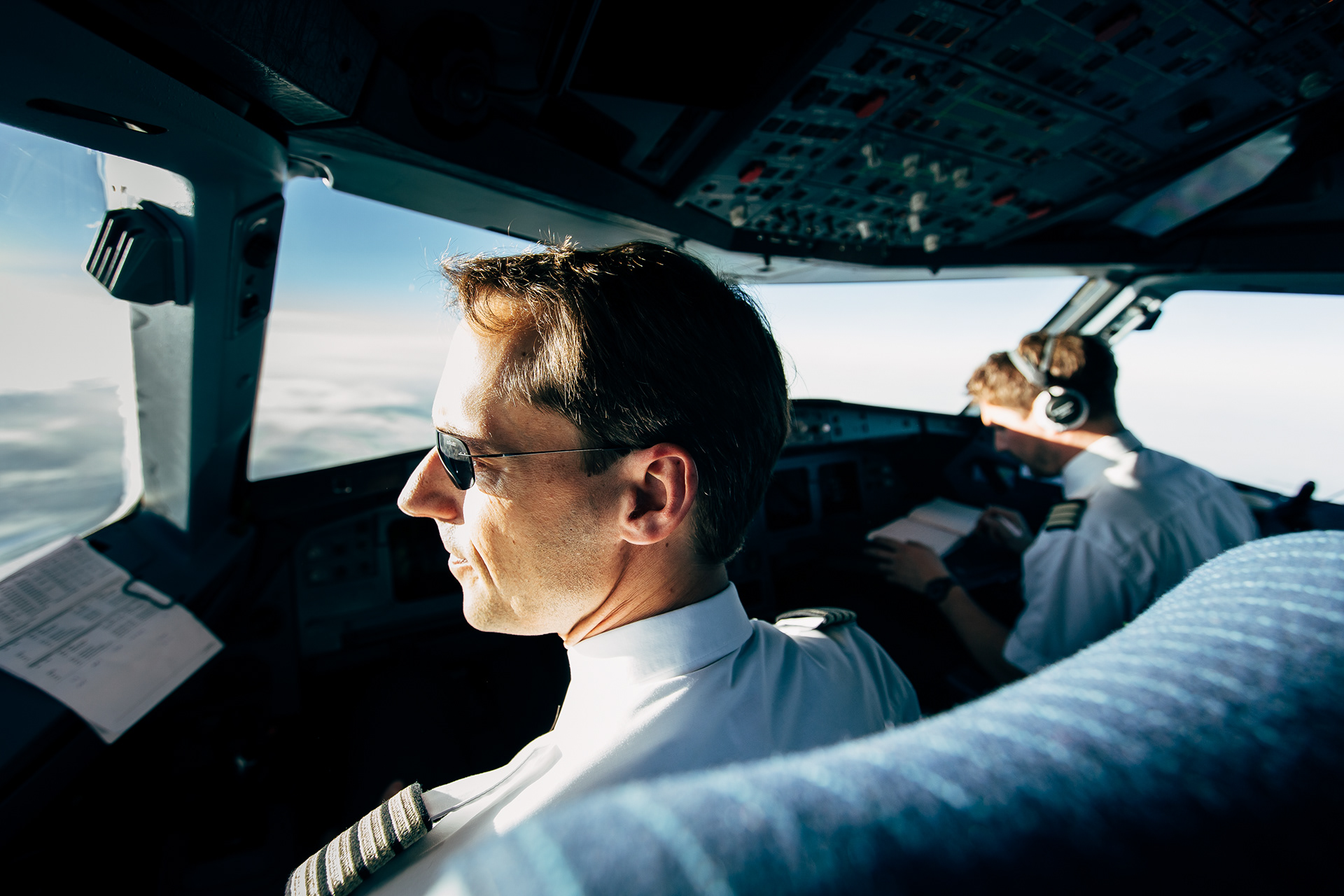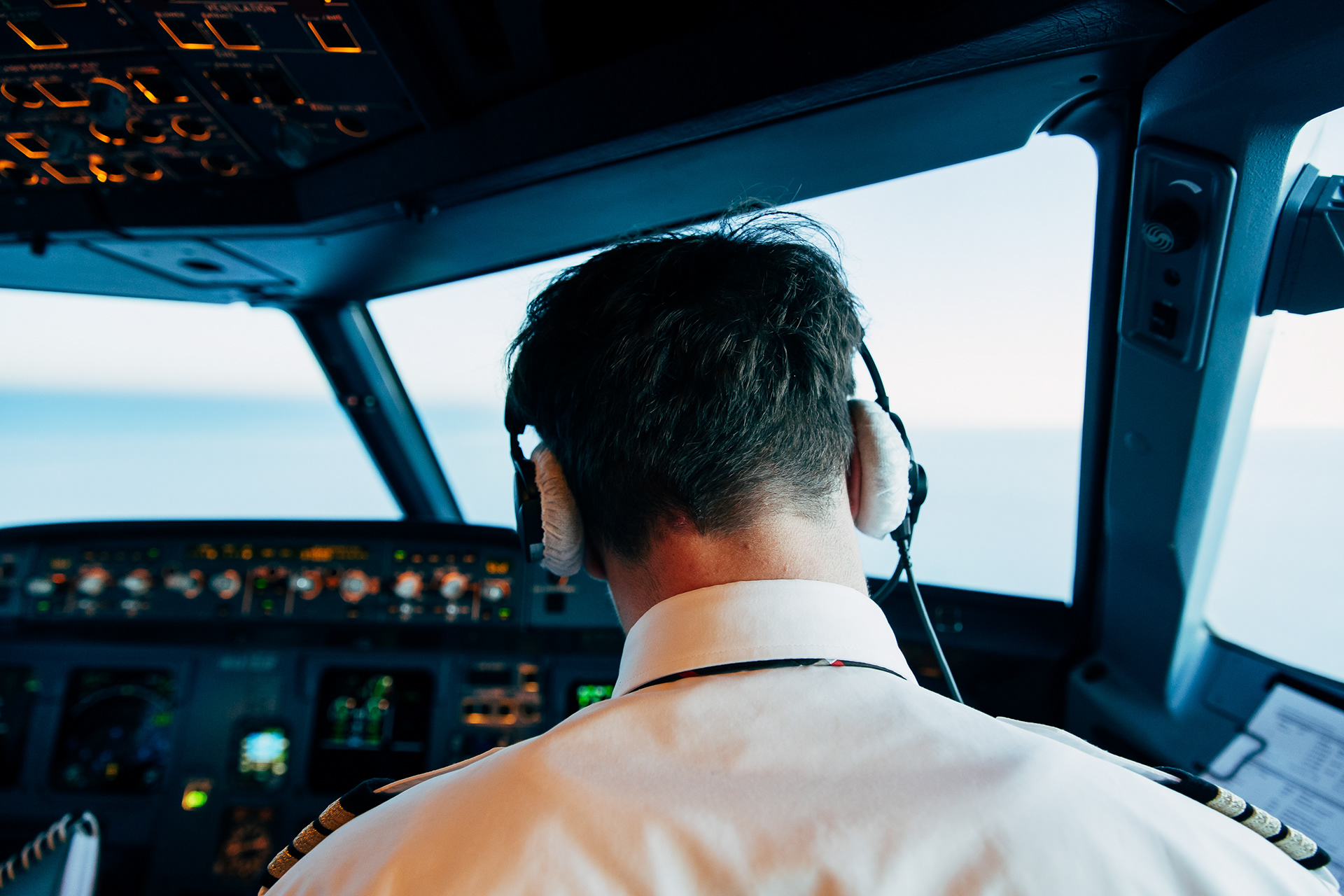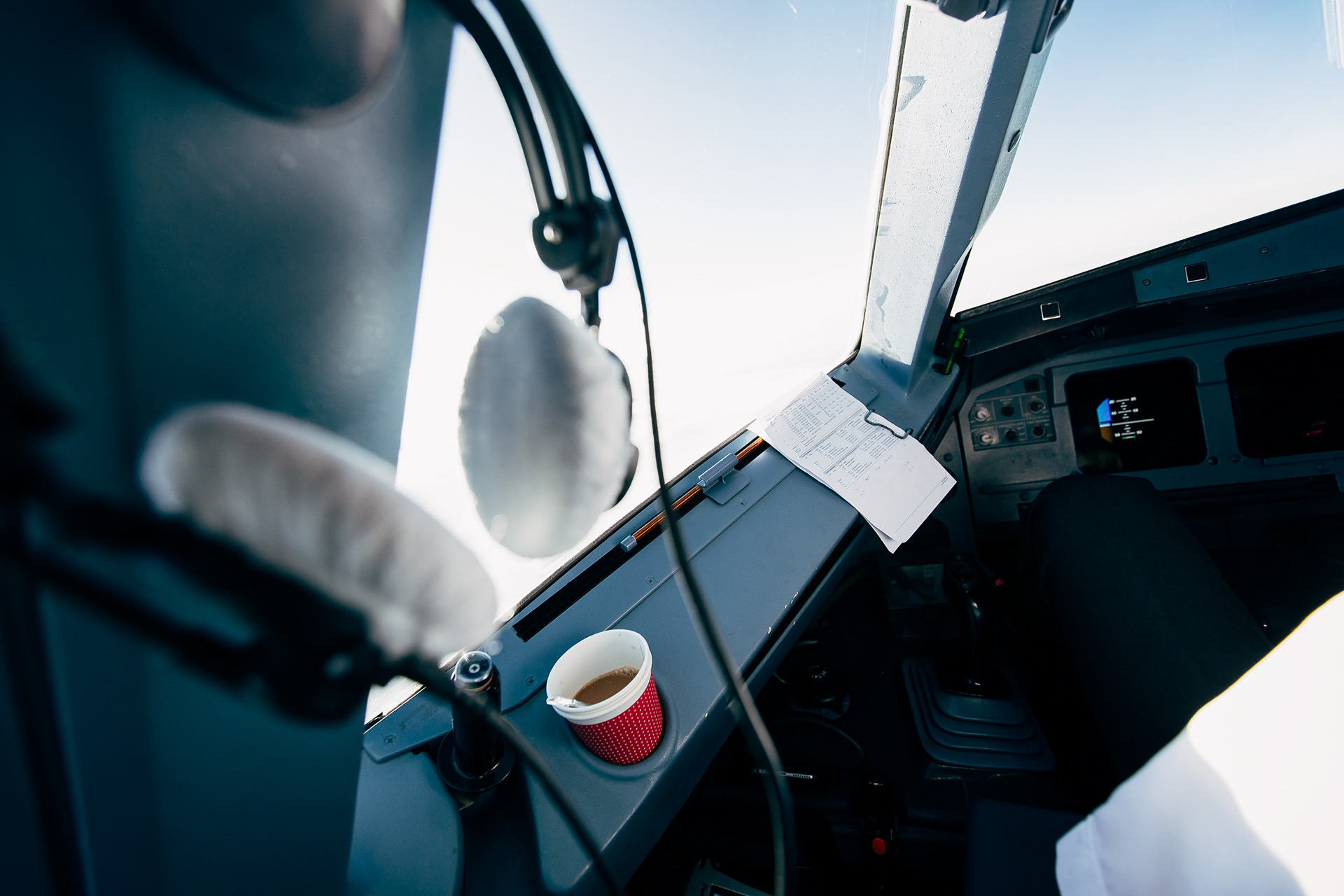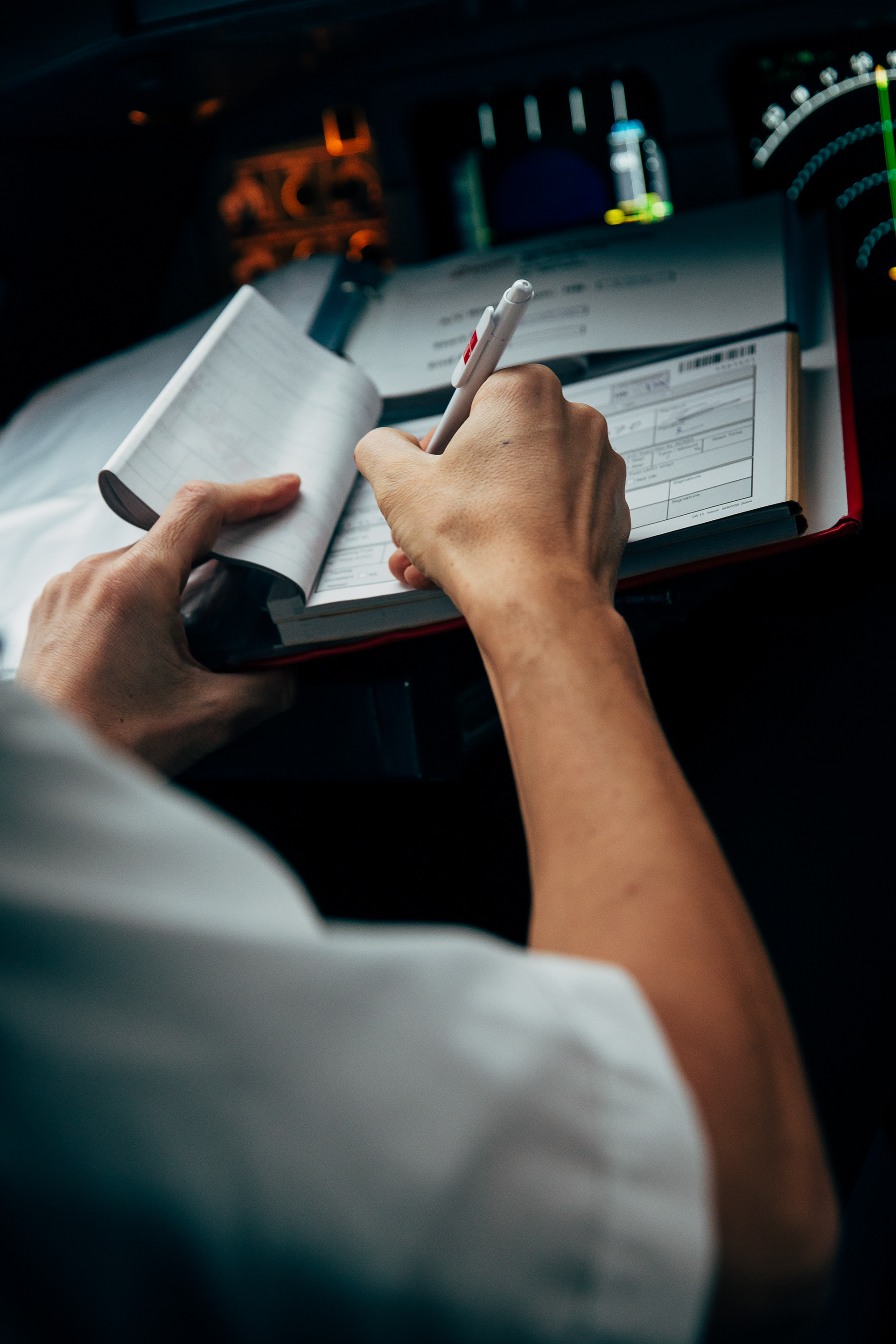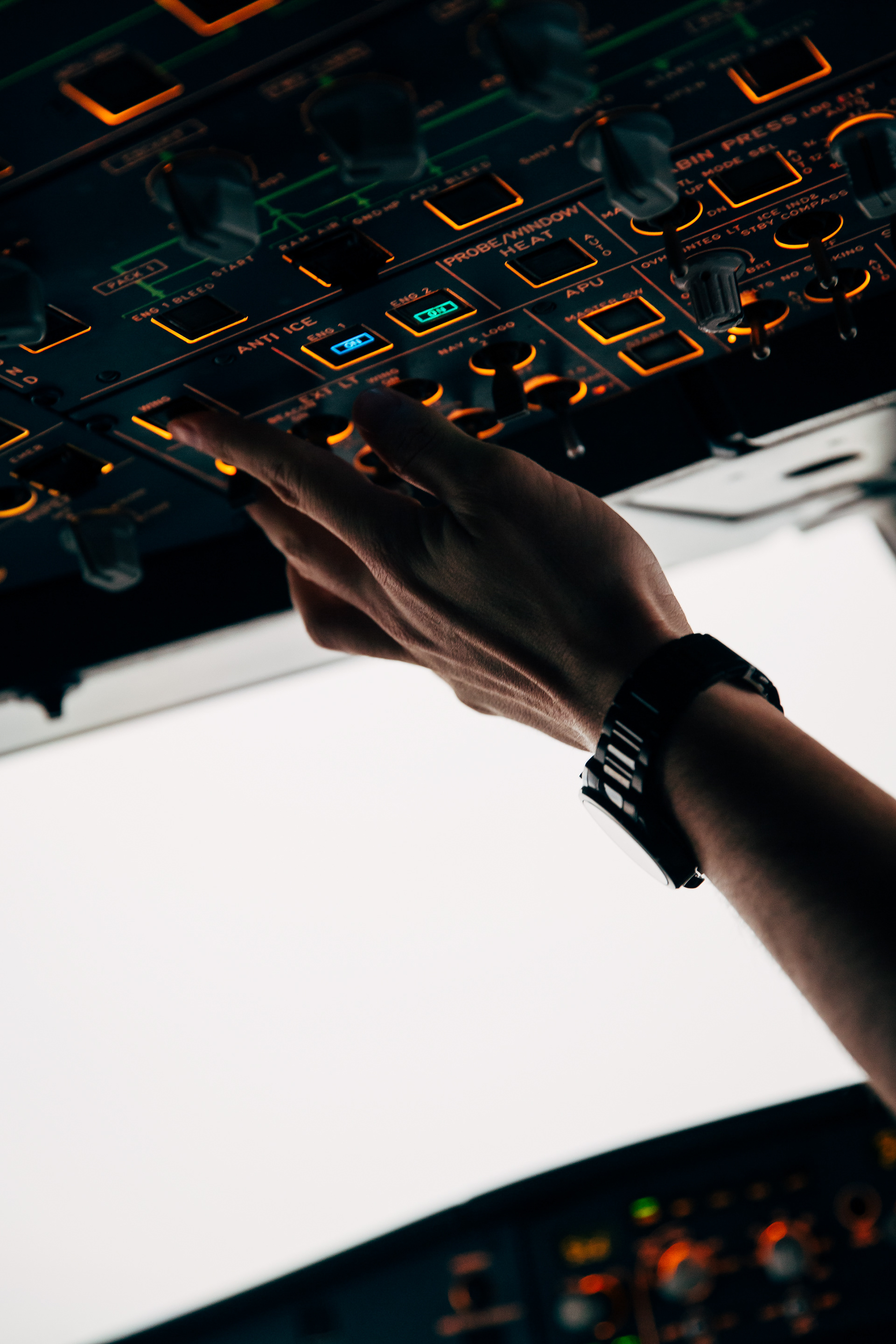 Zürich - Stockholm - Zürich, shadowing Stephan «Ali» Allemann in an Airbus A-320.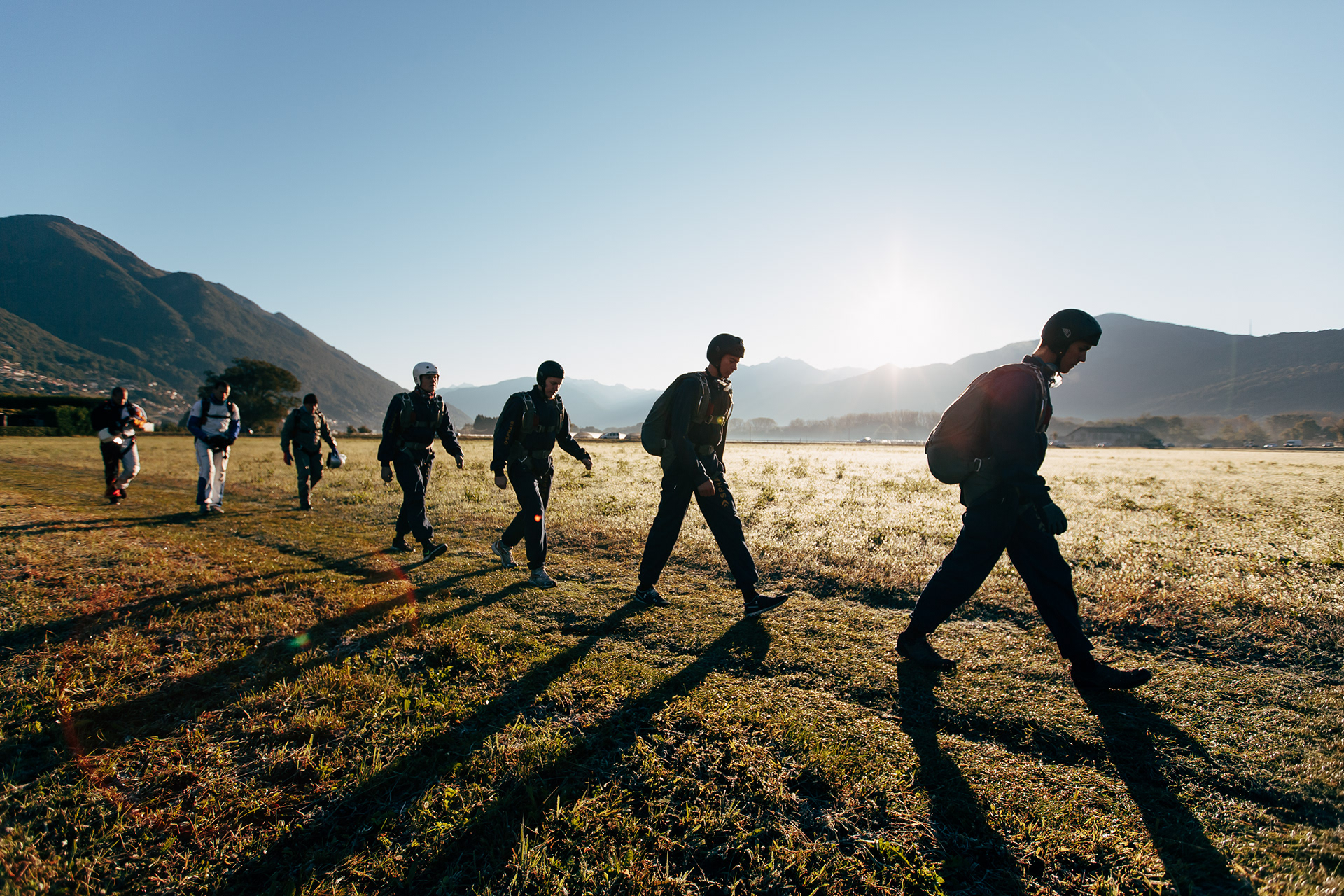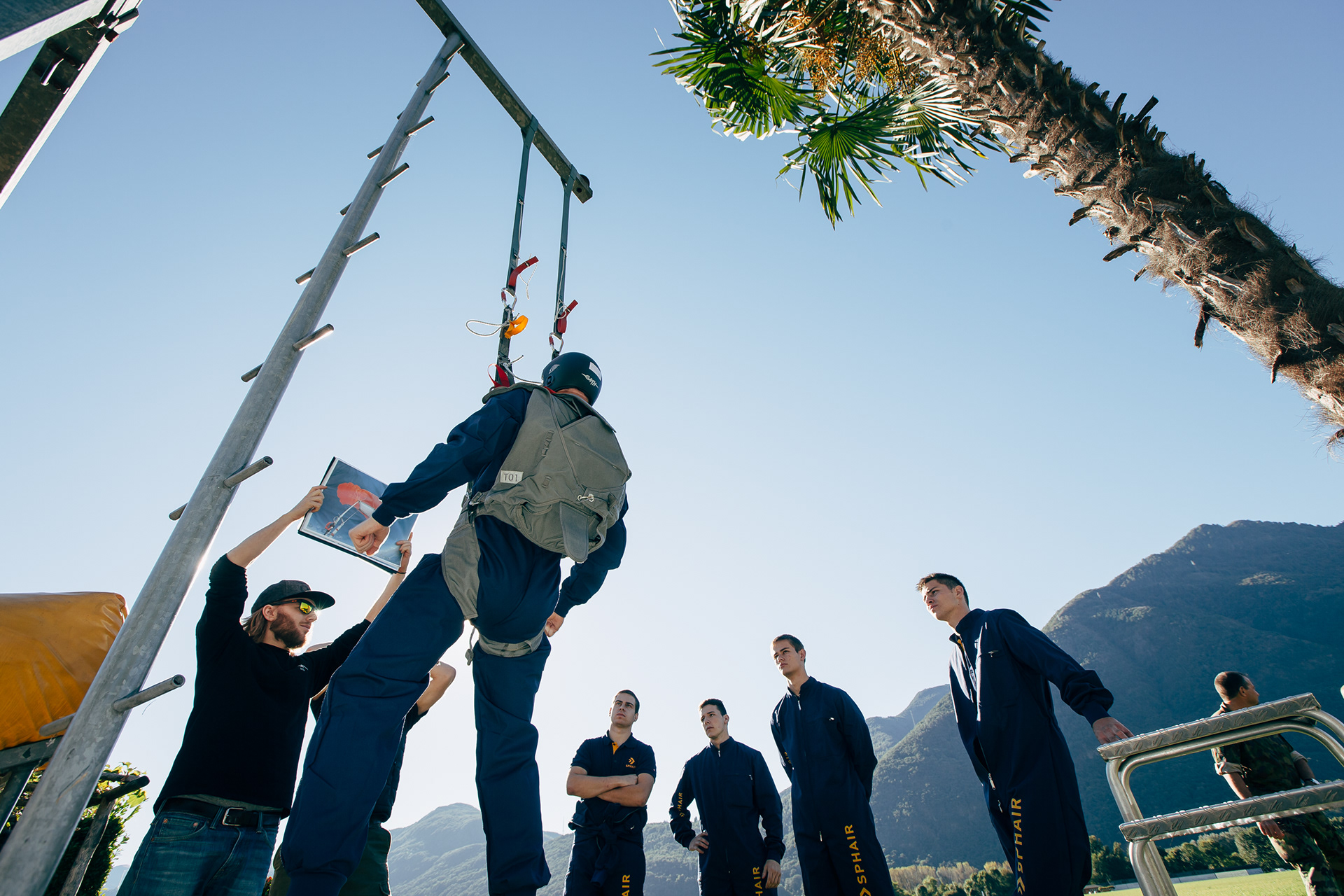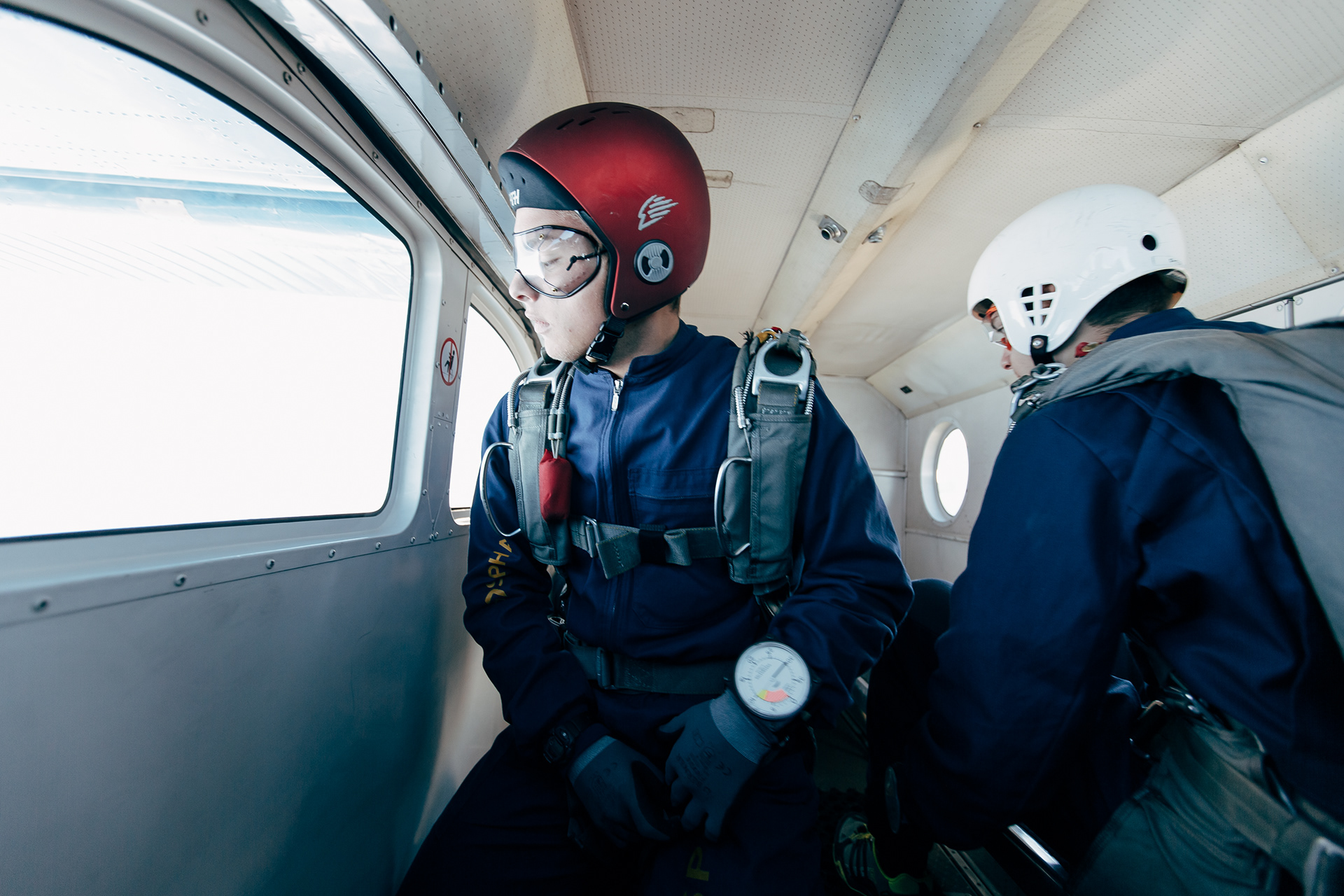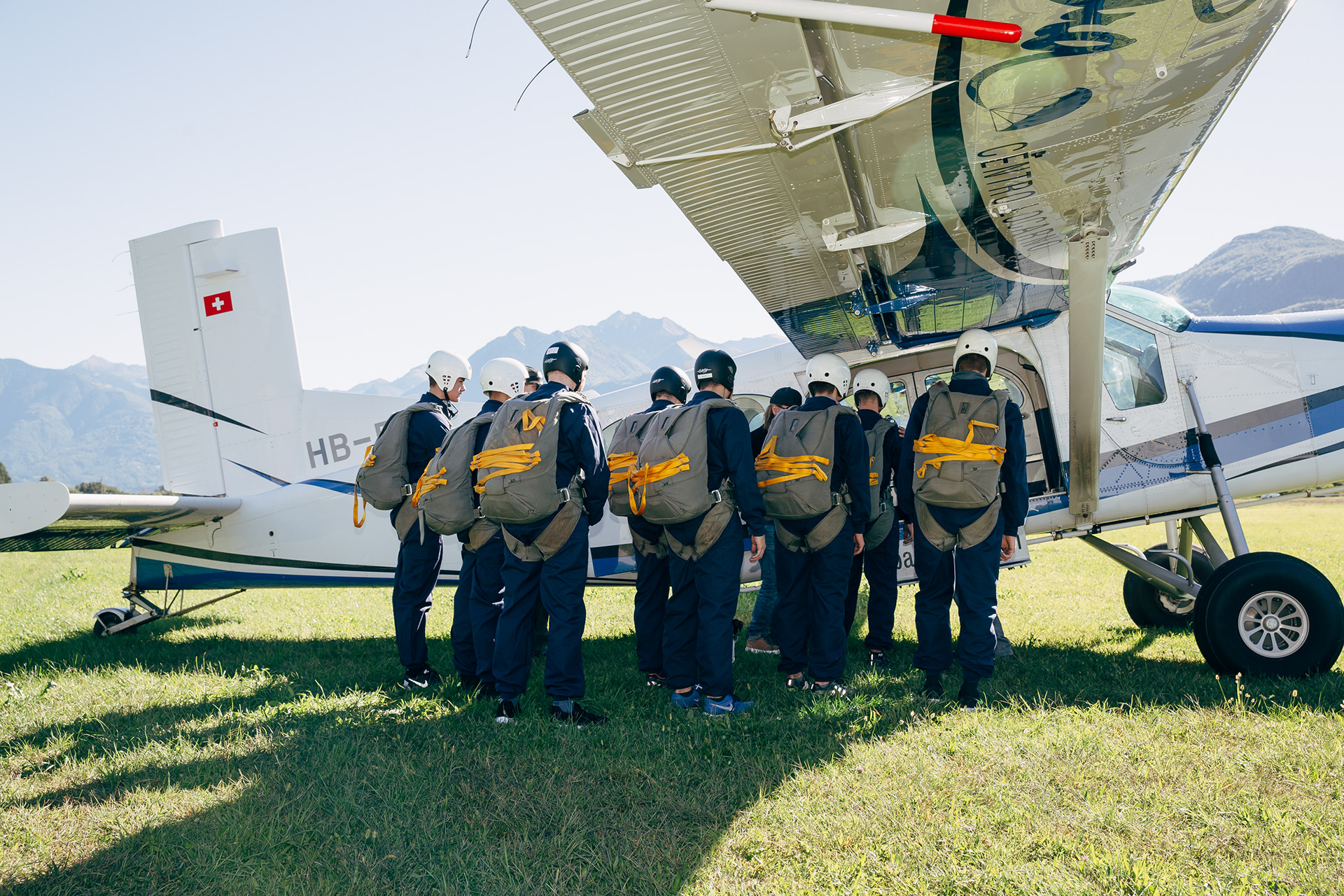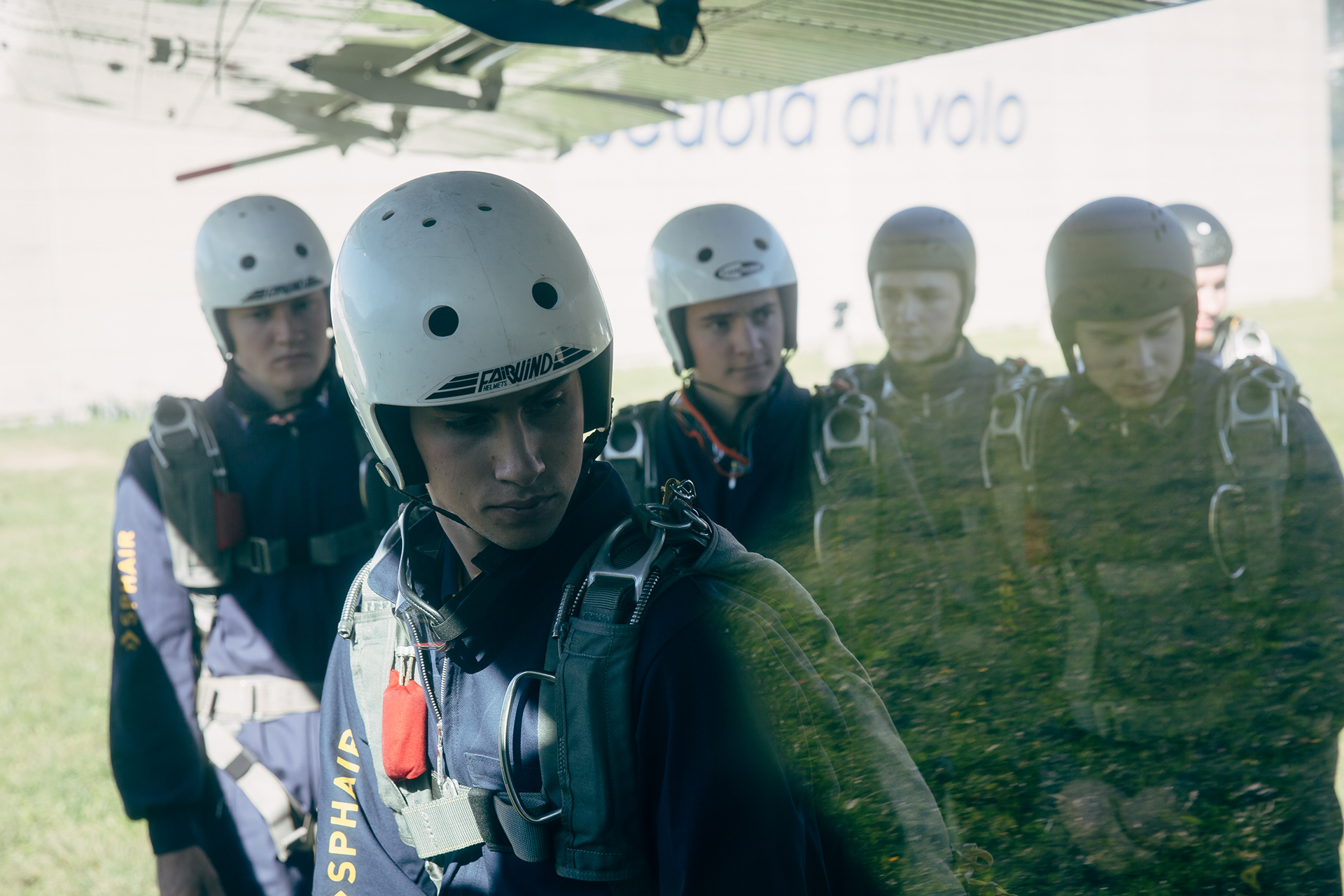 SPHAIR Fallschirmaufklärer training in Ticino.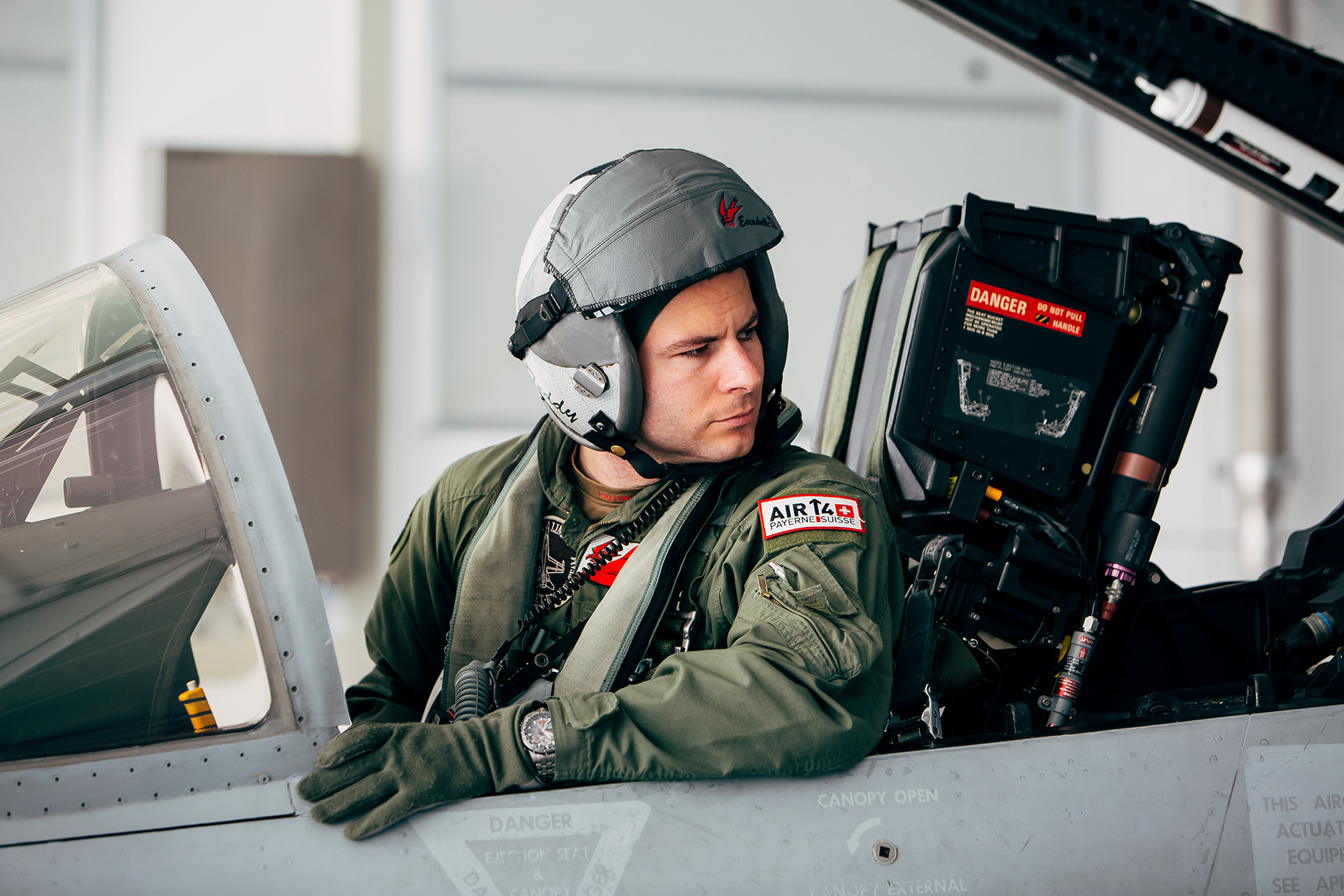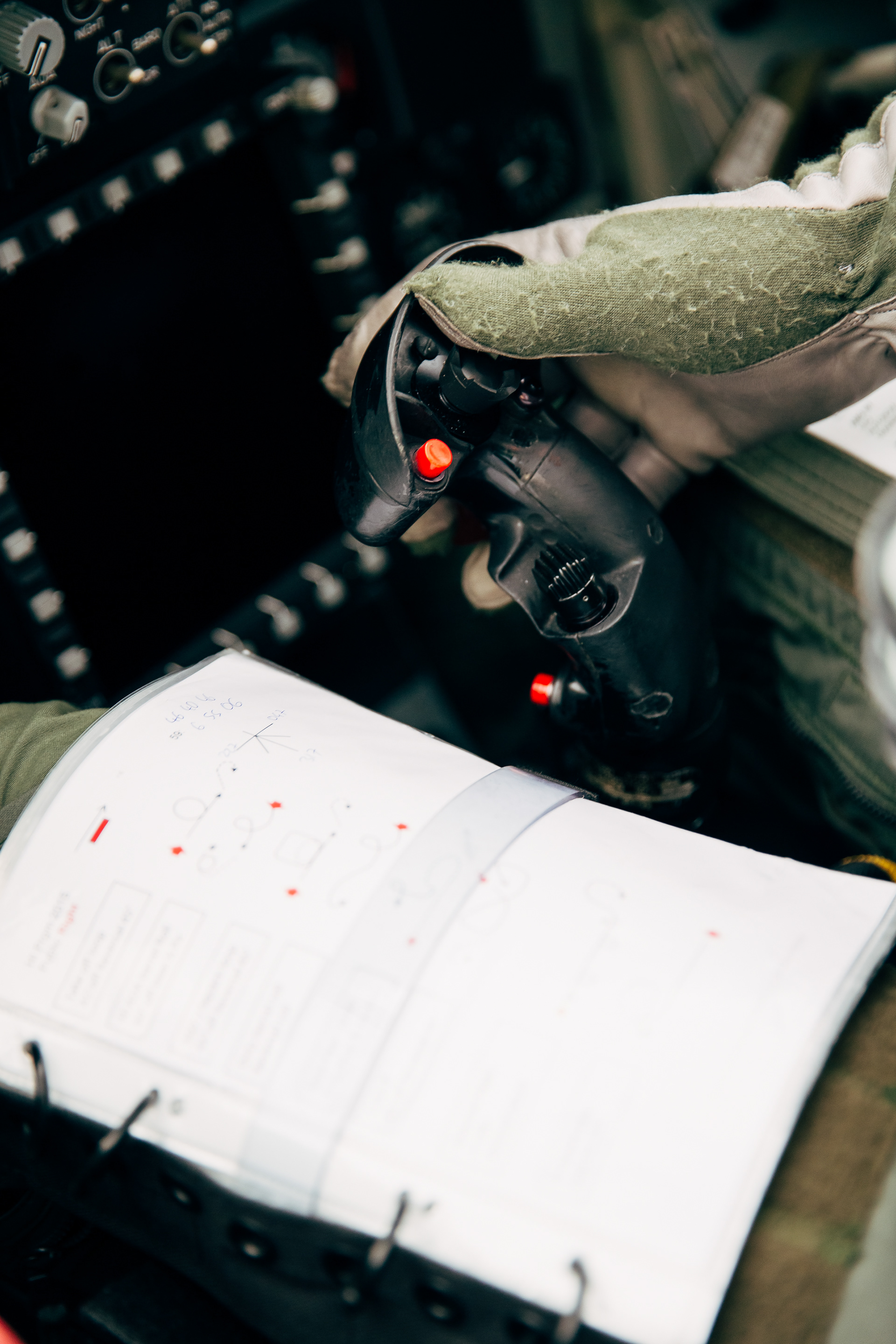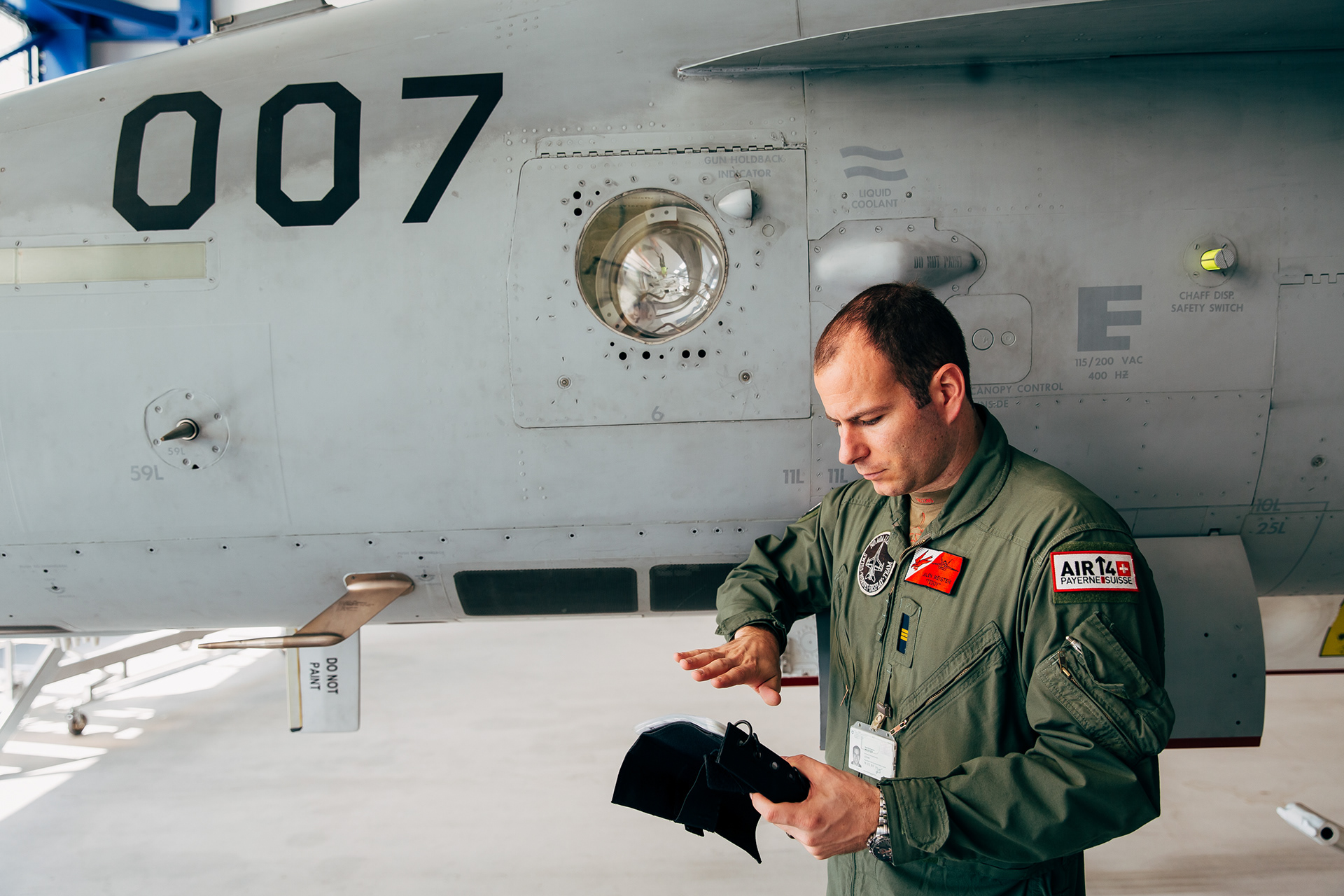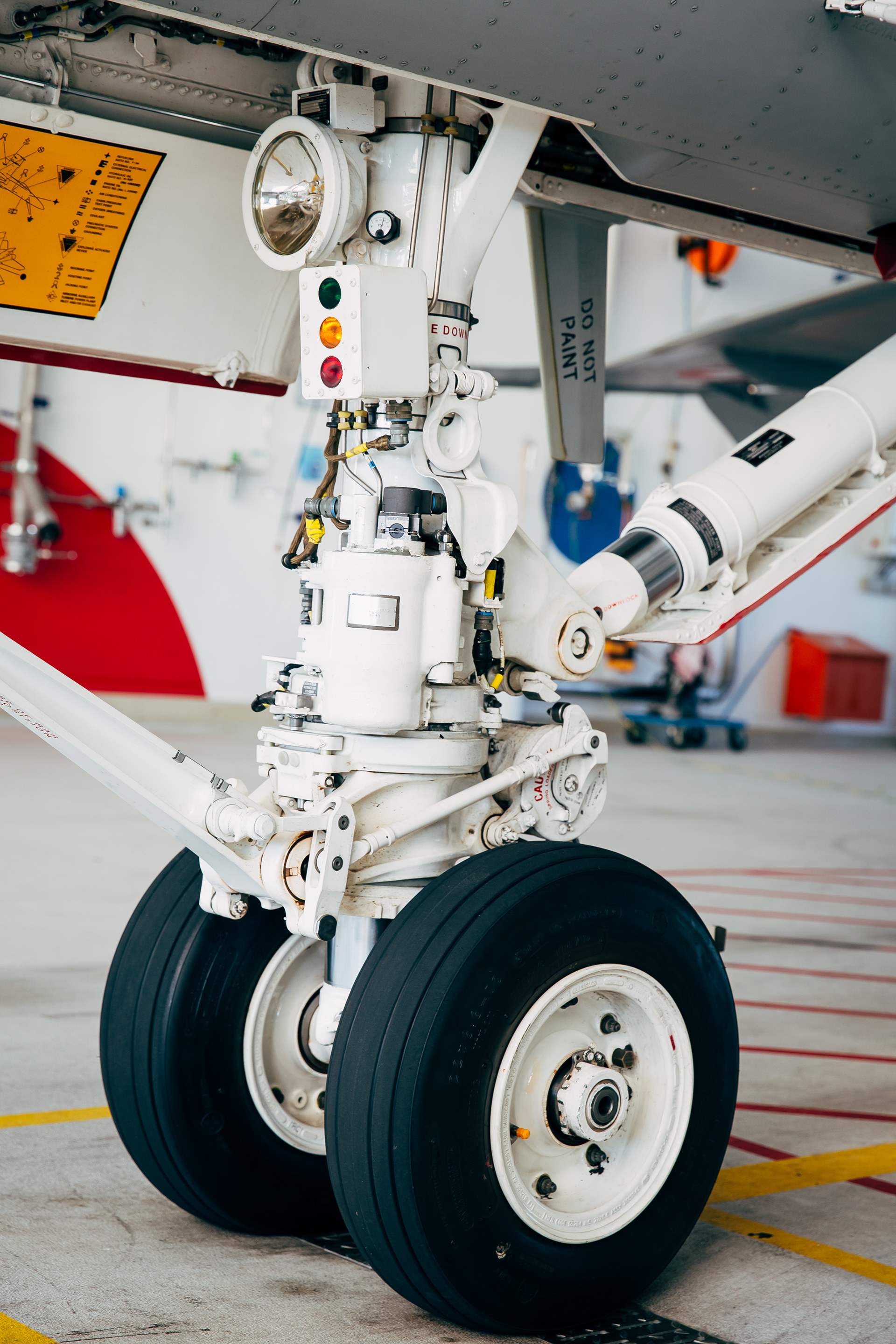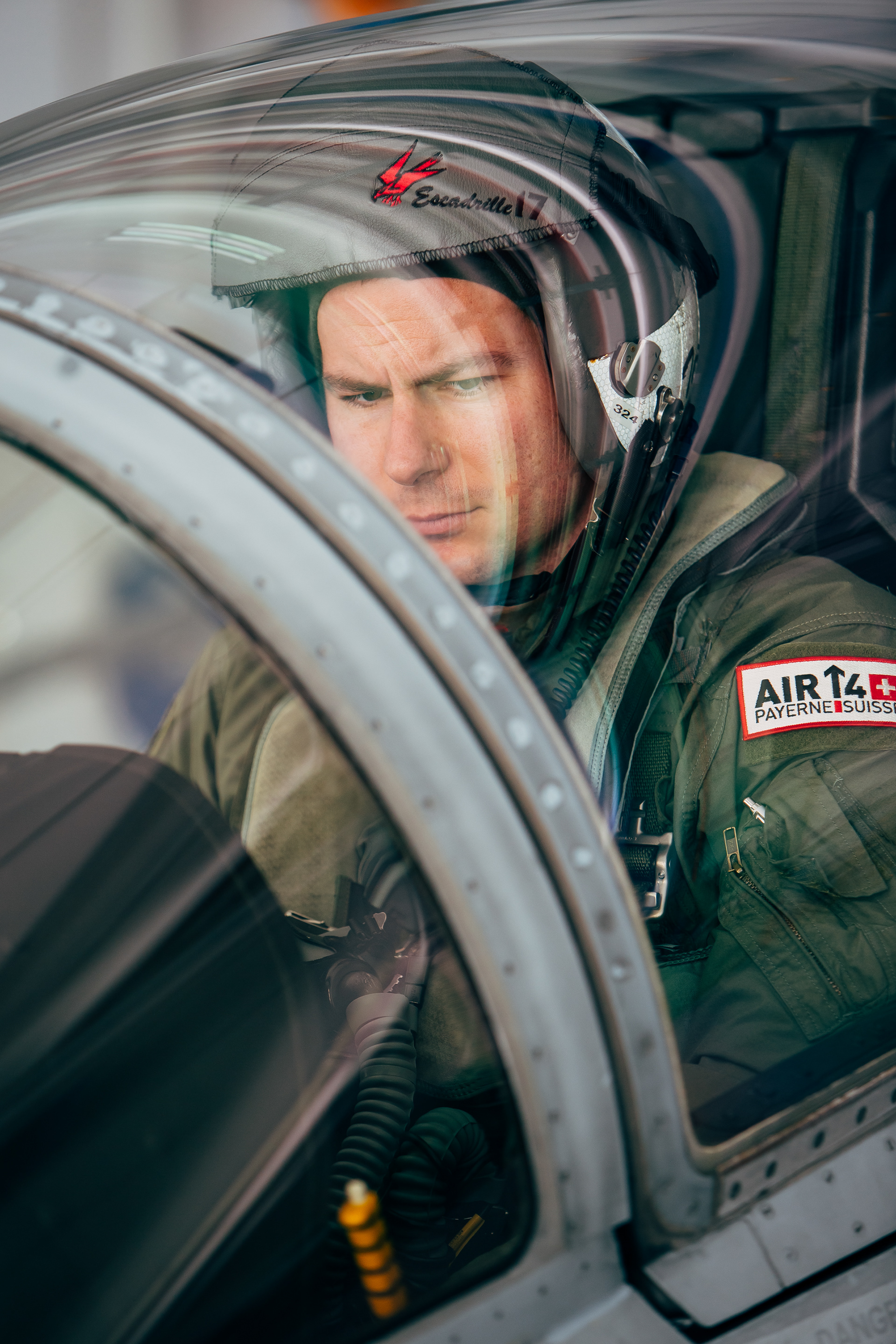 Julien "Teddy" Meister, Swiss Hornet Display Teams pilot 2014-2016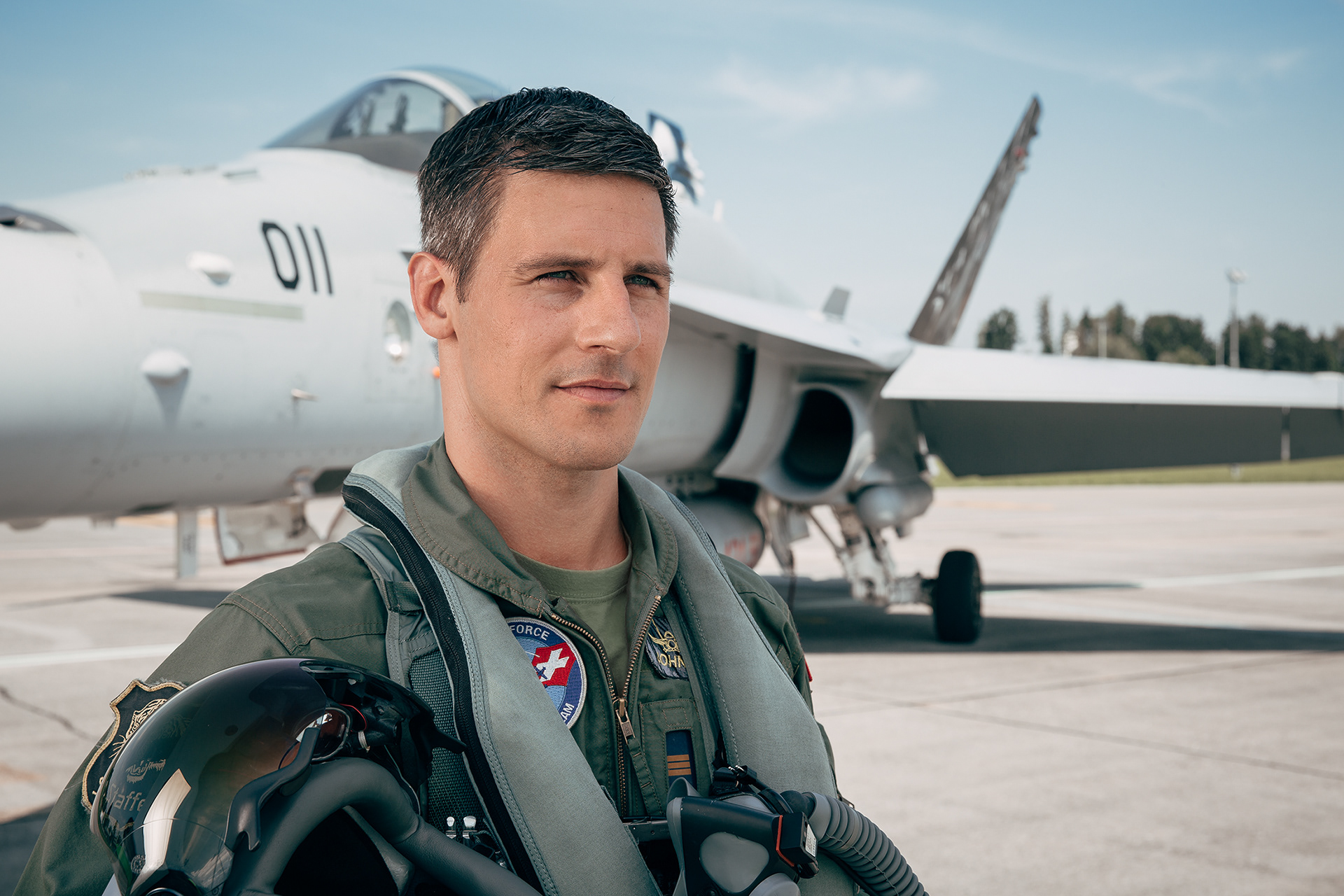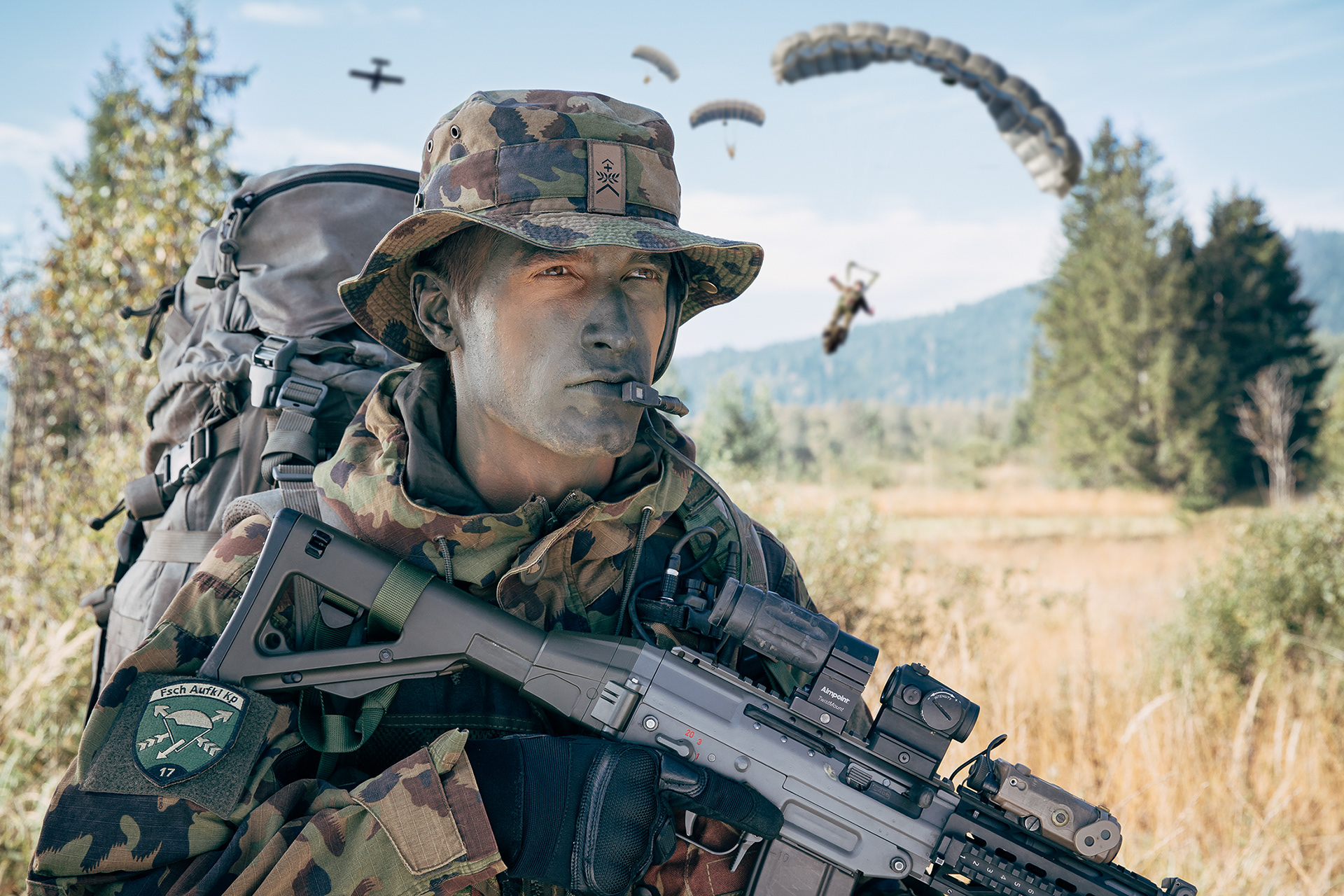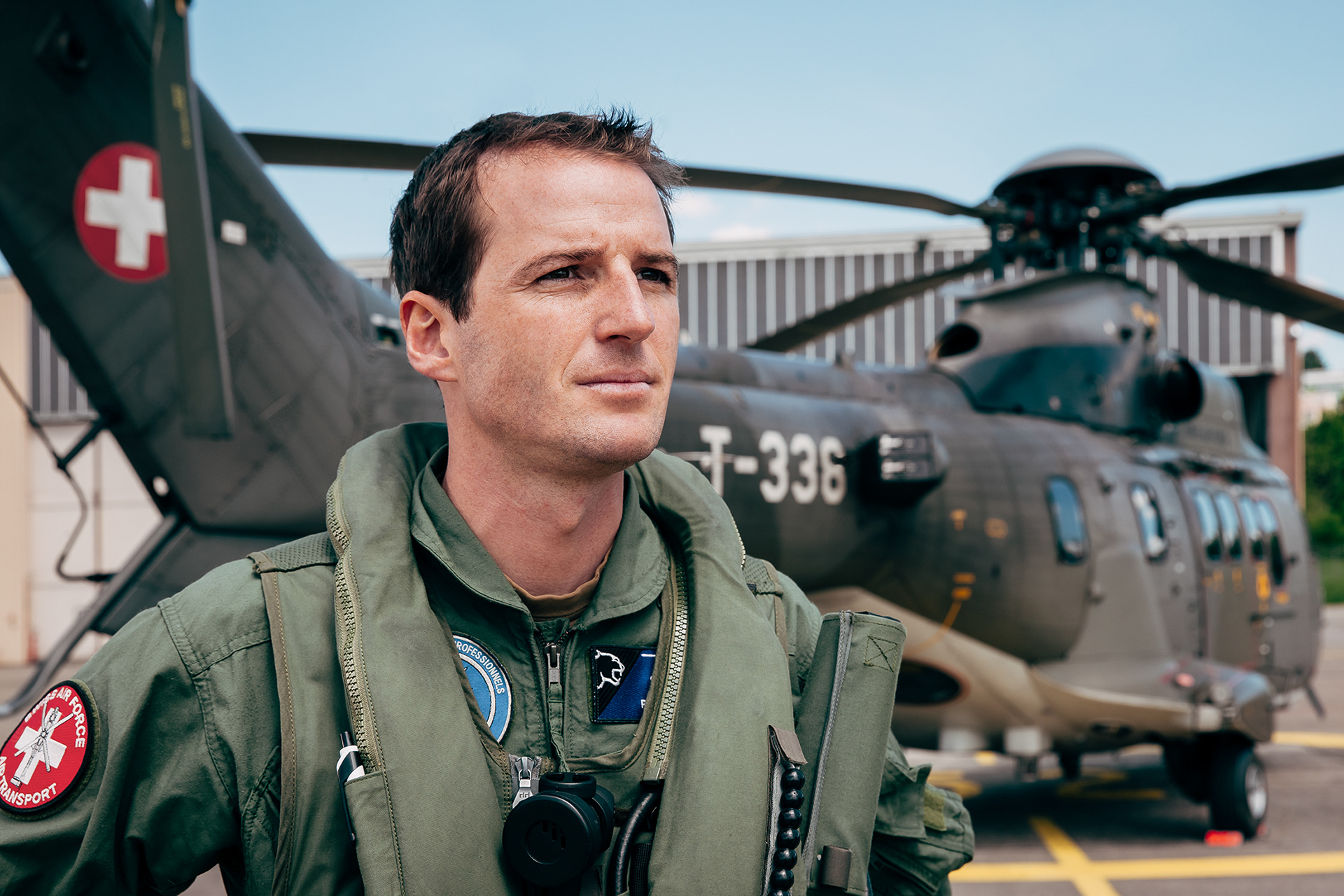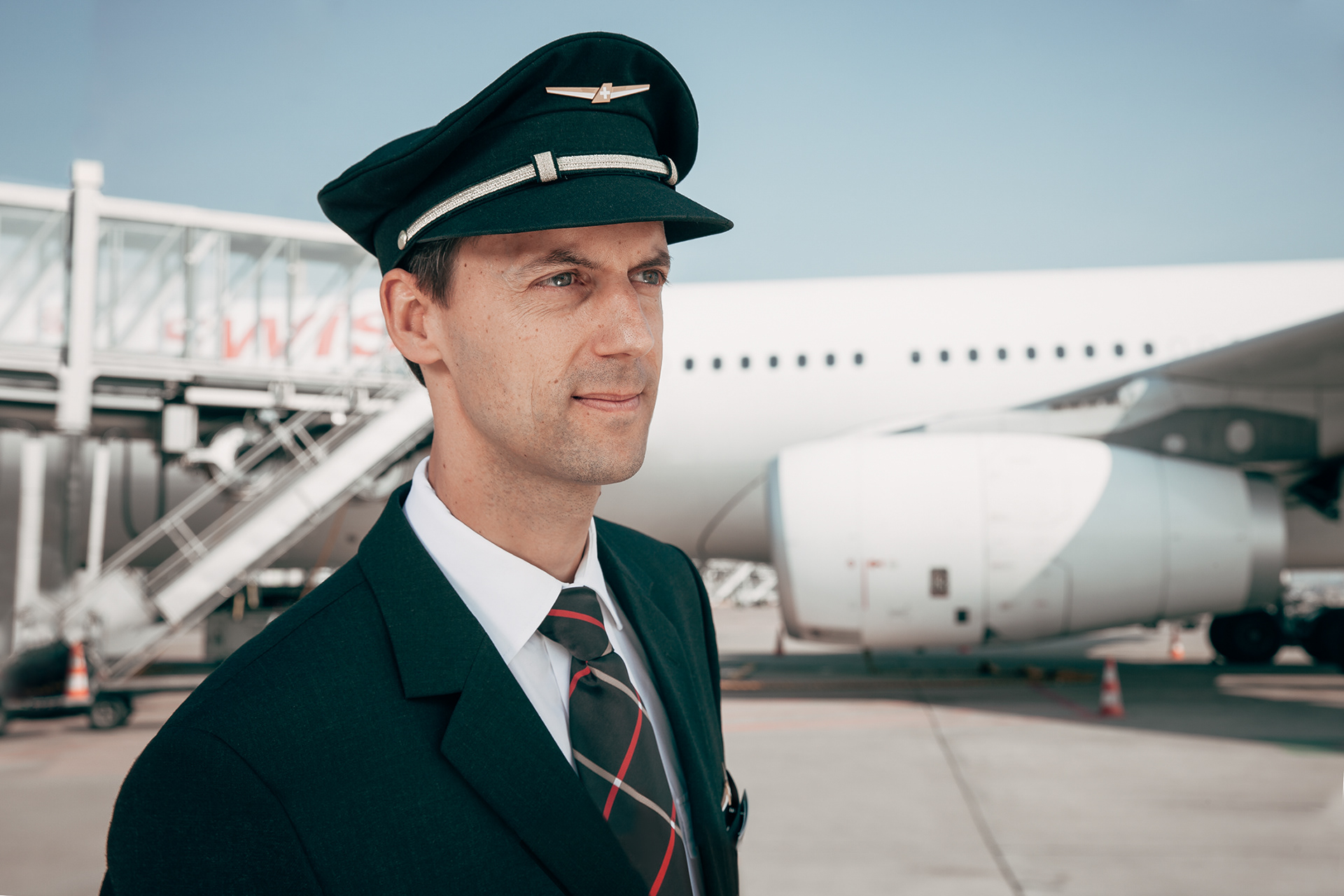 SPHAIR Keyvisuals. Concept & Art direction: Futureworks. Zürich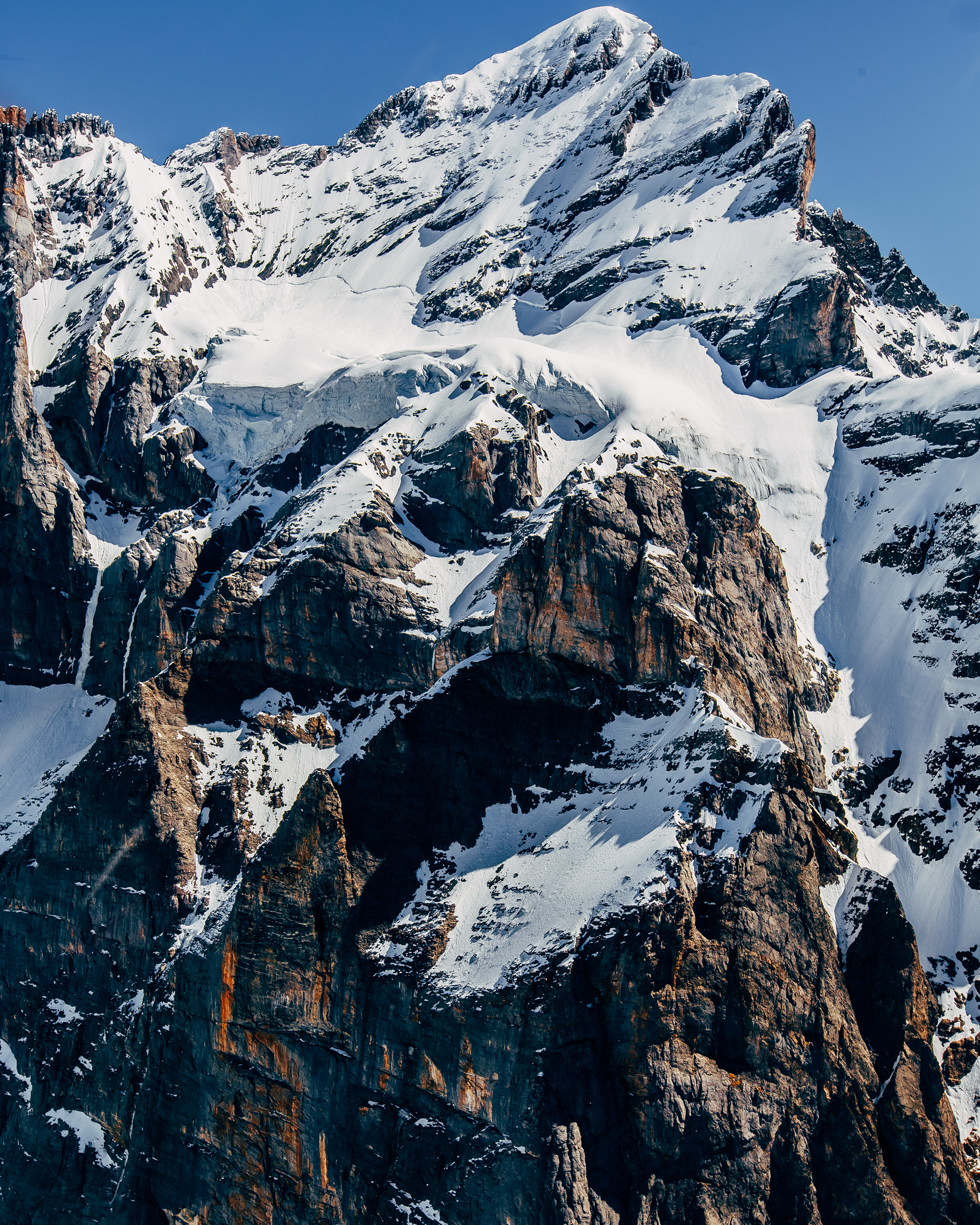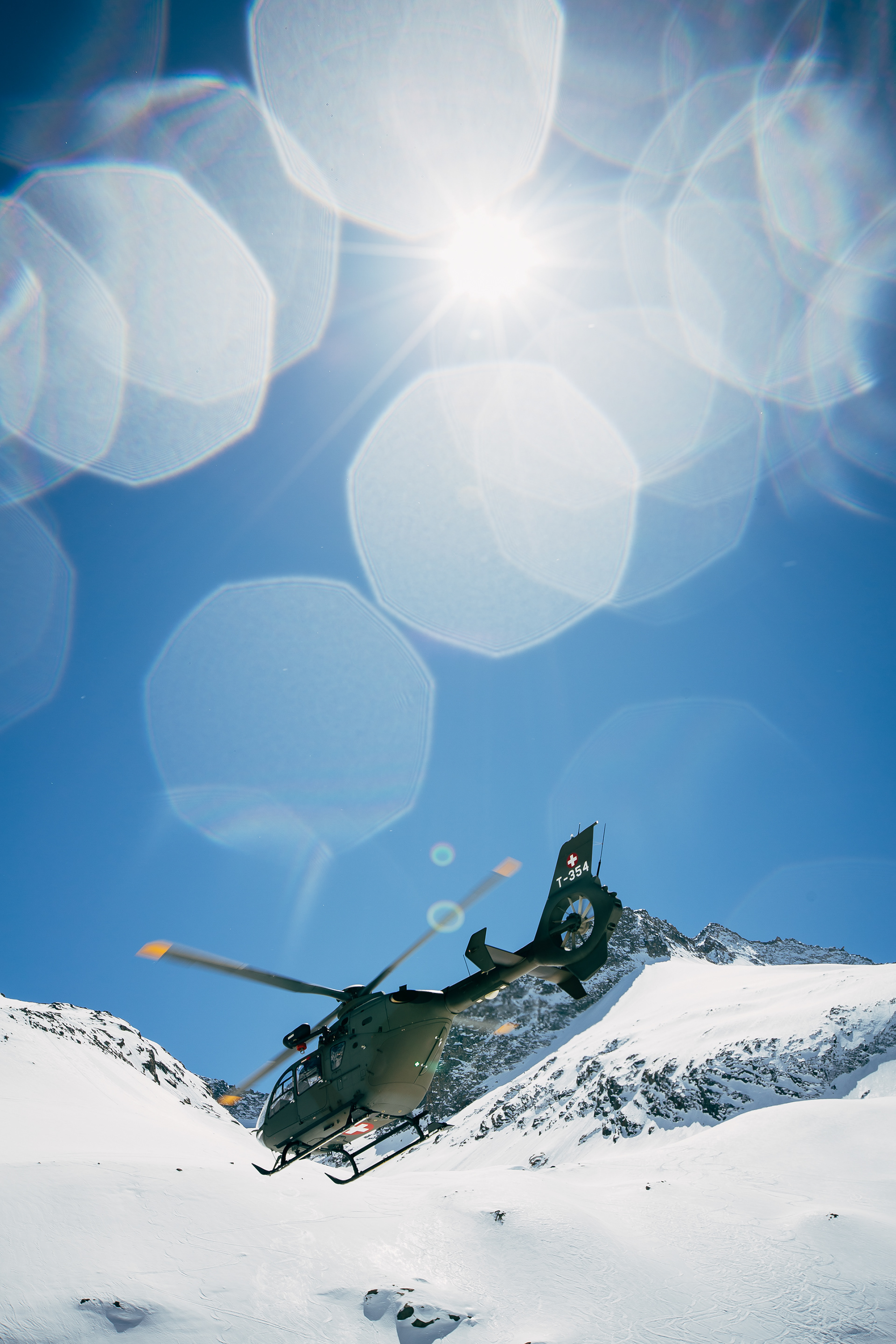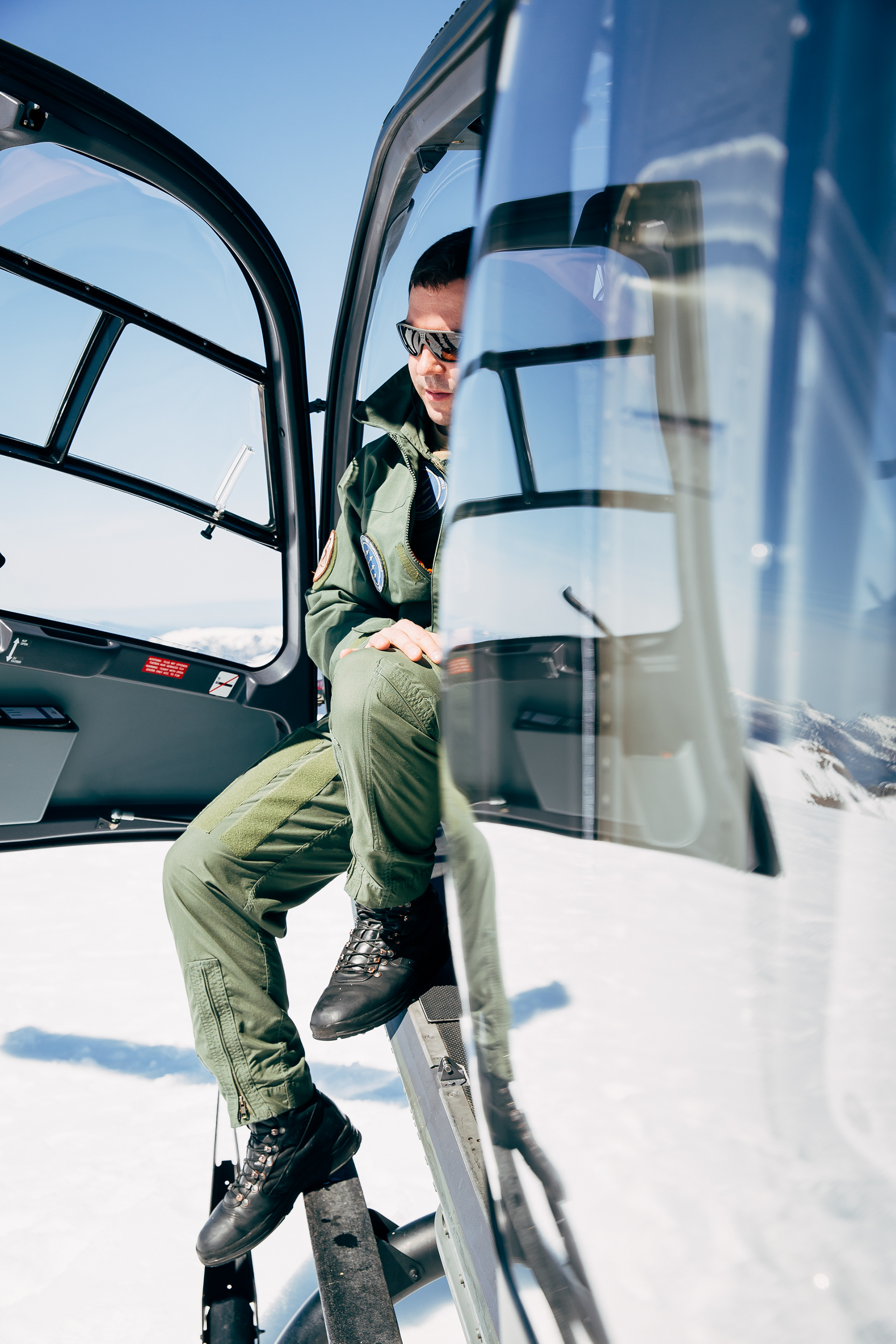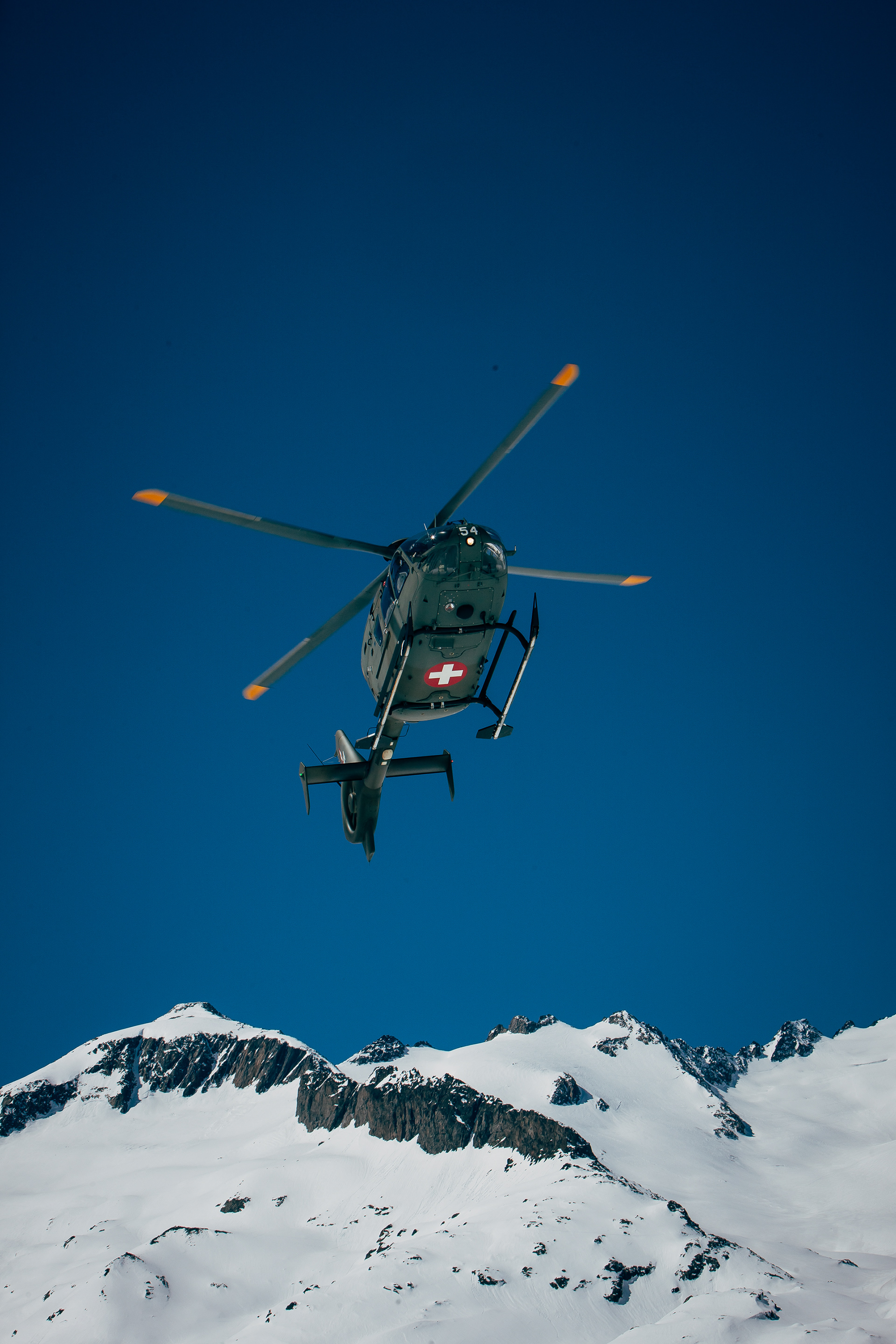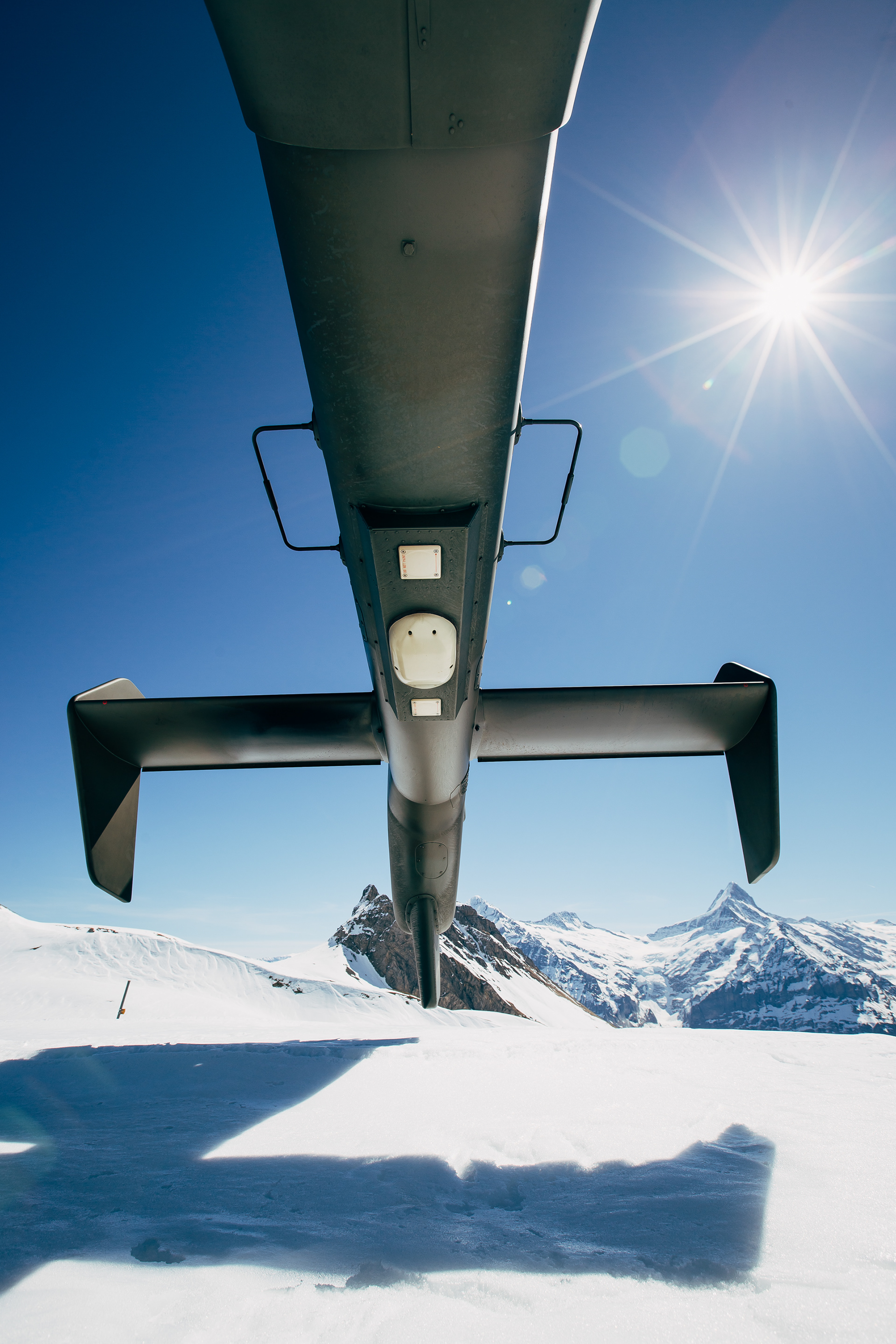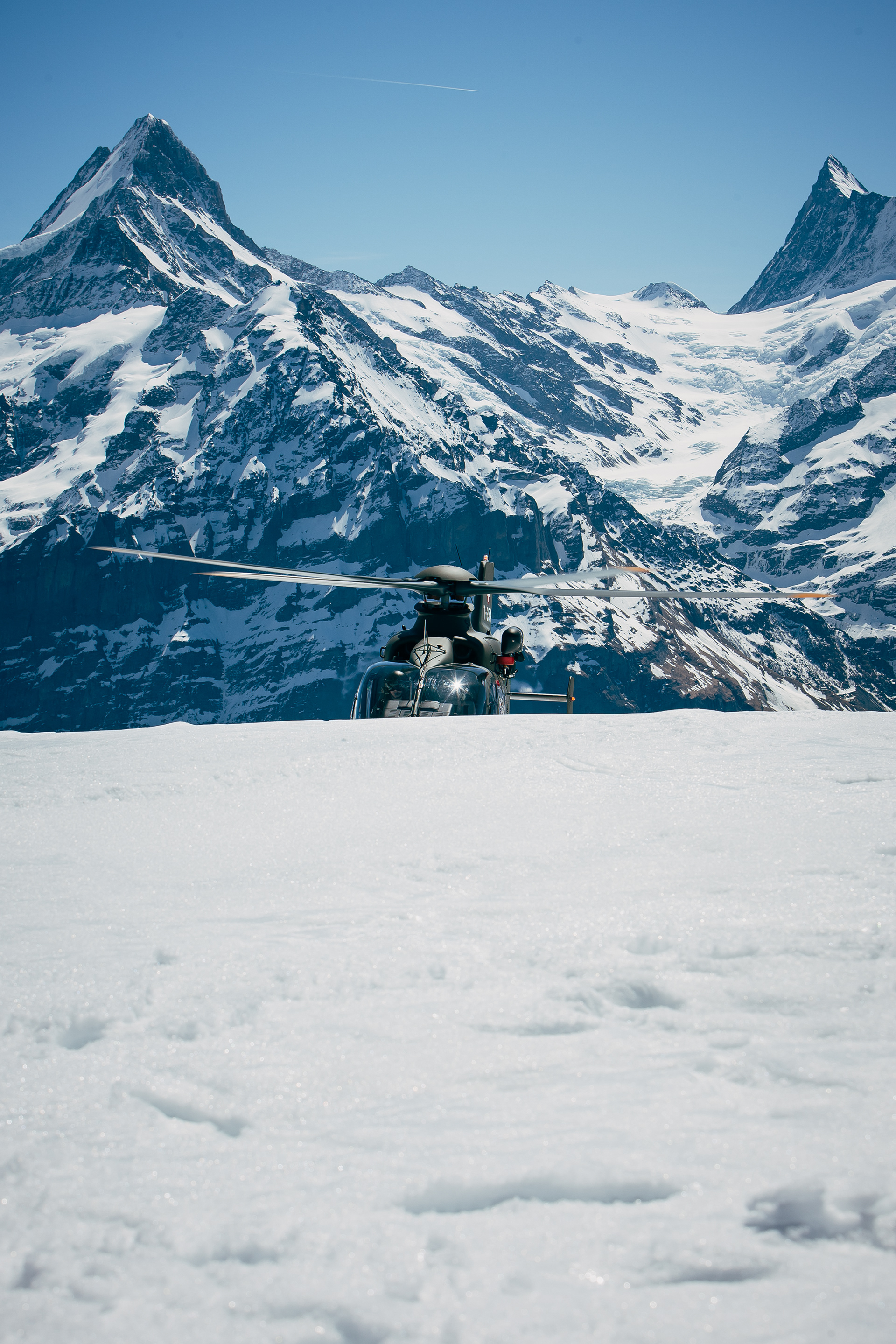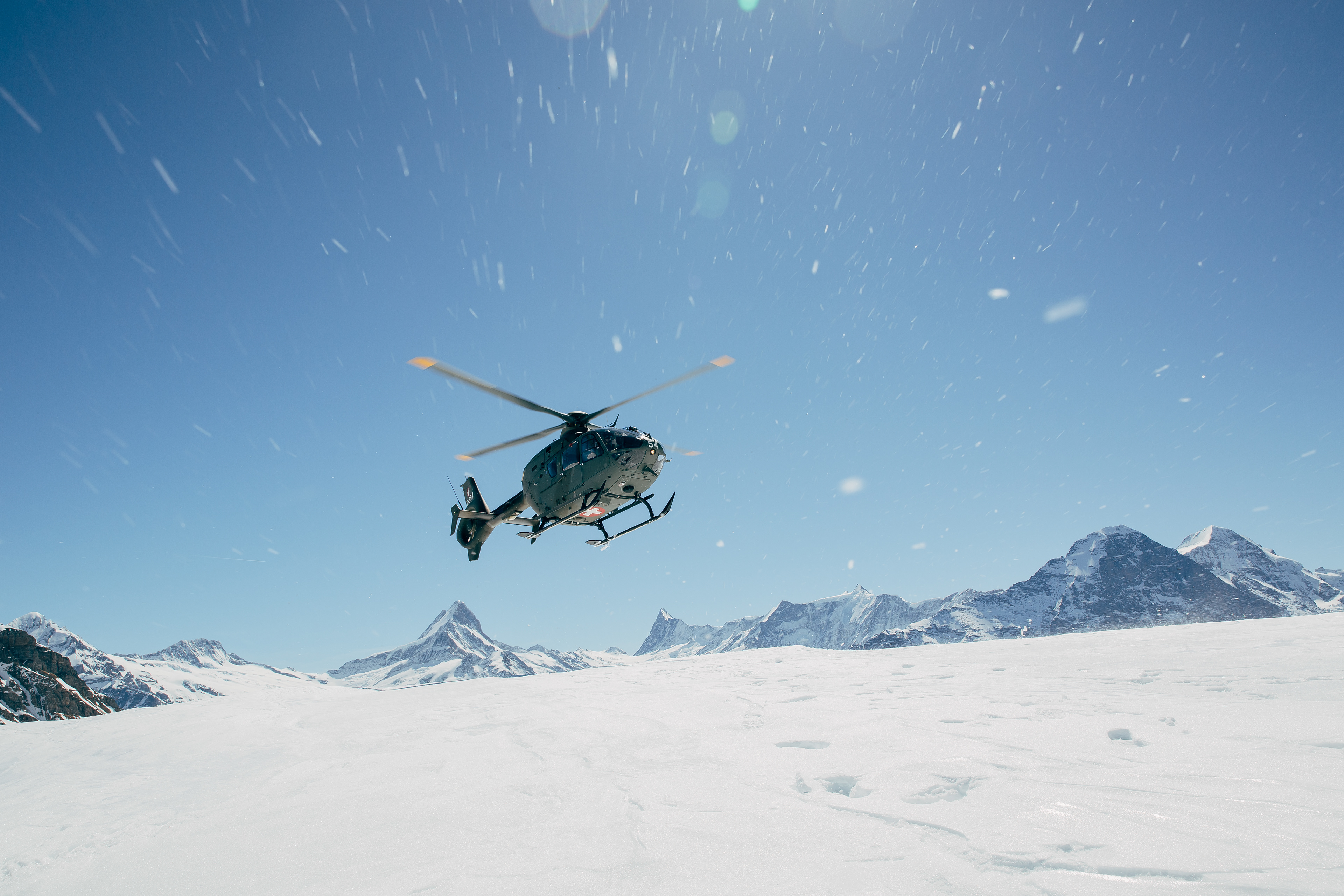 Heli-Mission in the Swiss alps.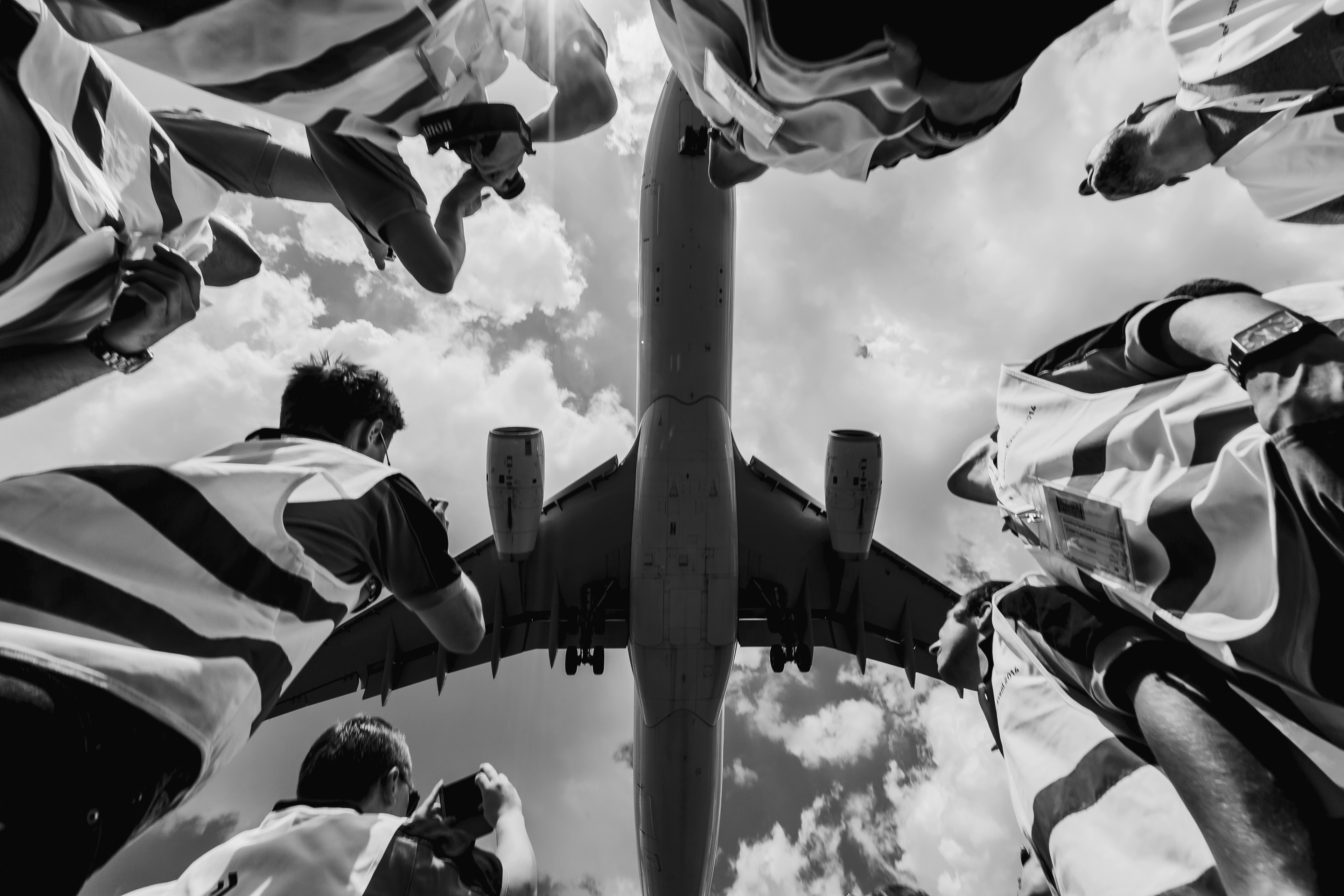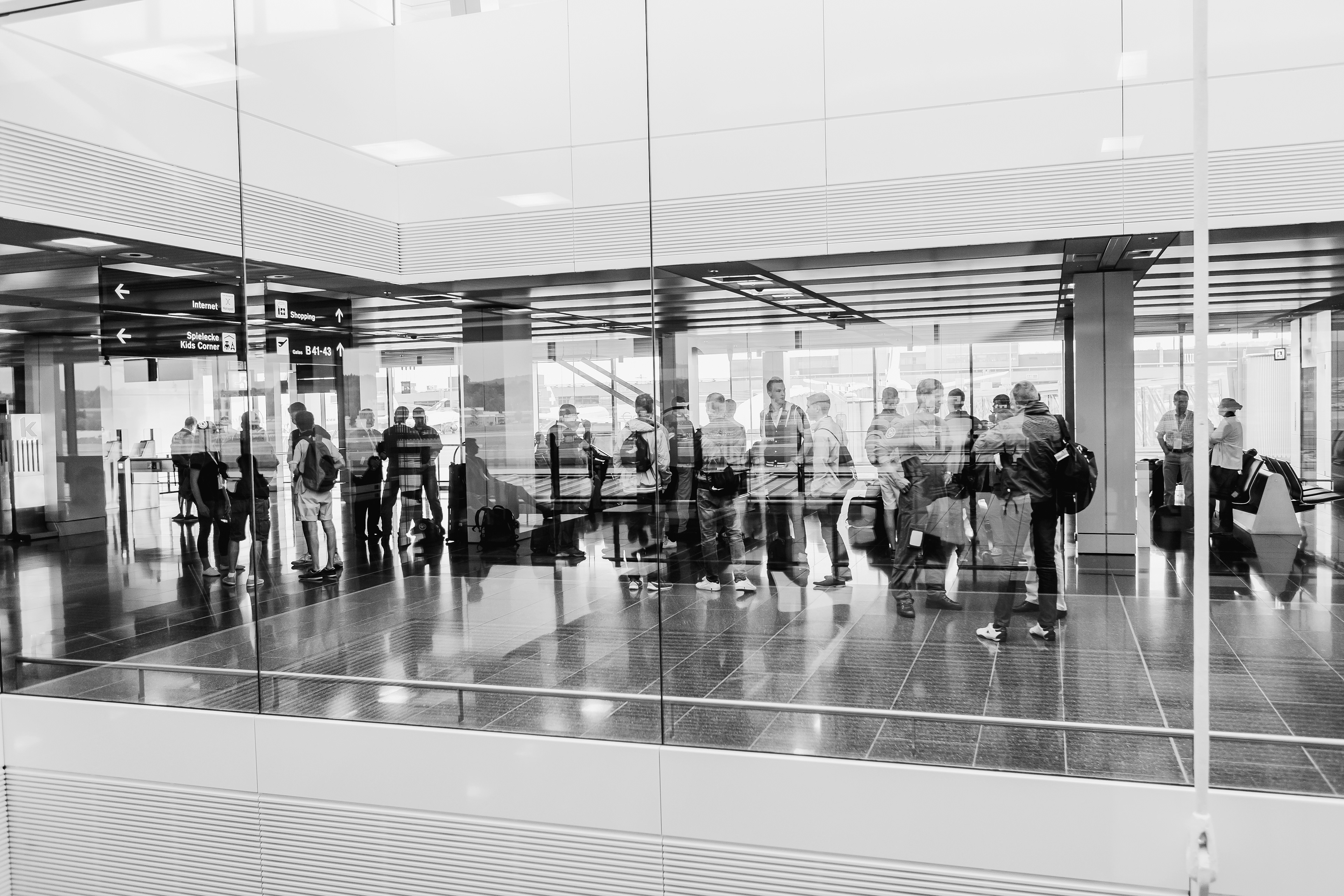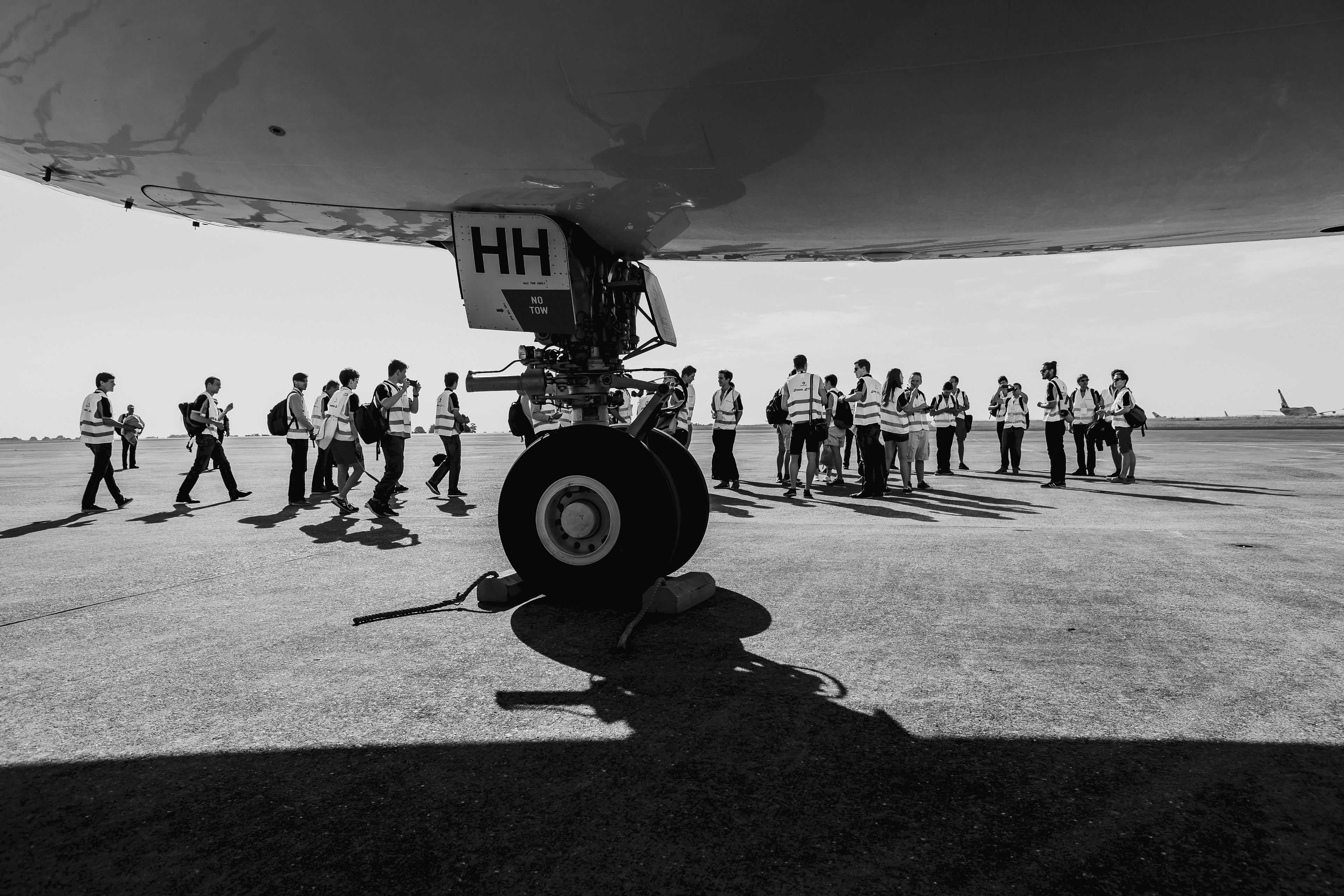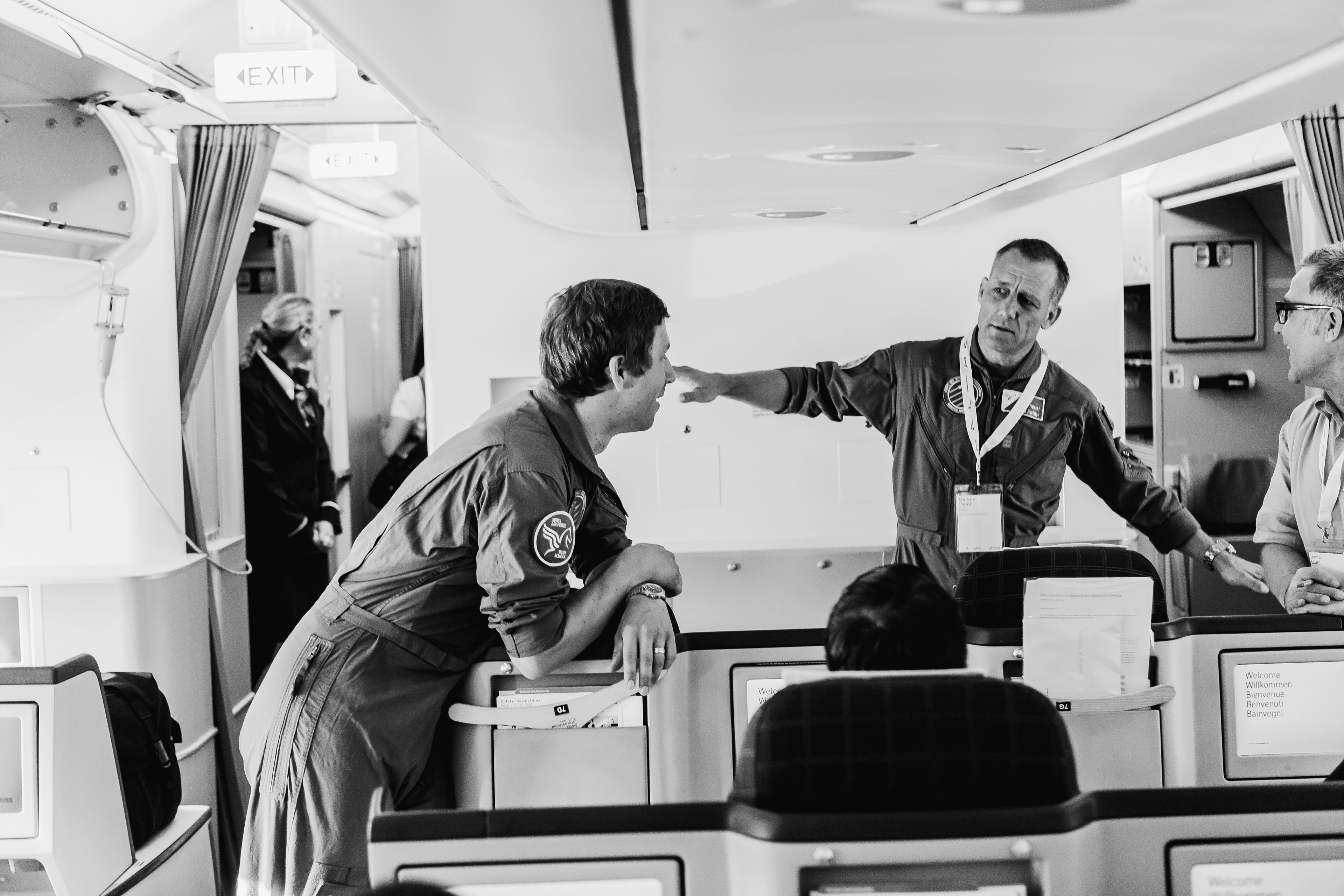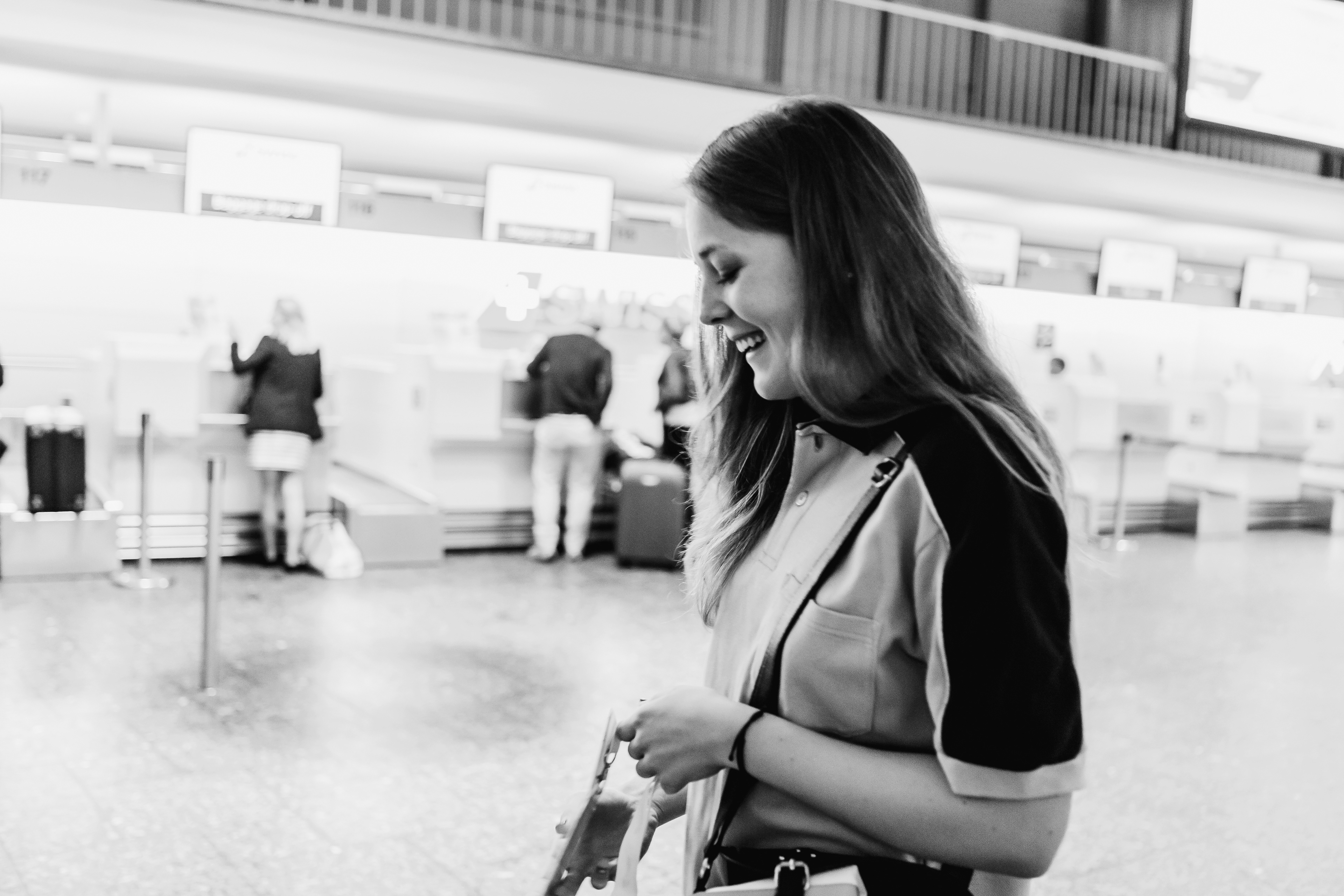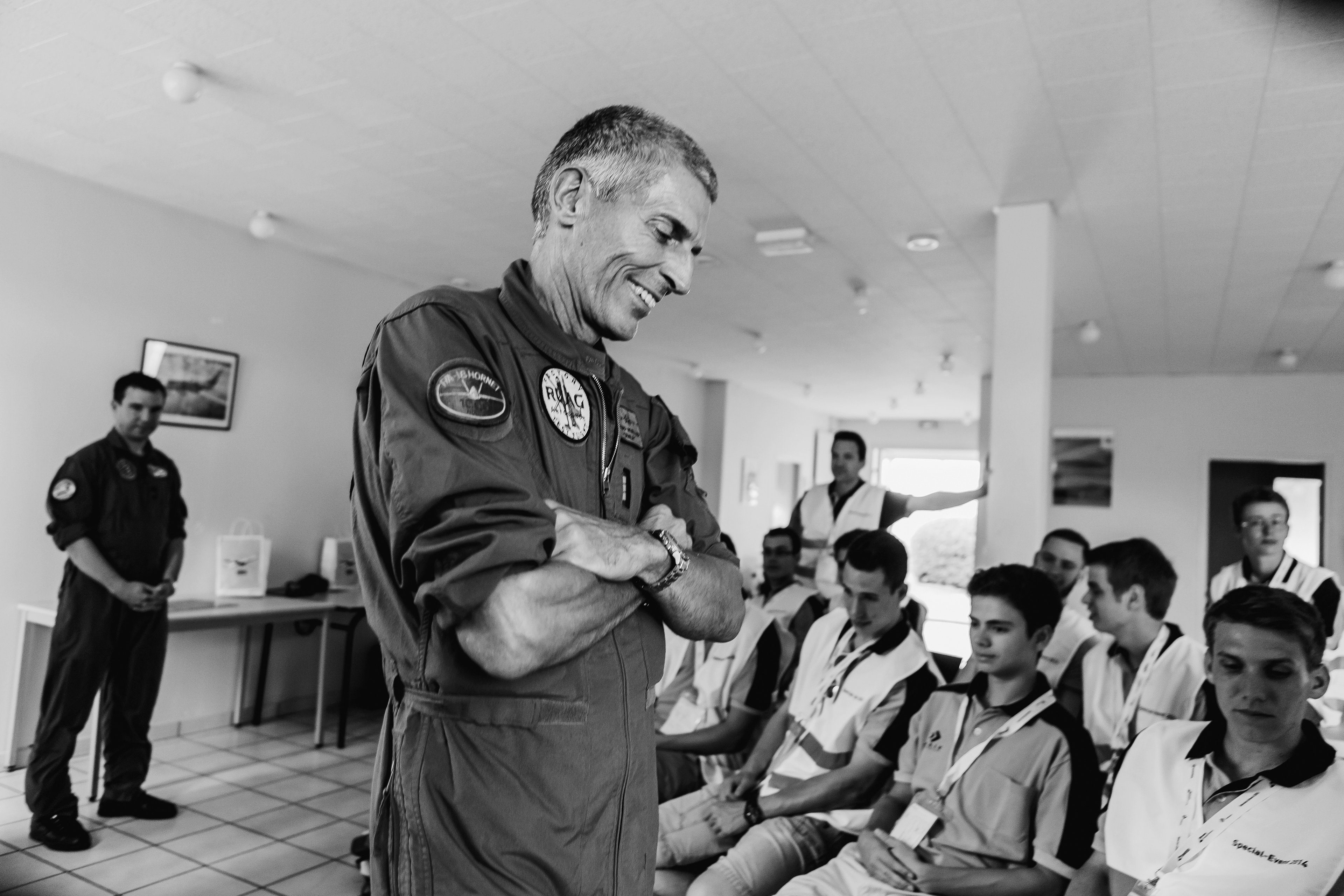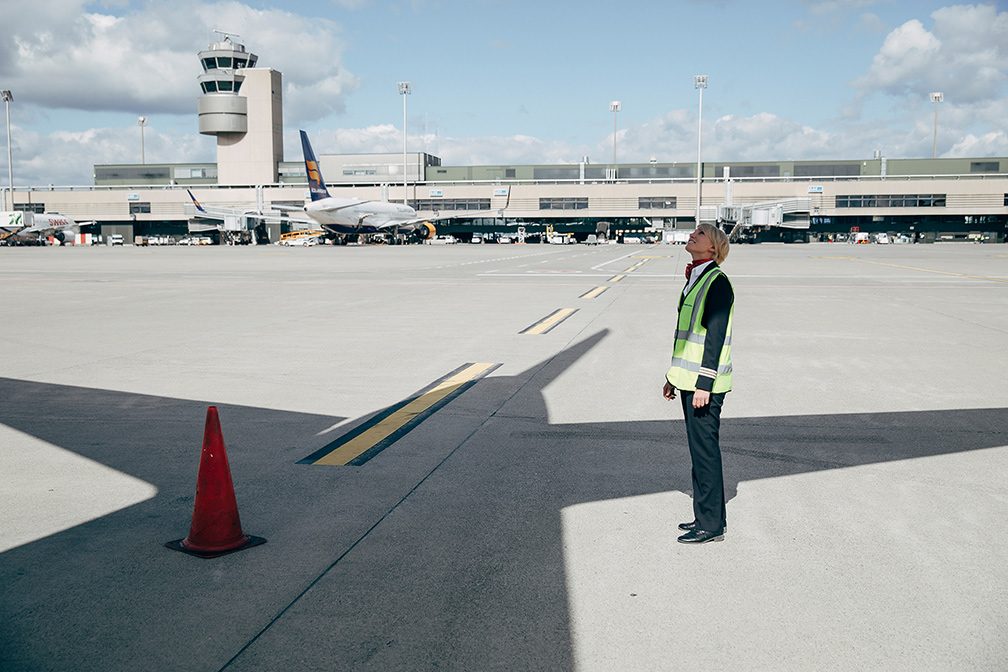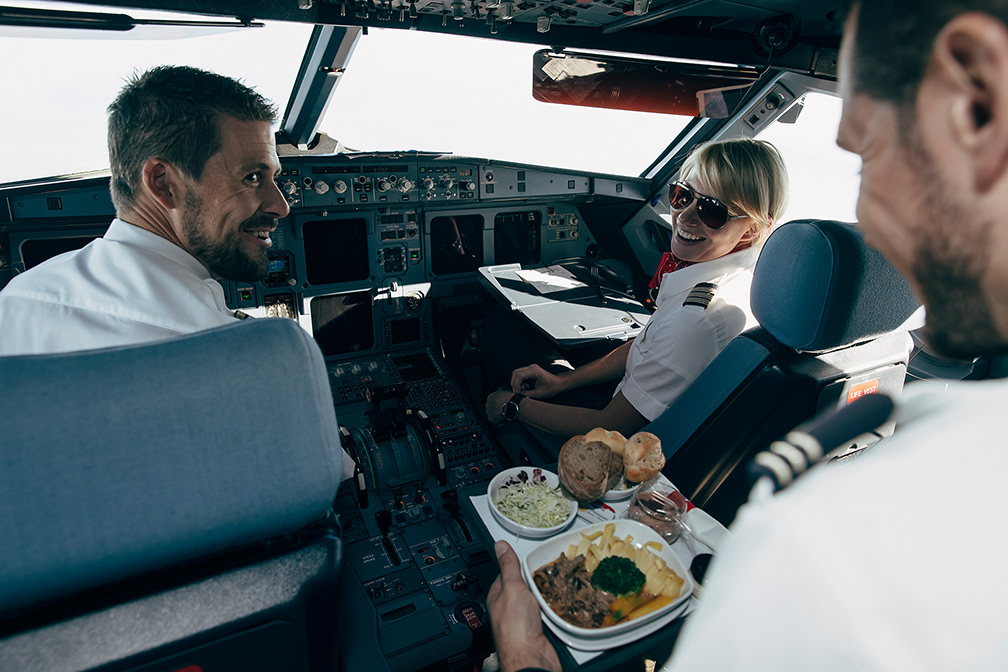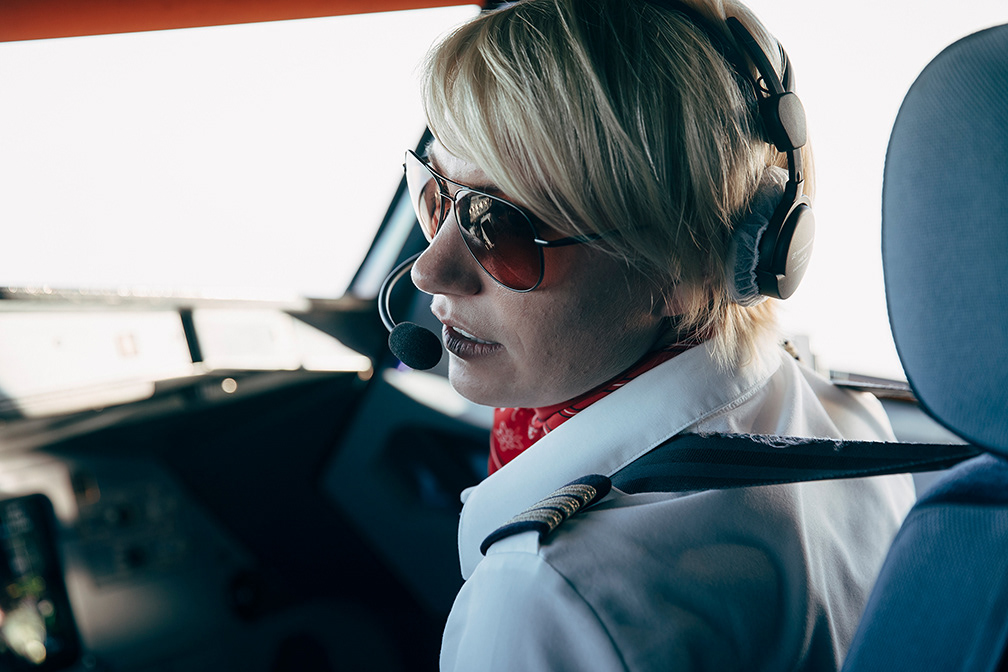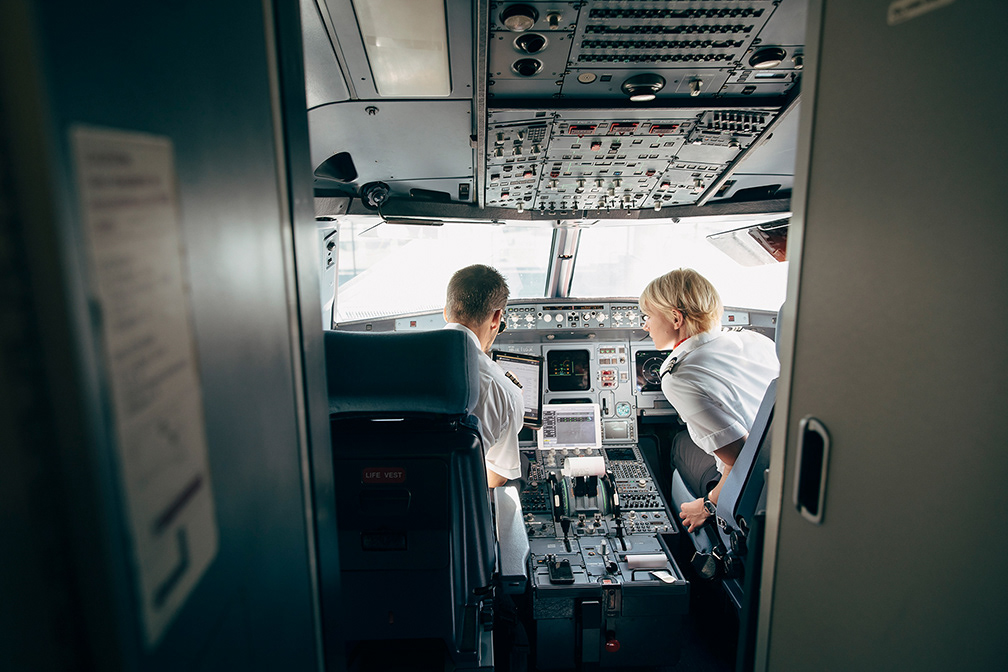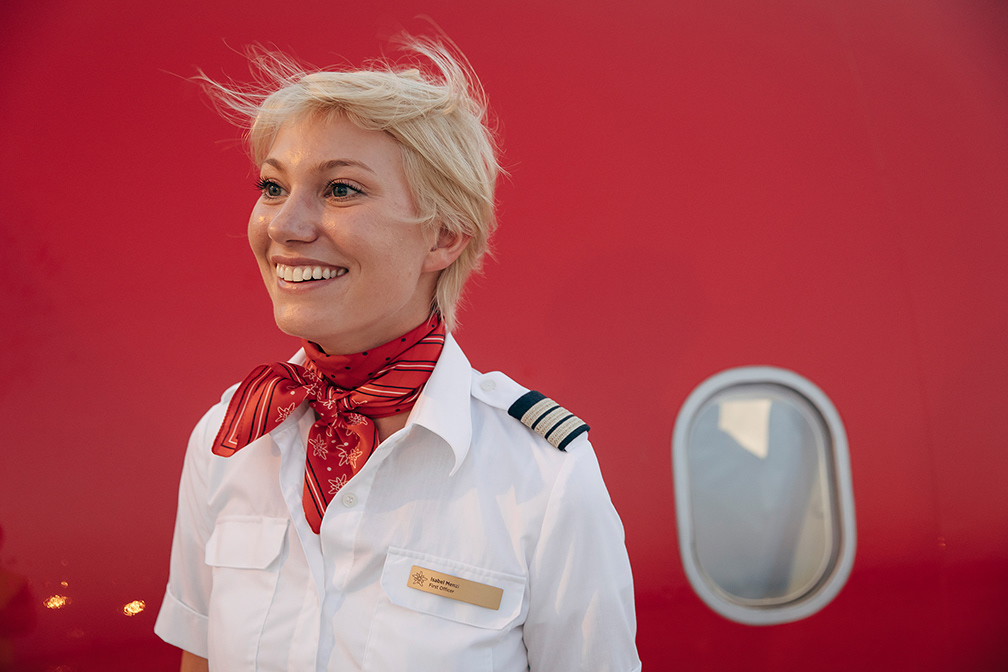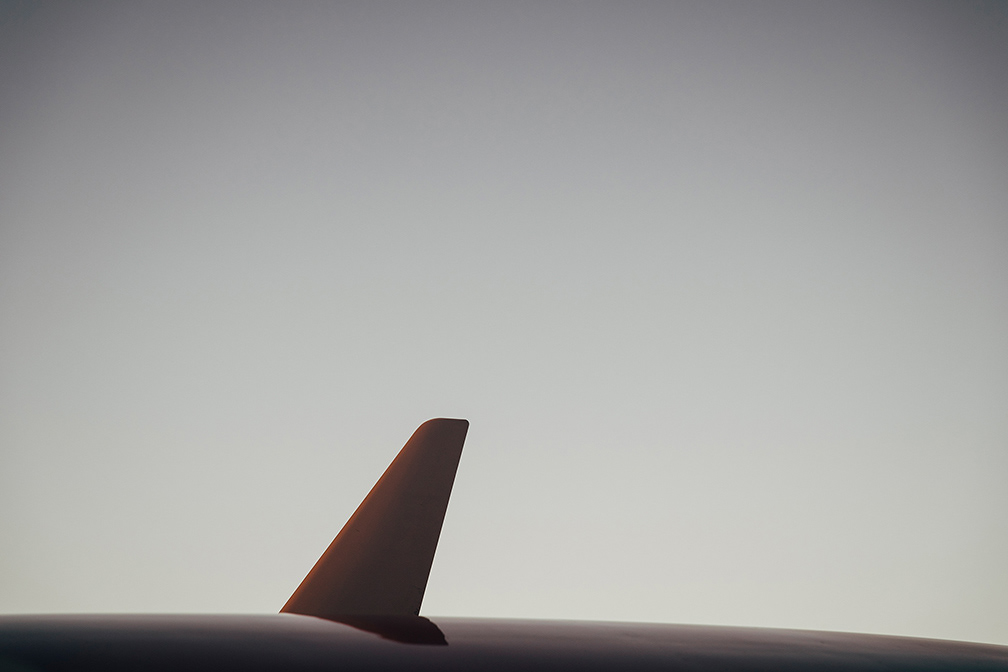 First Officer Isabel Menzi's office in the cockpit of a Edelweiss plane.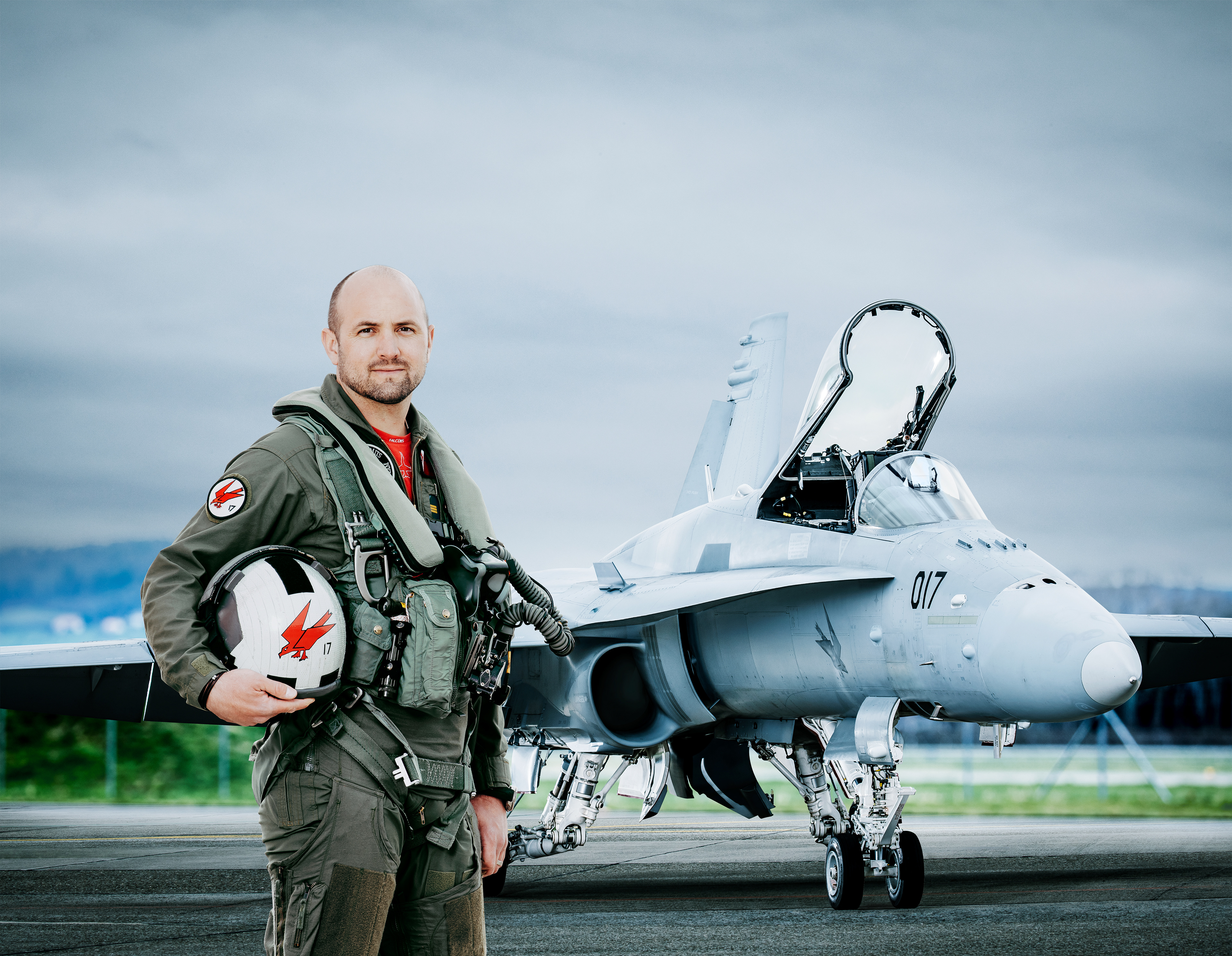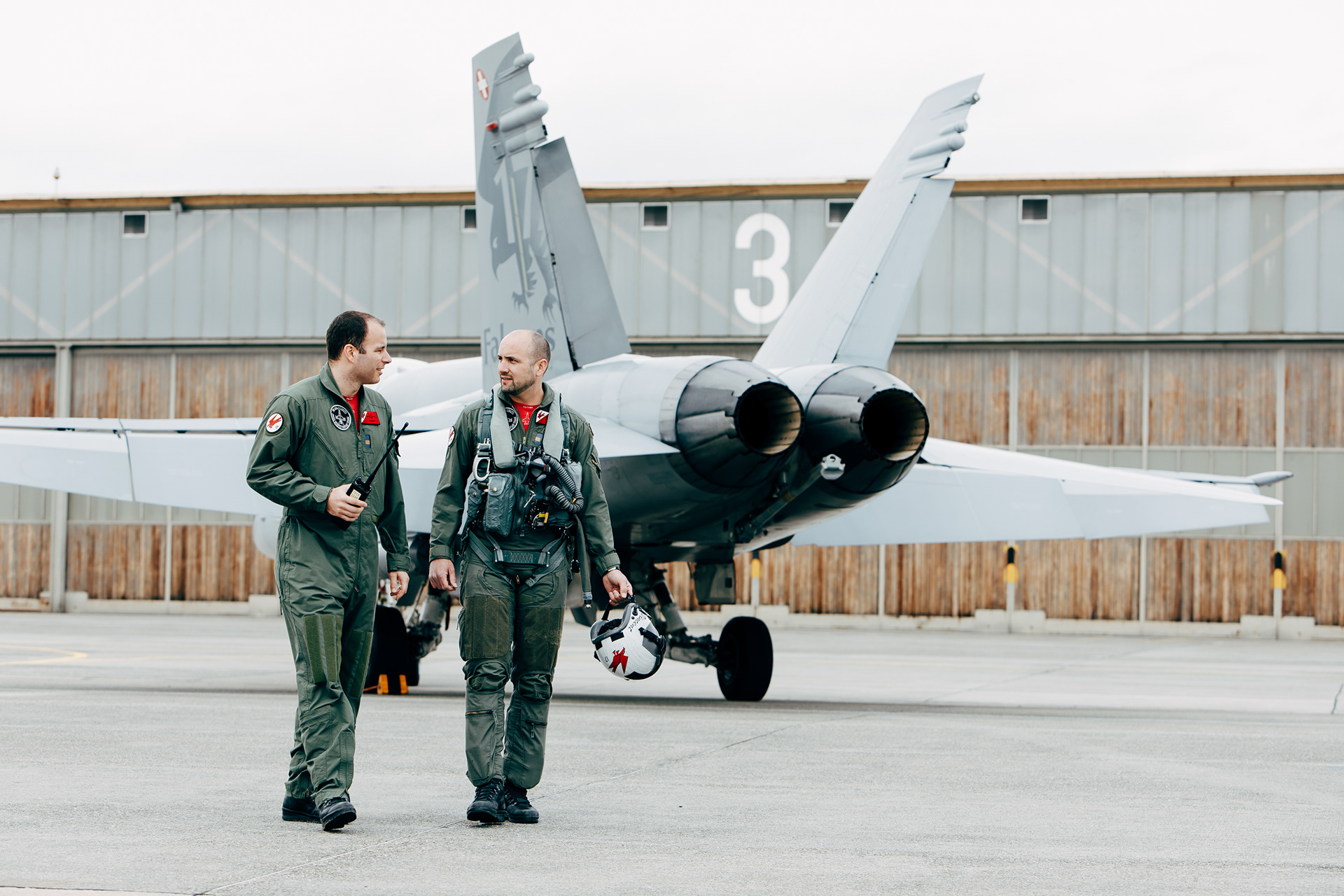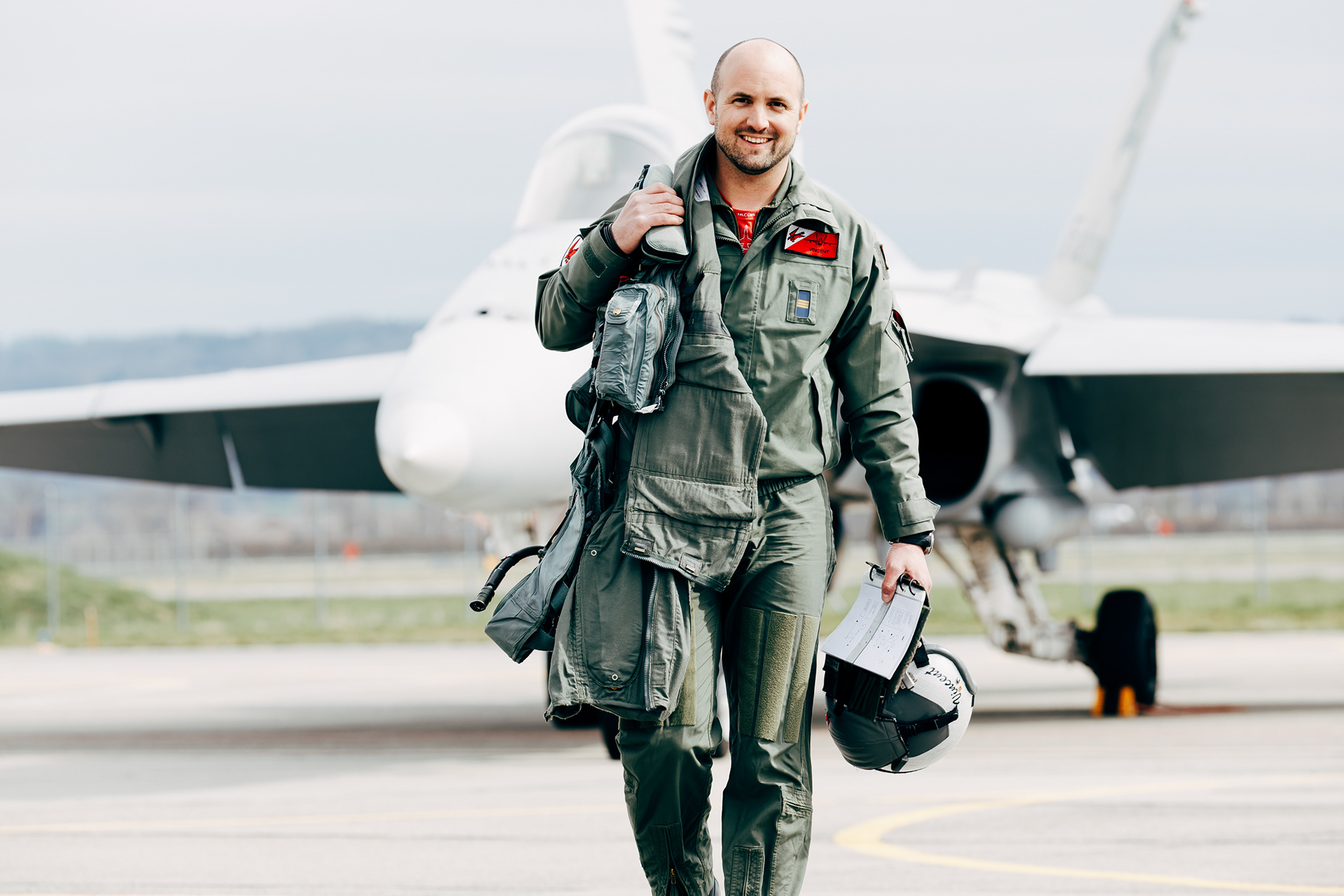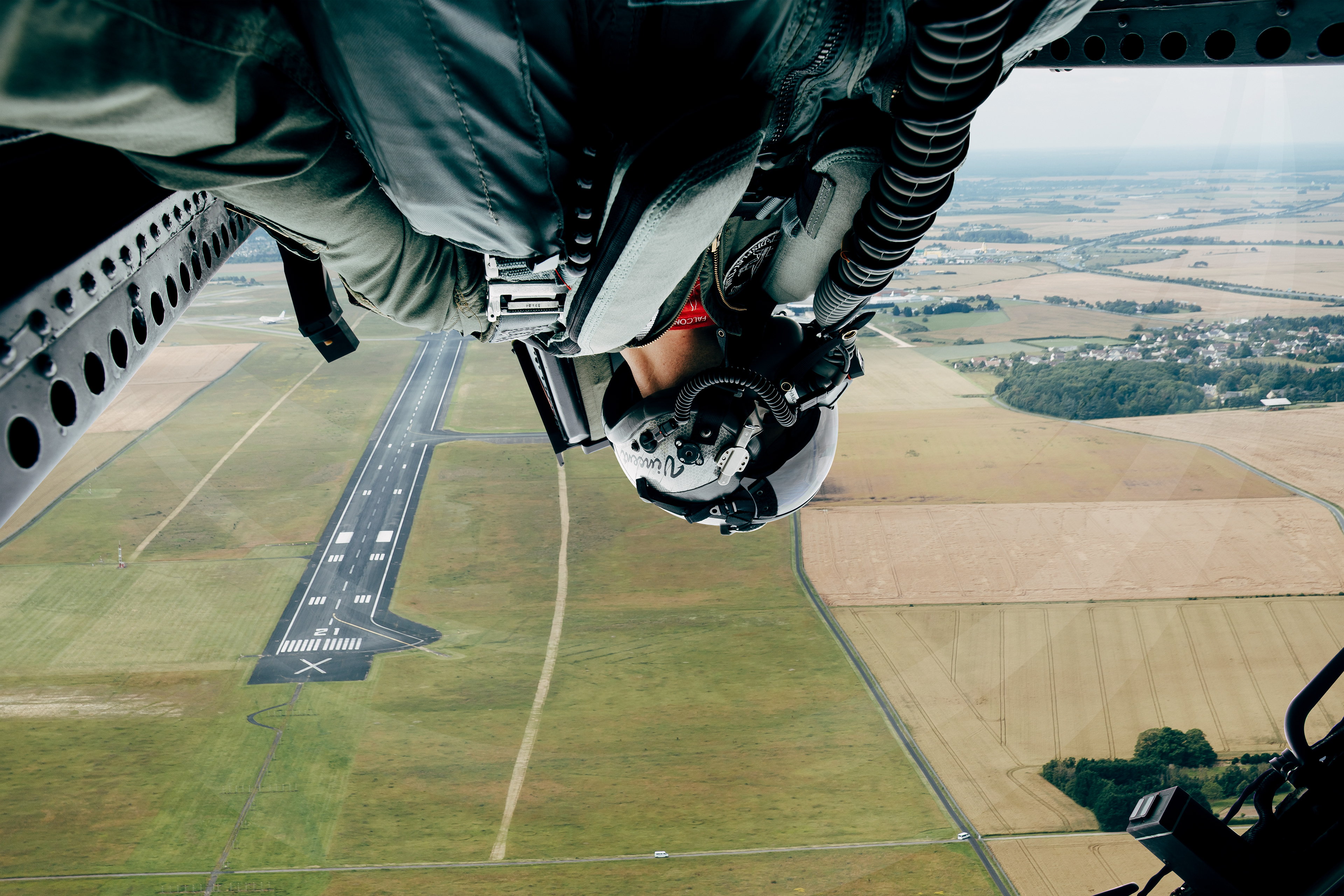 Nicolas «Vincent» Rossier, Swiss Hornet Display Teams pilot 2017-2019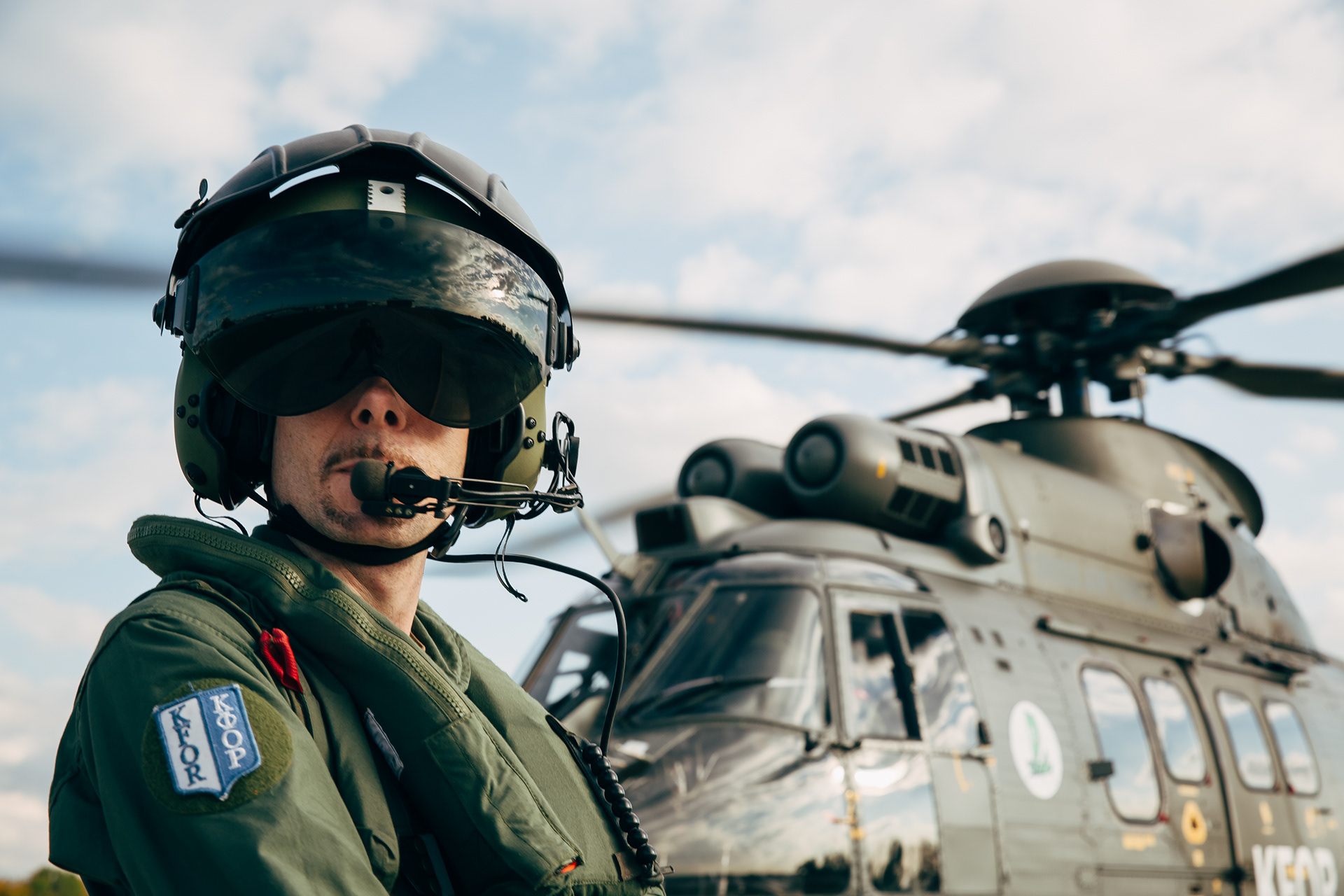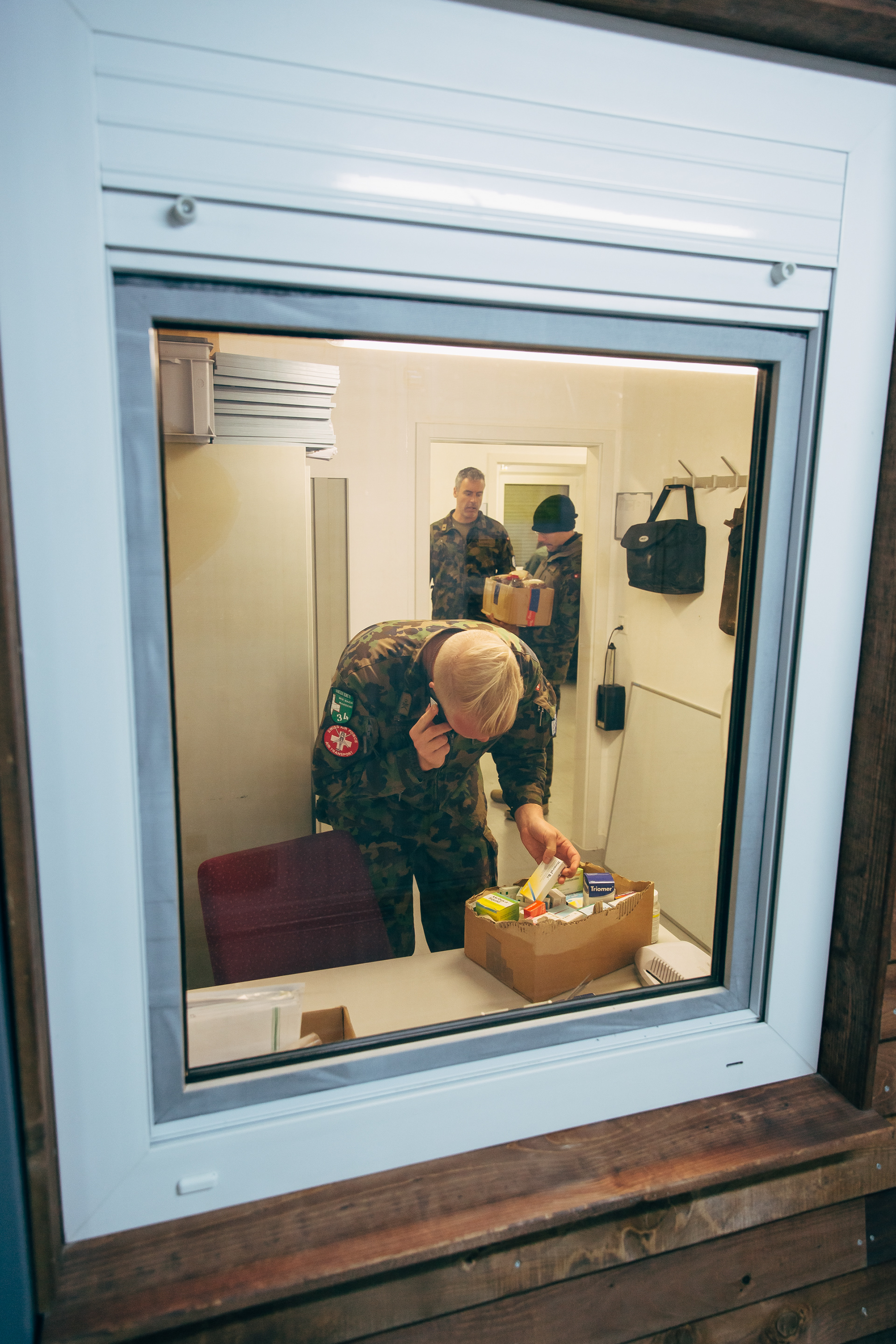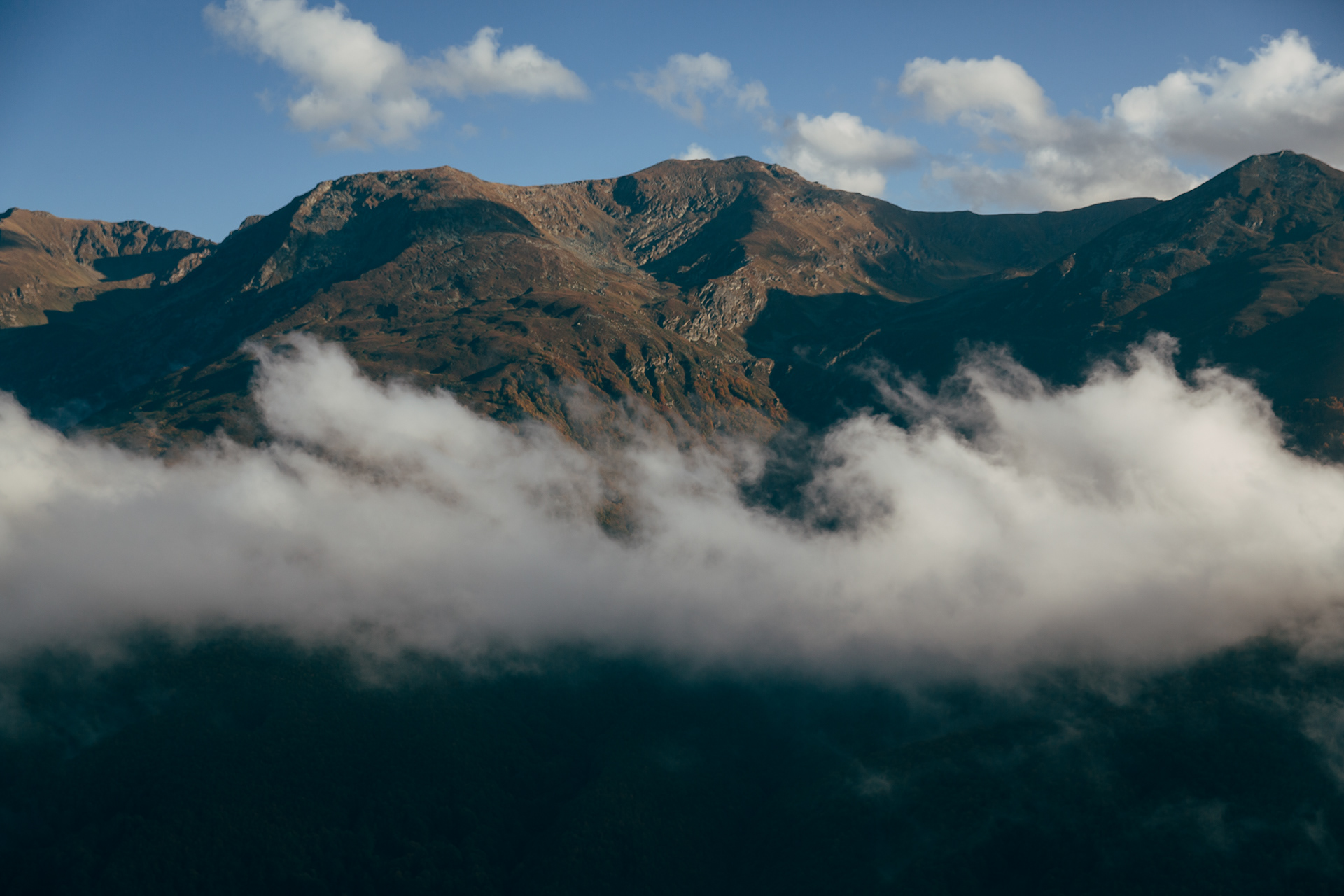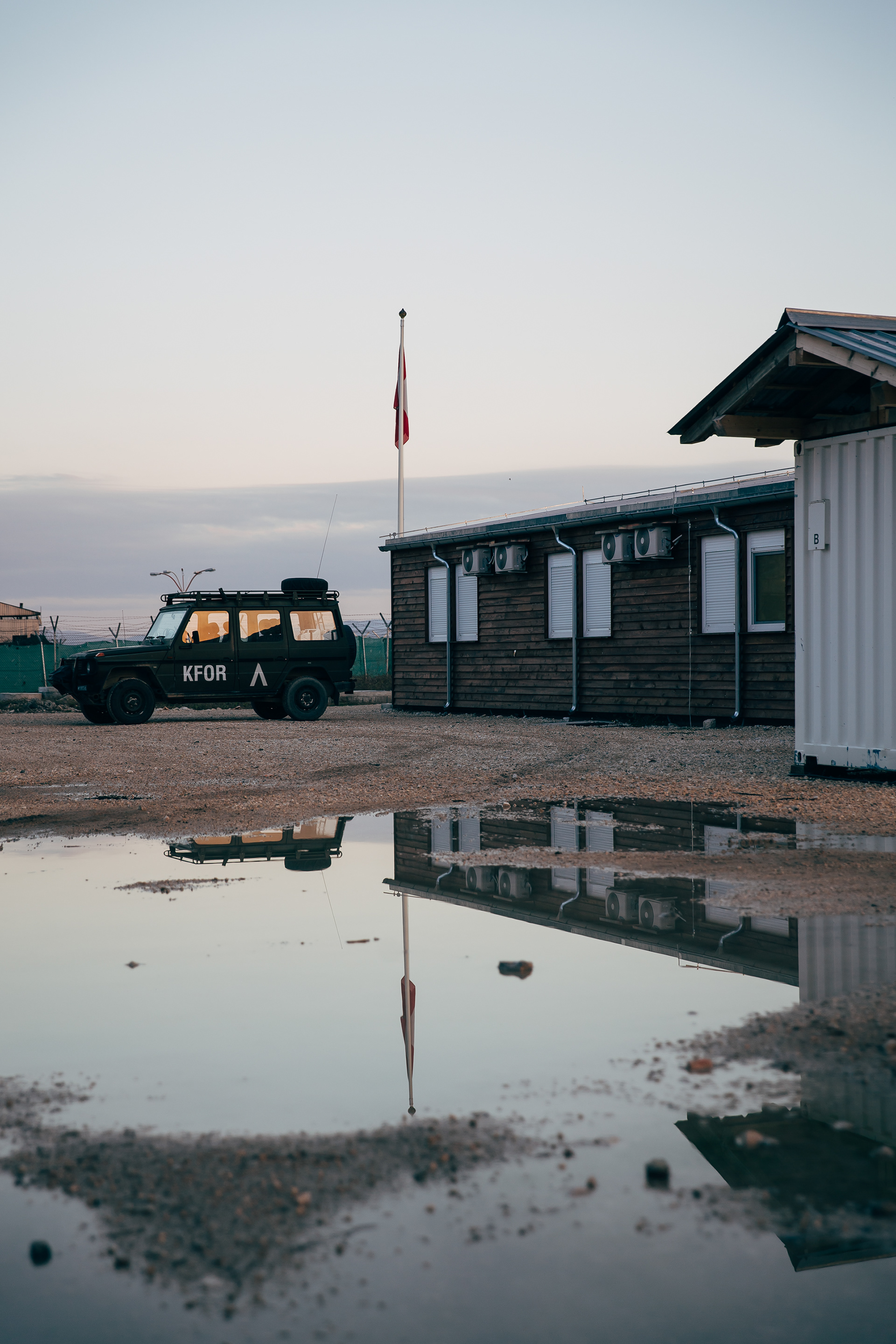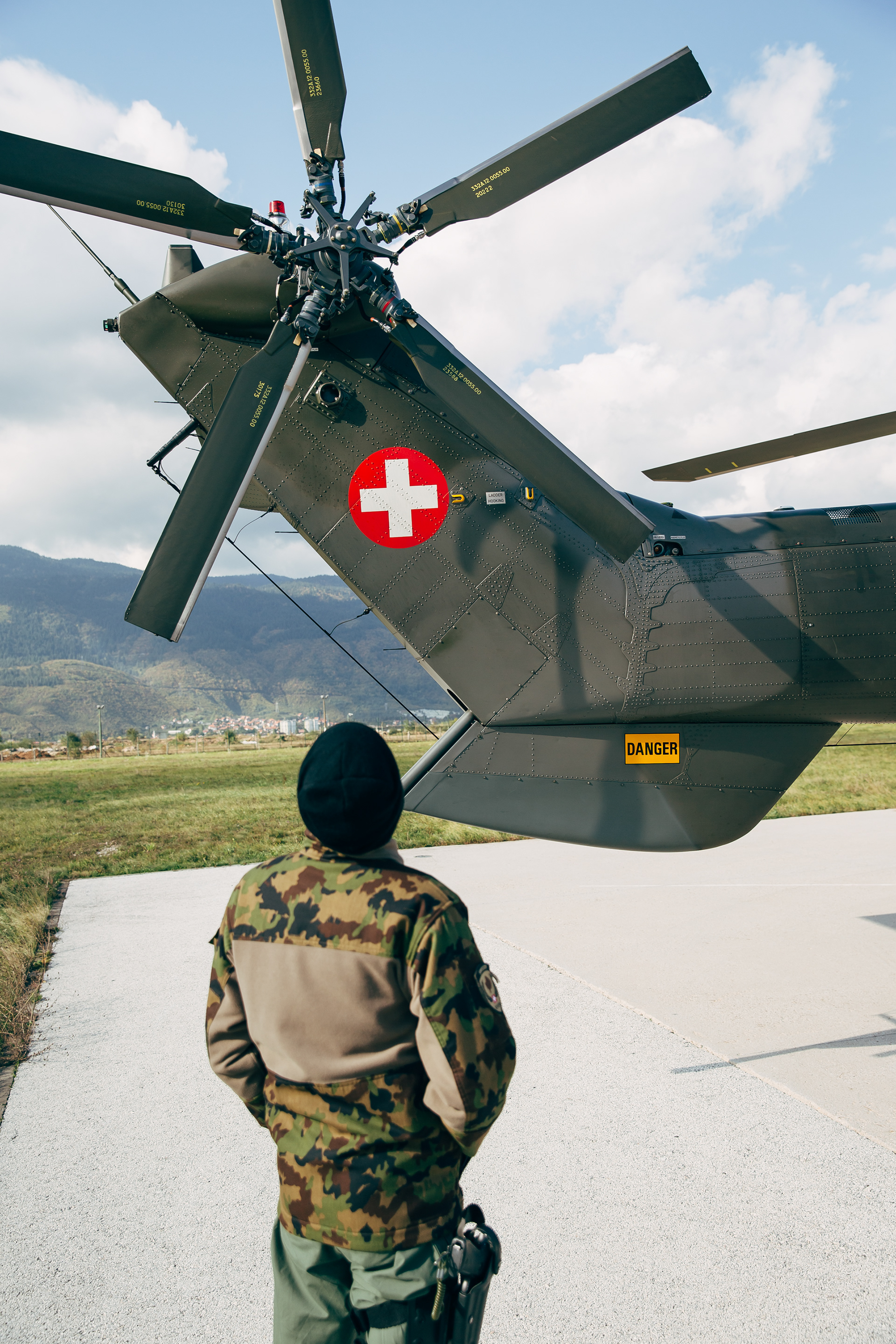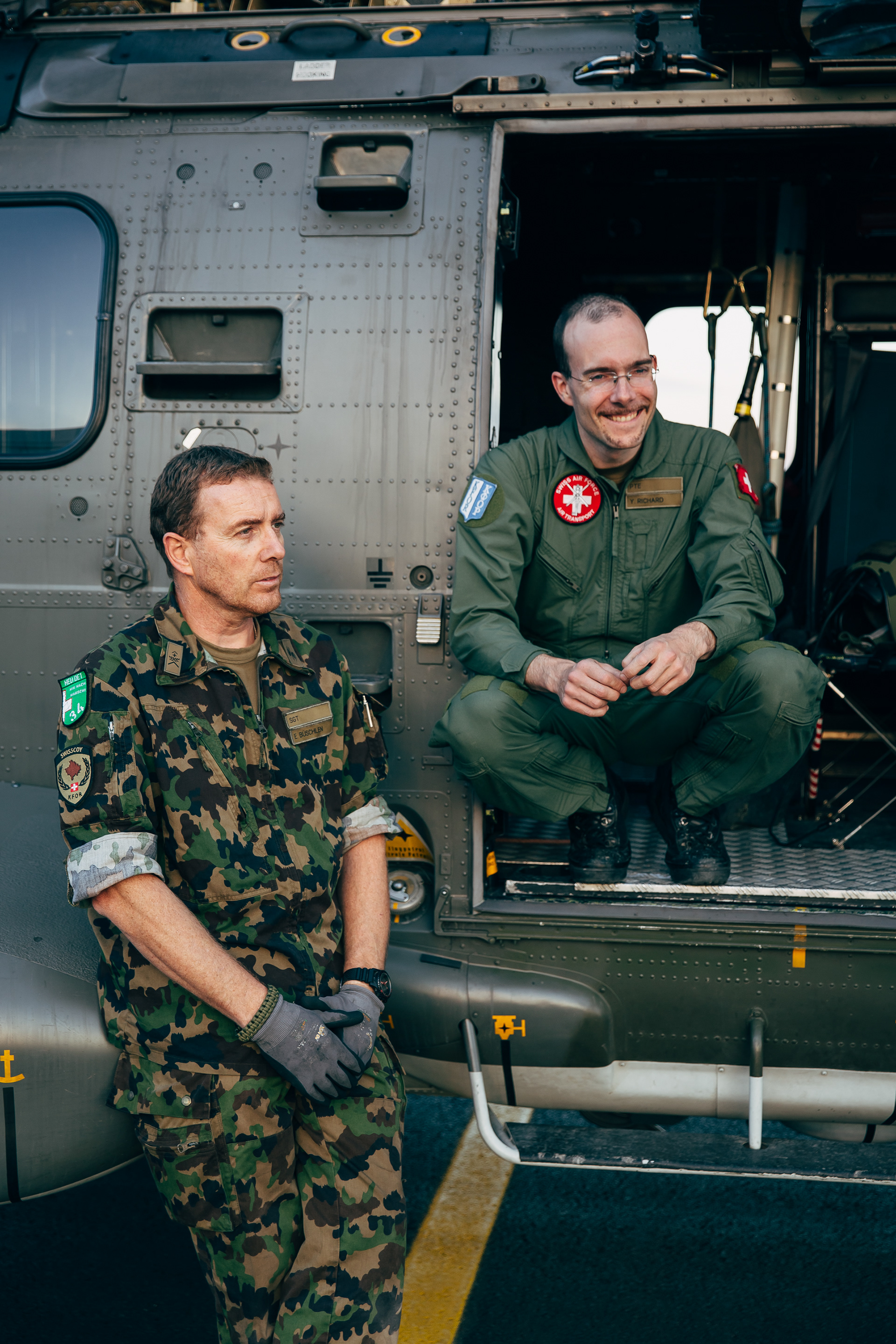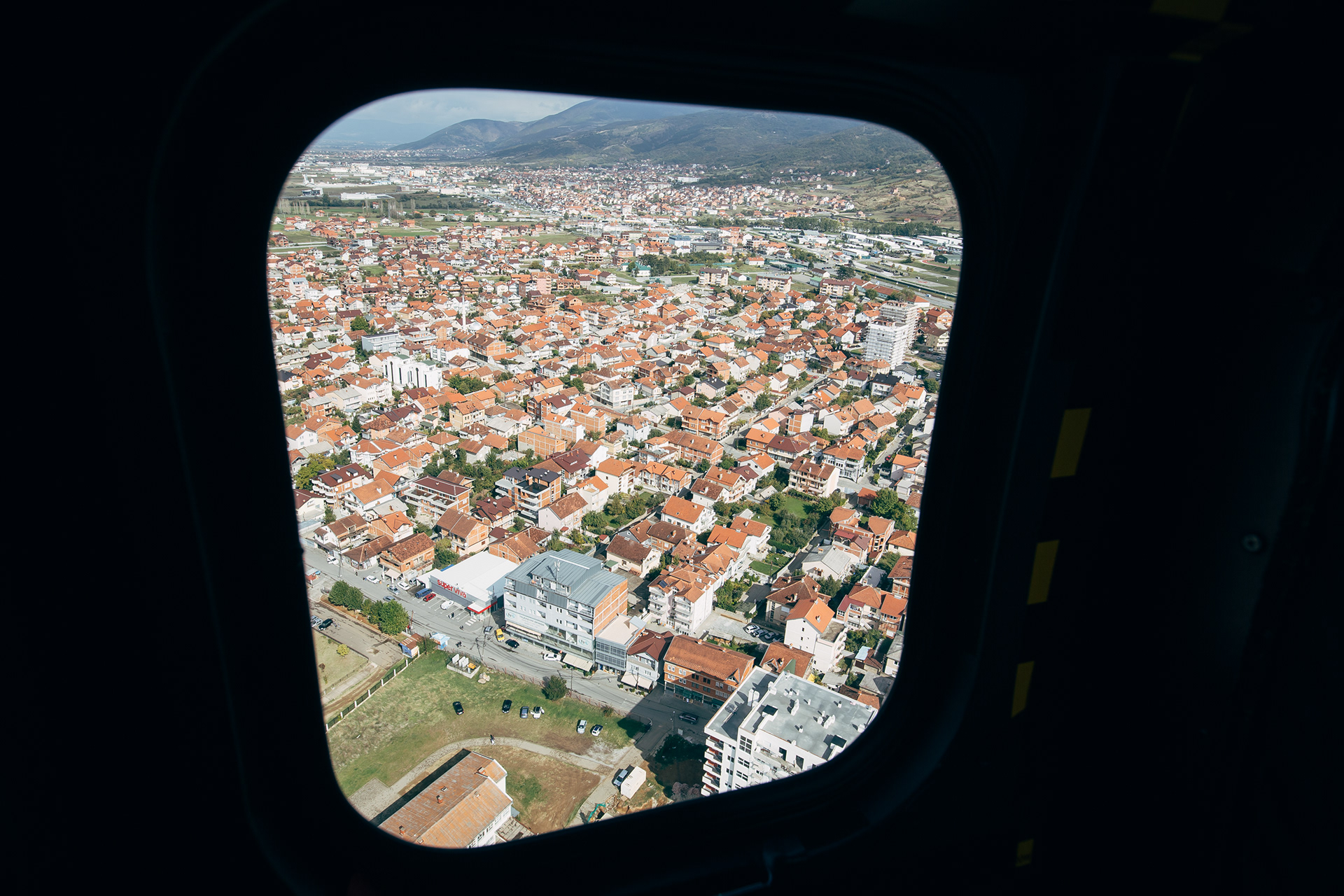 Swiss helicopters in Peace mission in Kosovo for the KFOR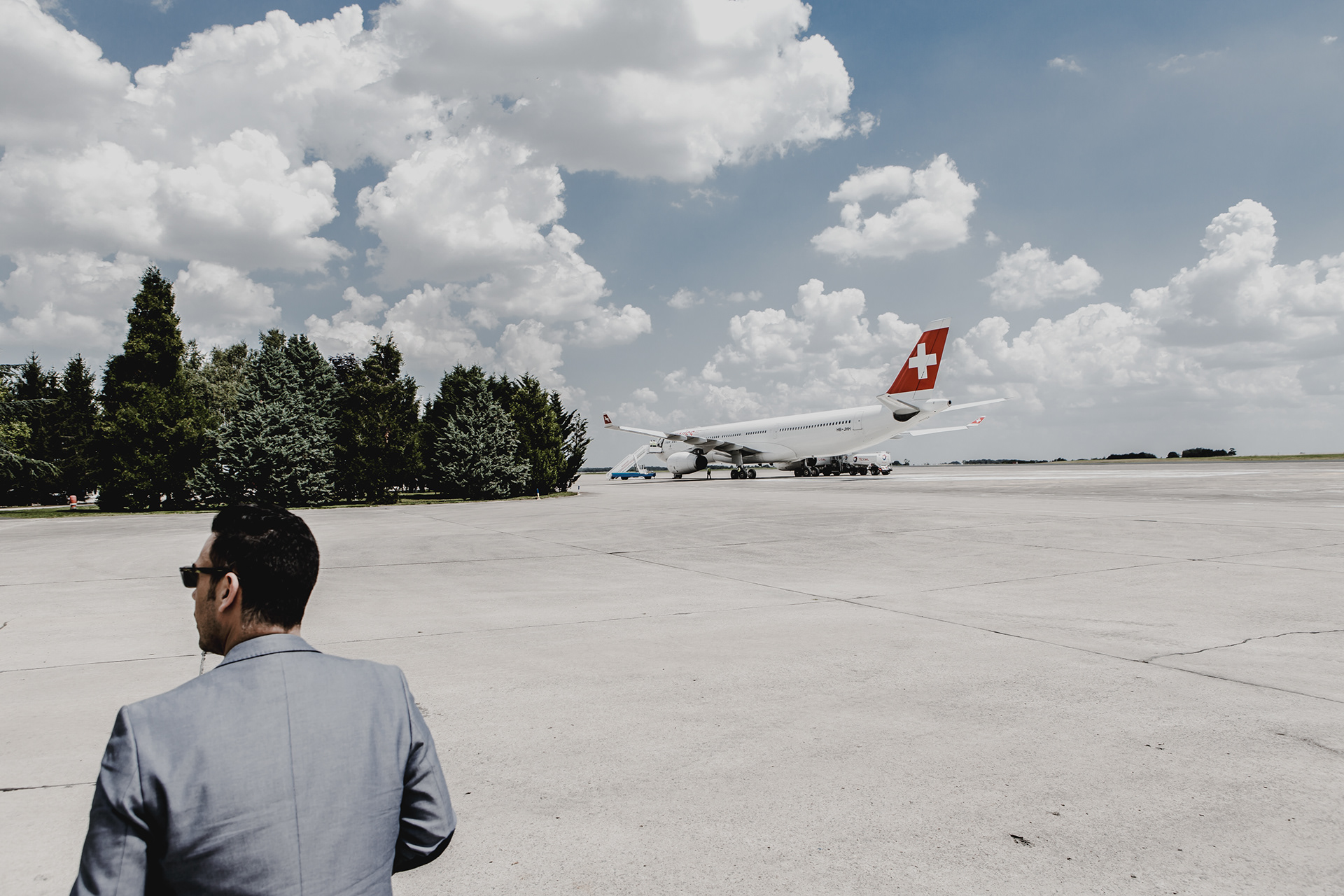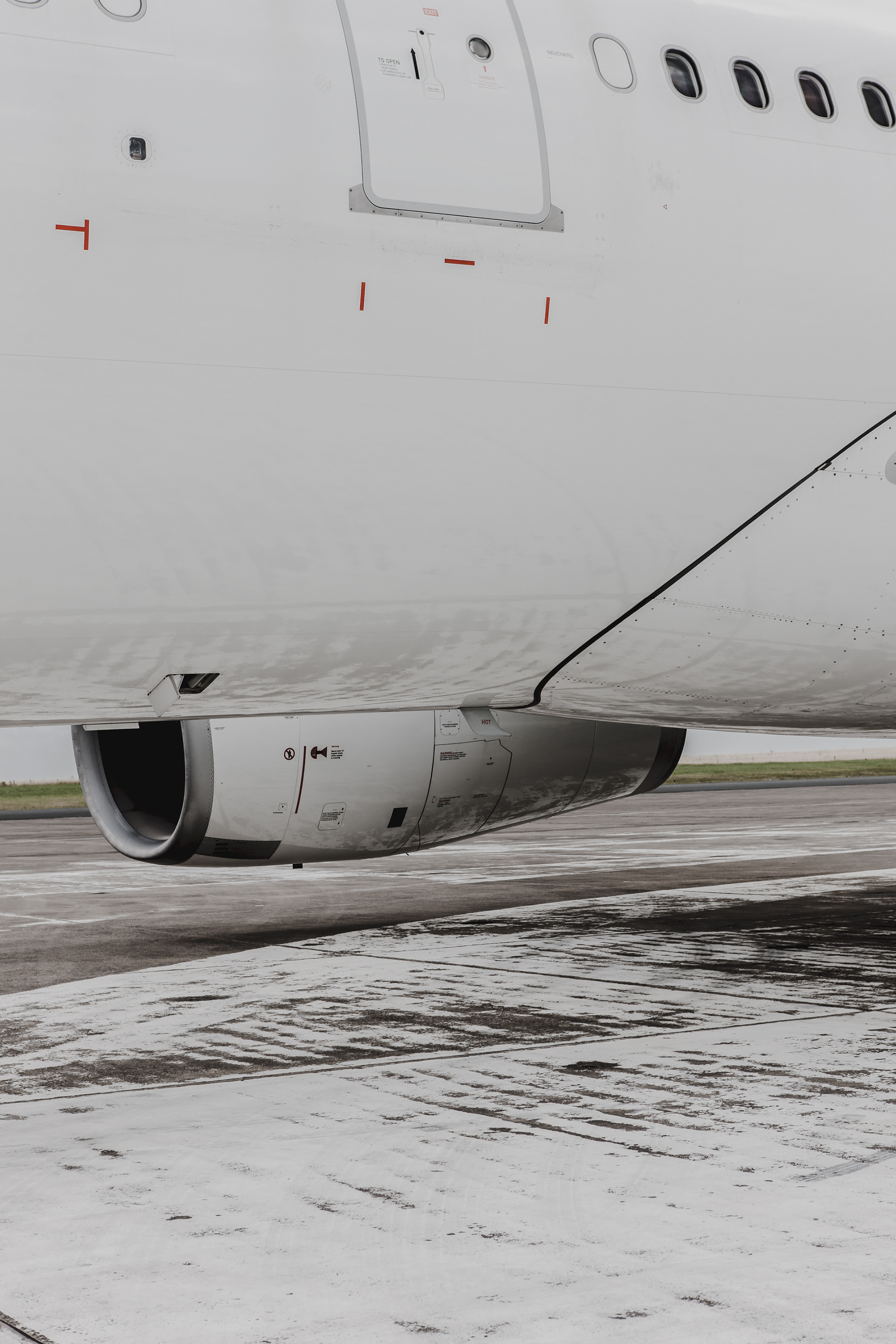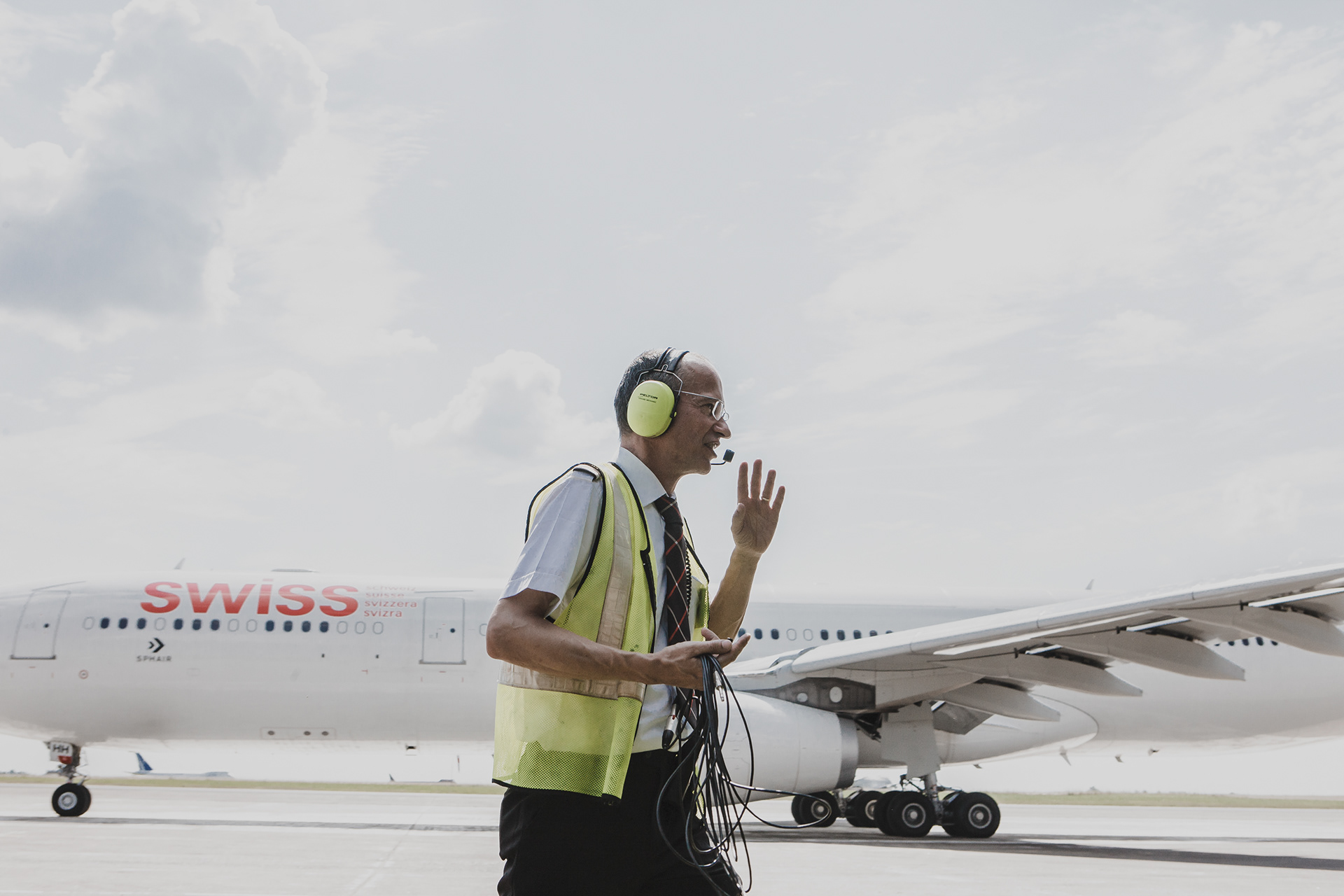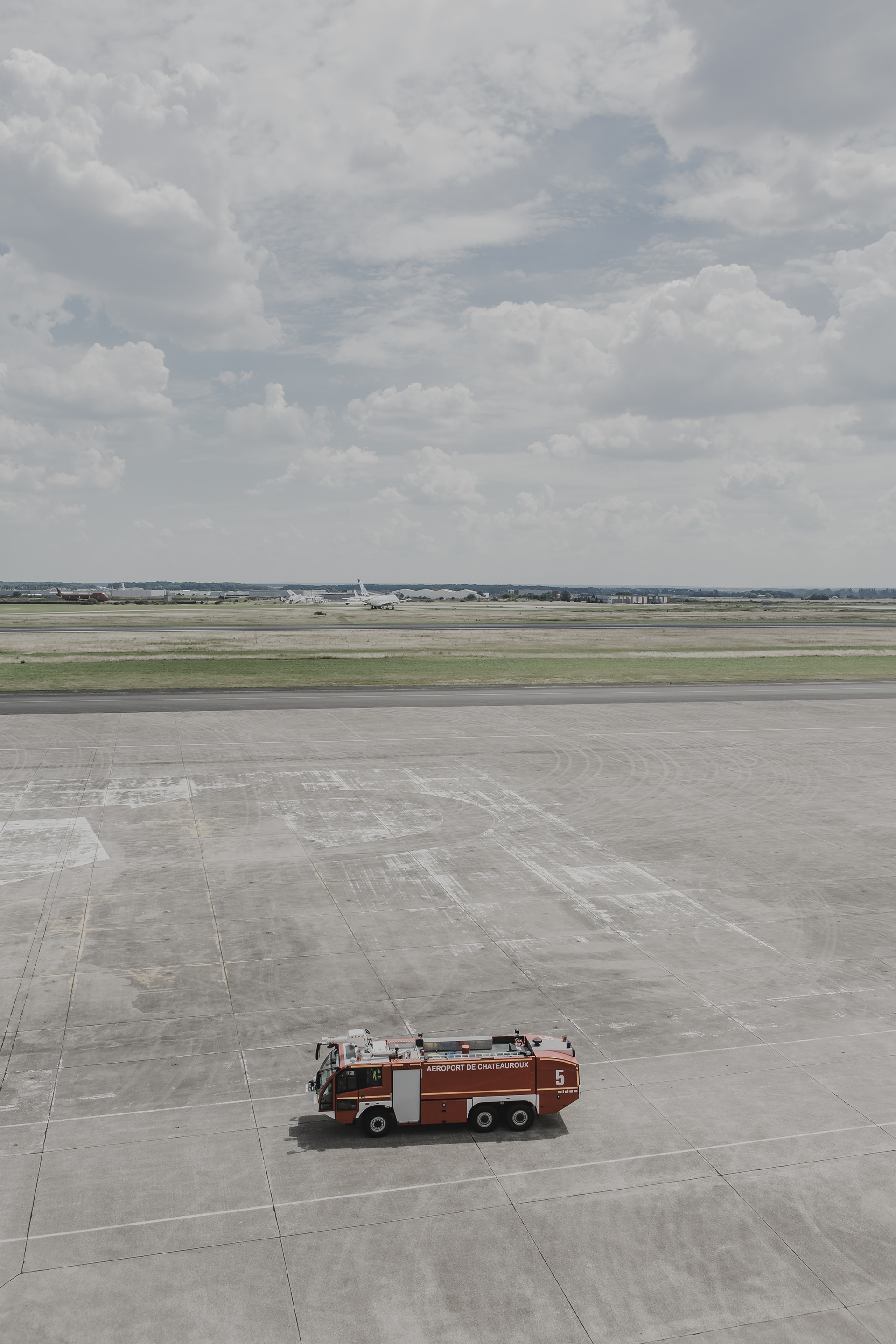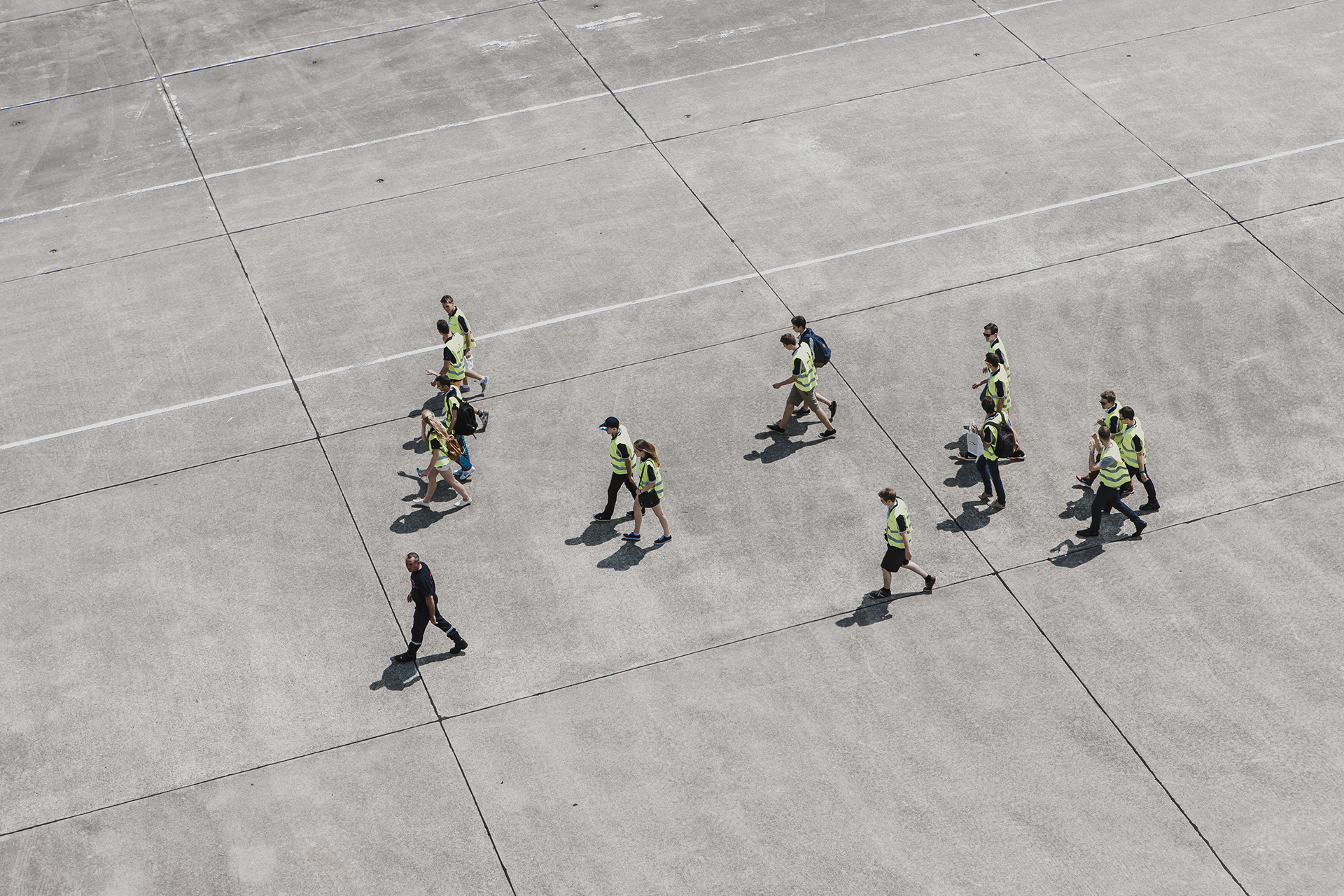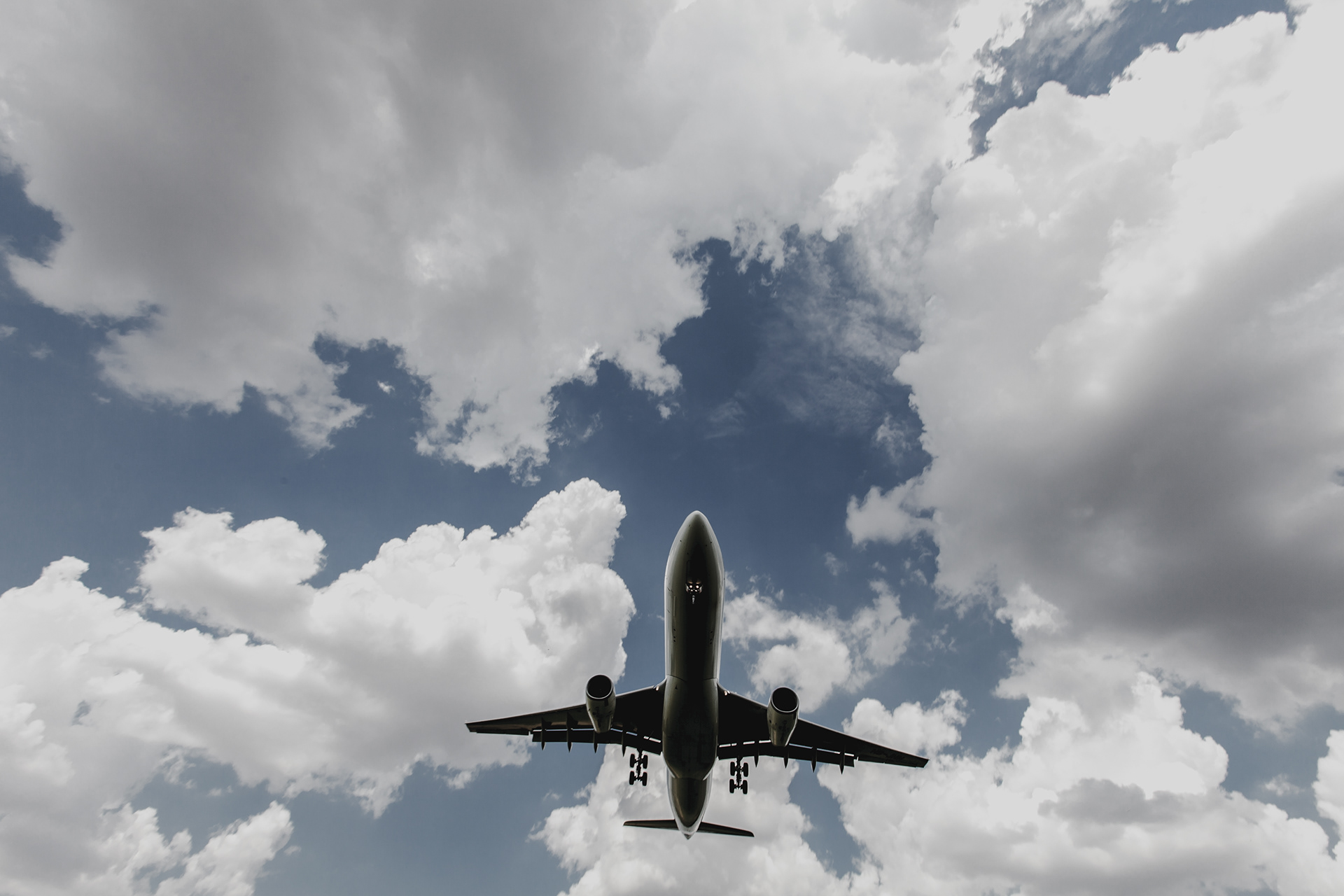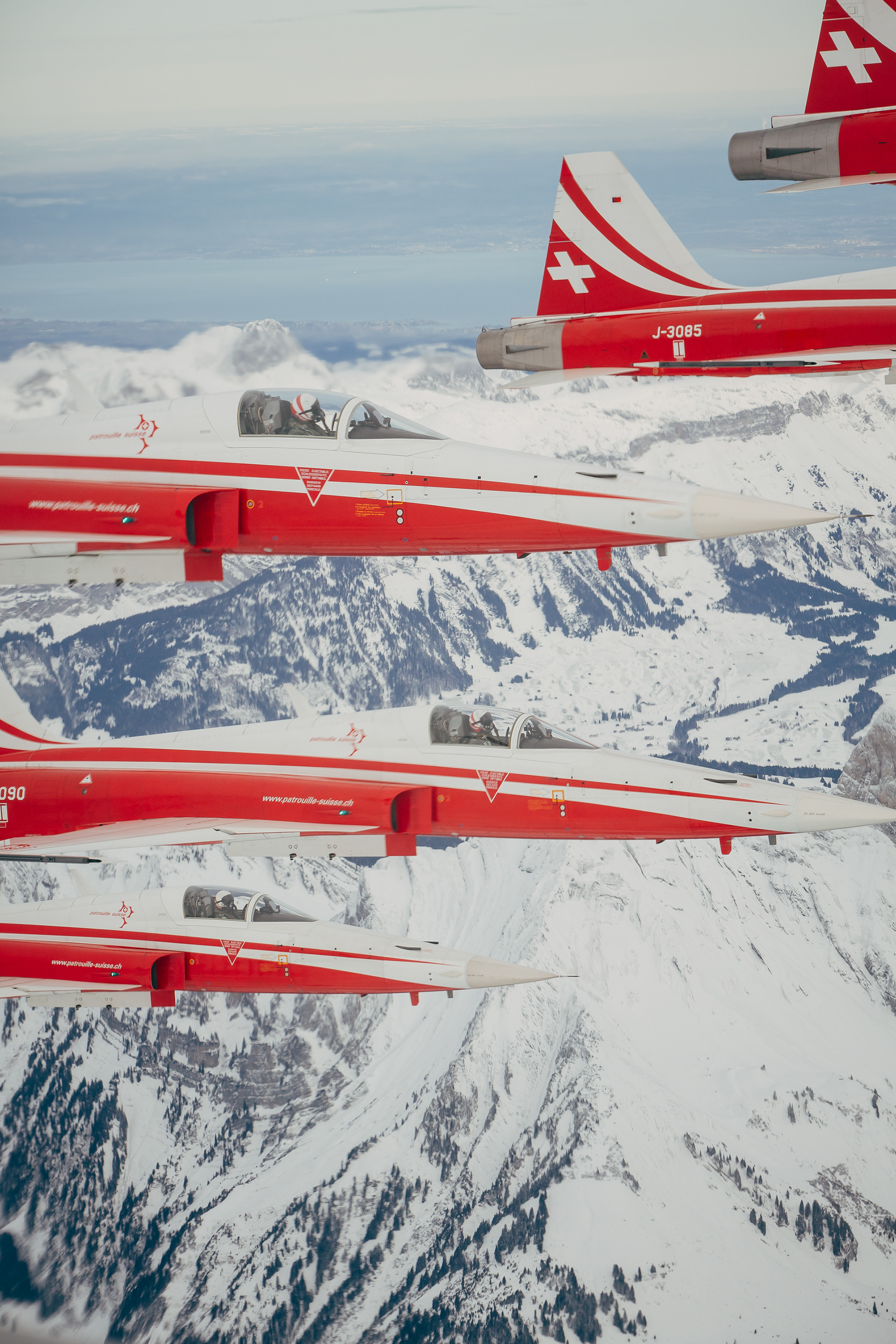 Some Swissness just because.