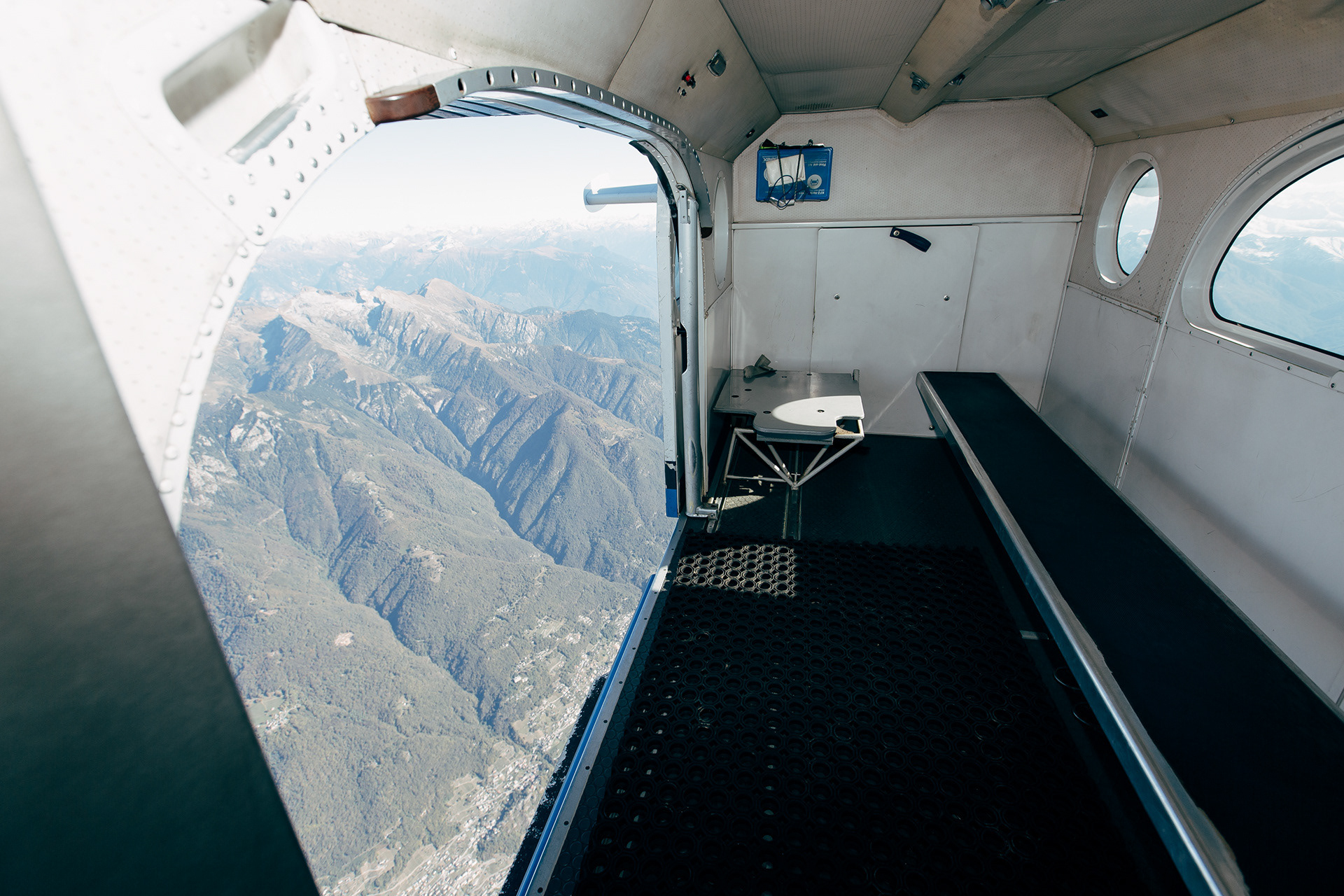 SPHAIR Fallschirmaufklärer training in Ticino.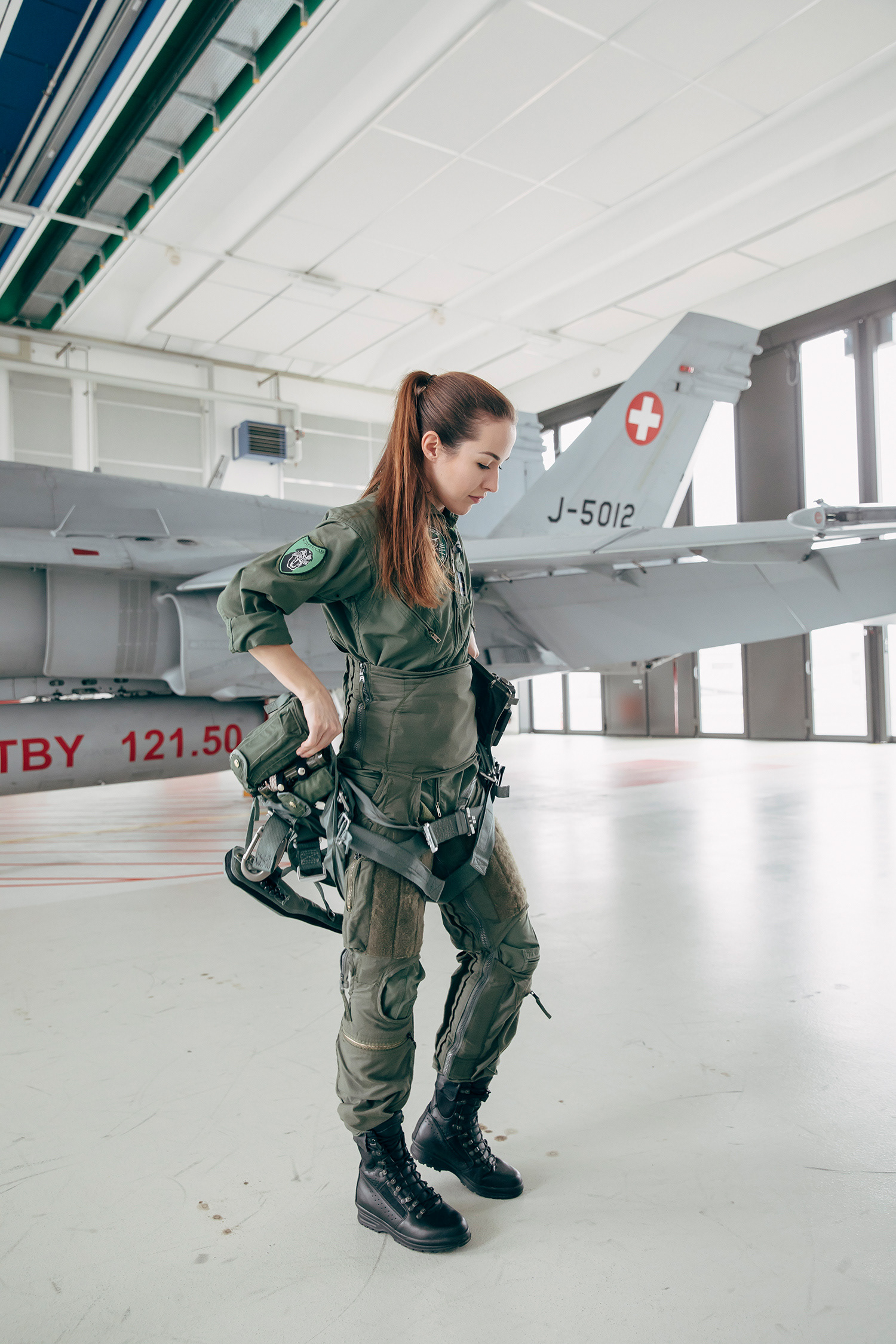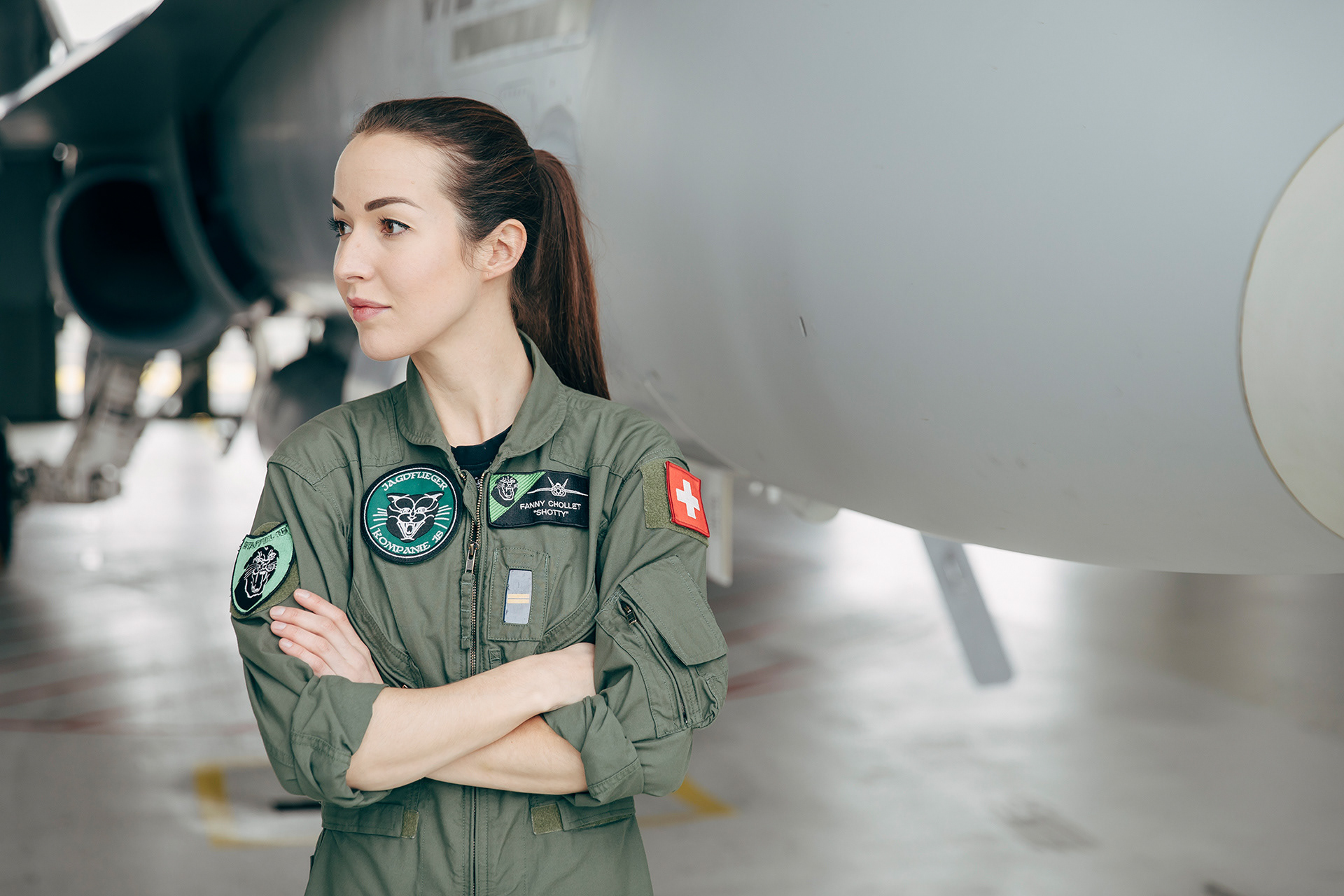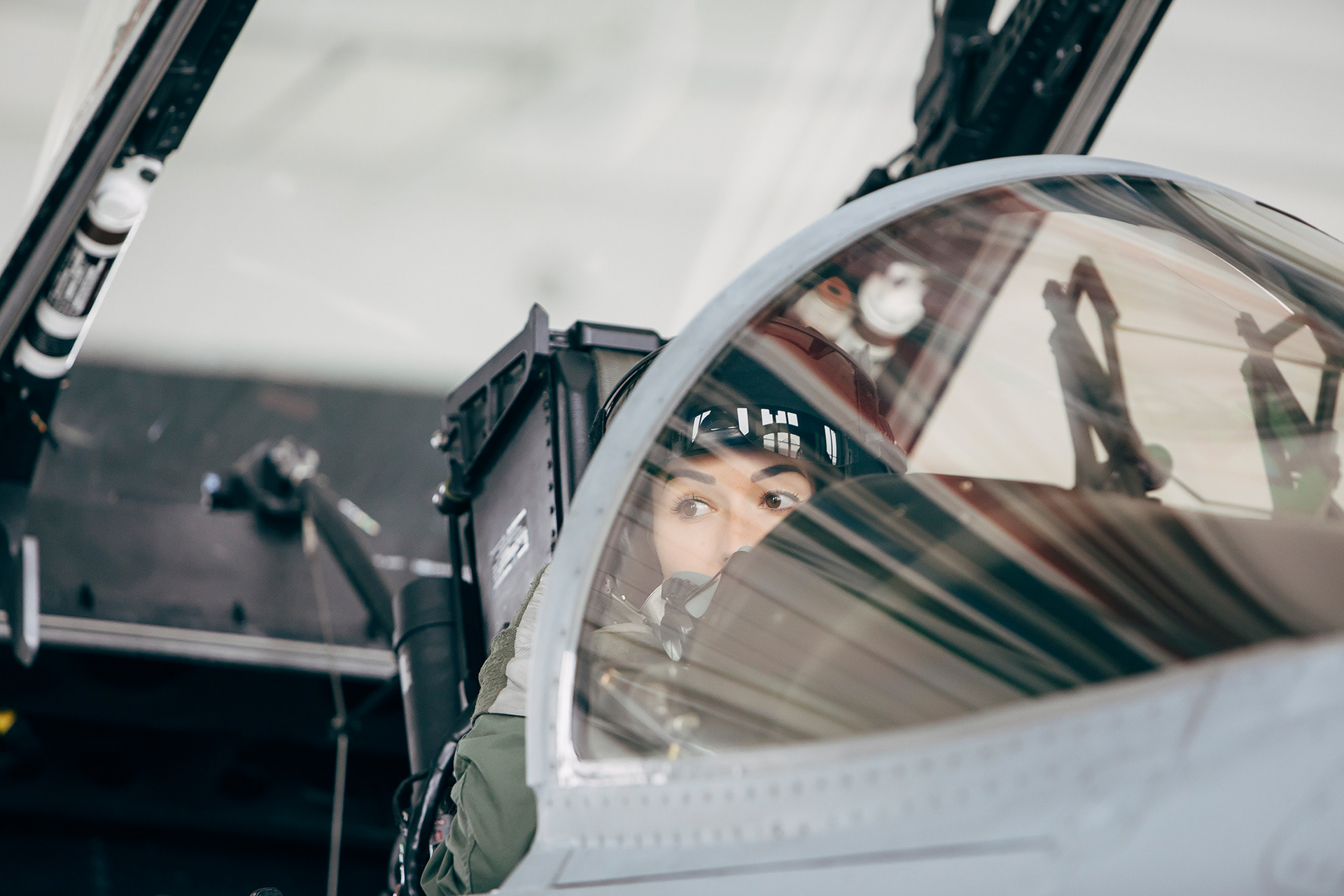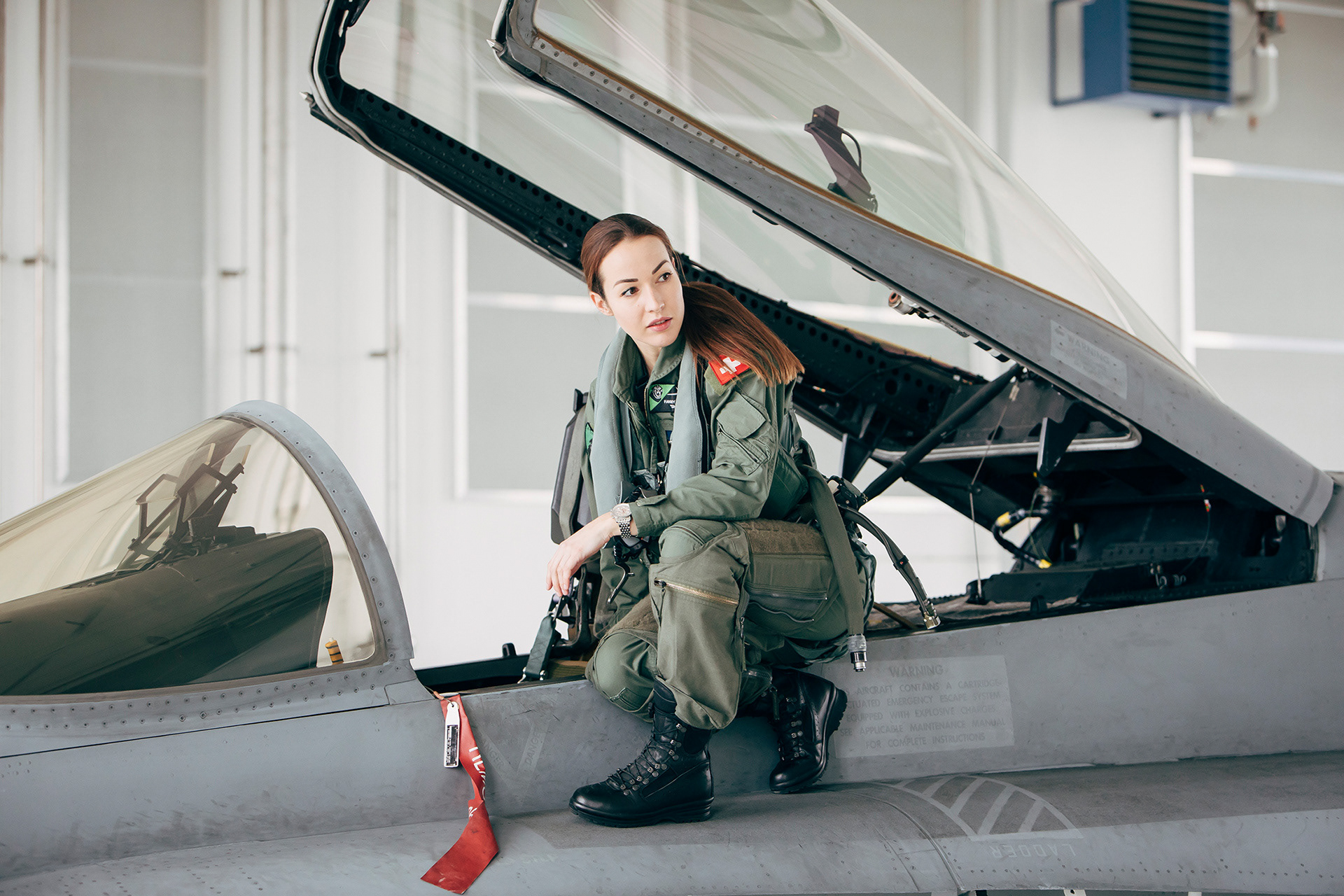 Fanny "Shotty" Chollet, the first Swiss female F/A-18 pilot and SPHAIR graduate.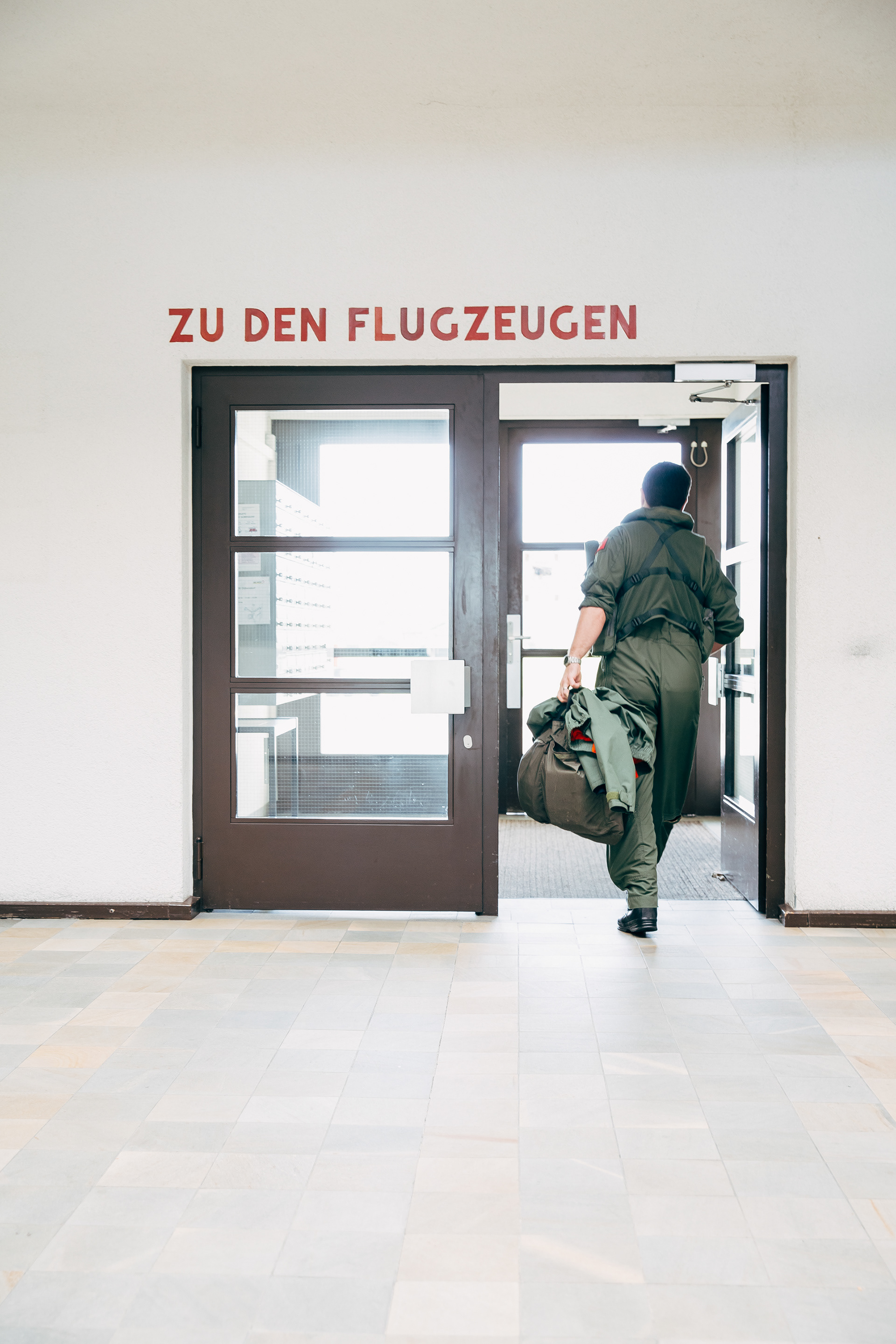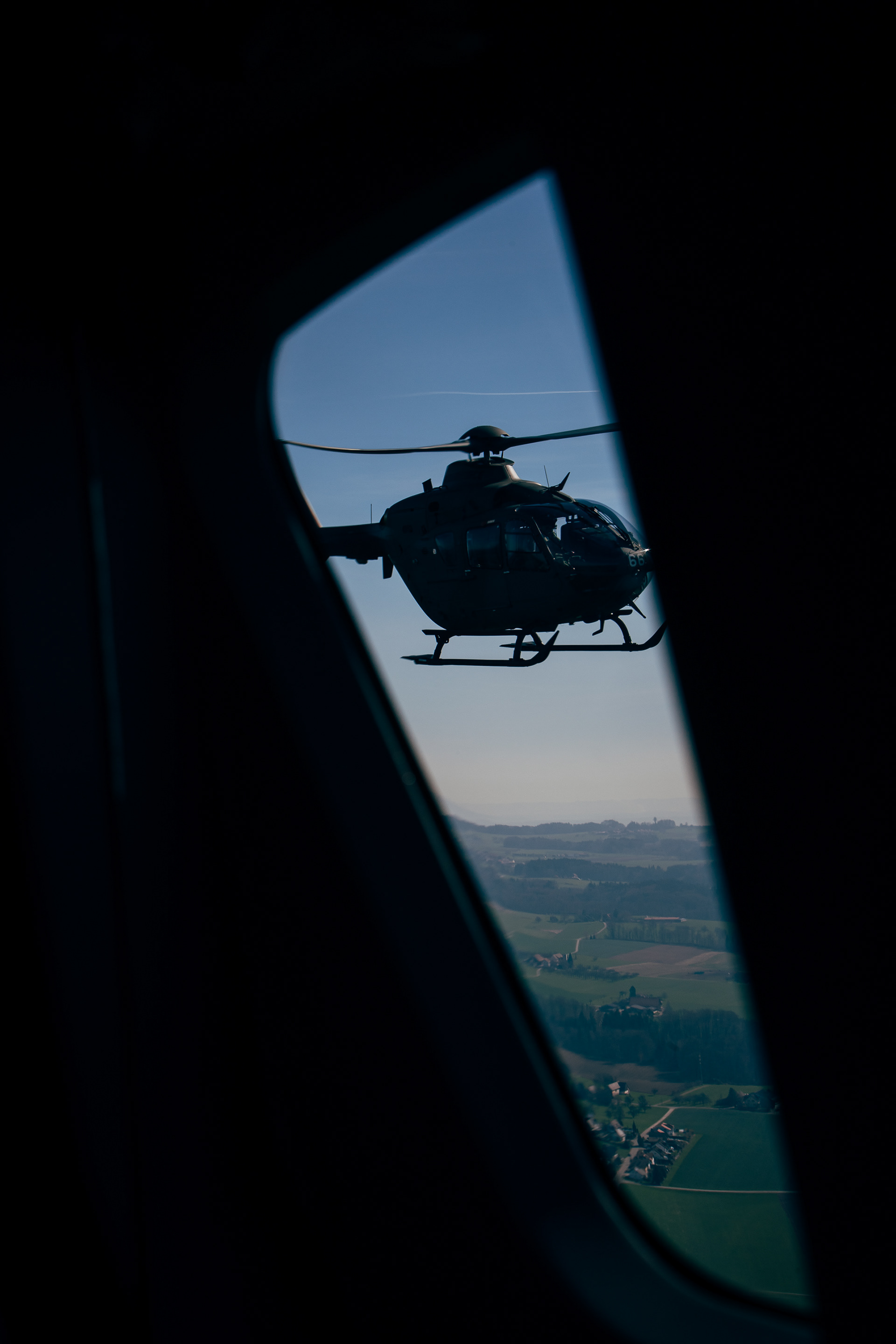 Helicopter pilot training.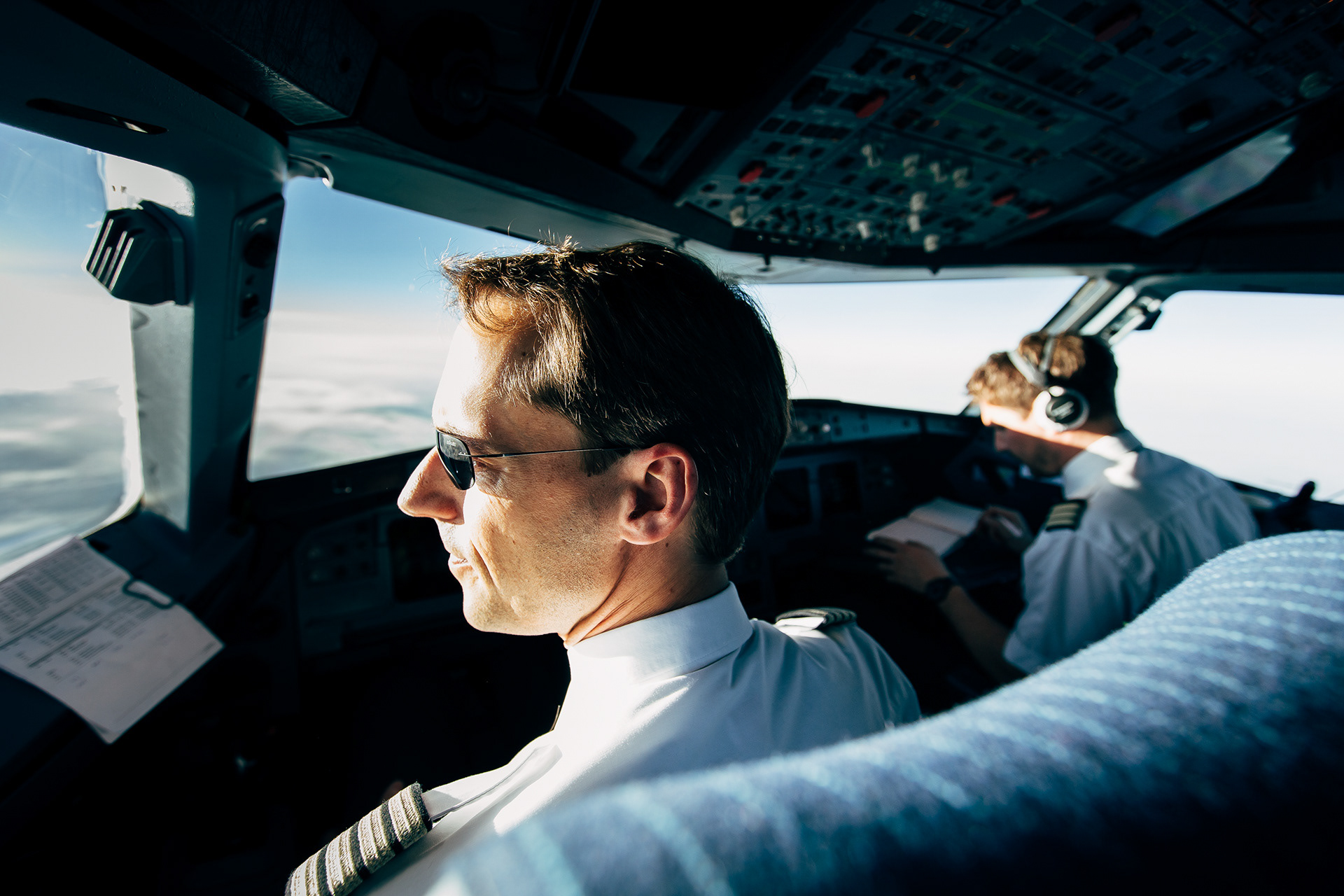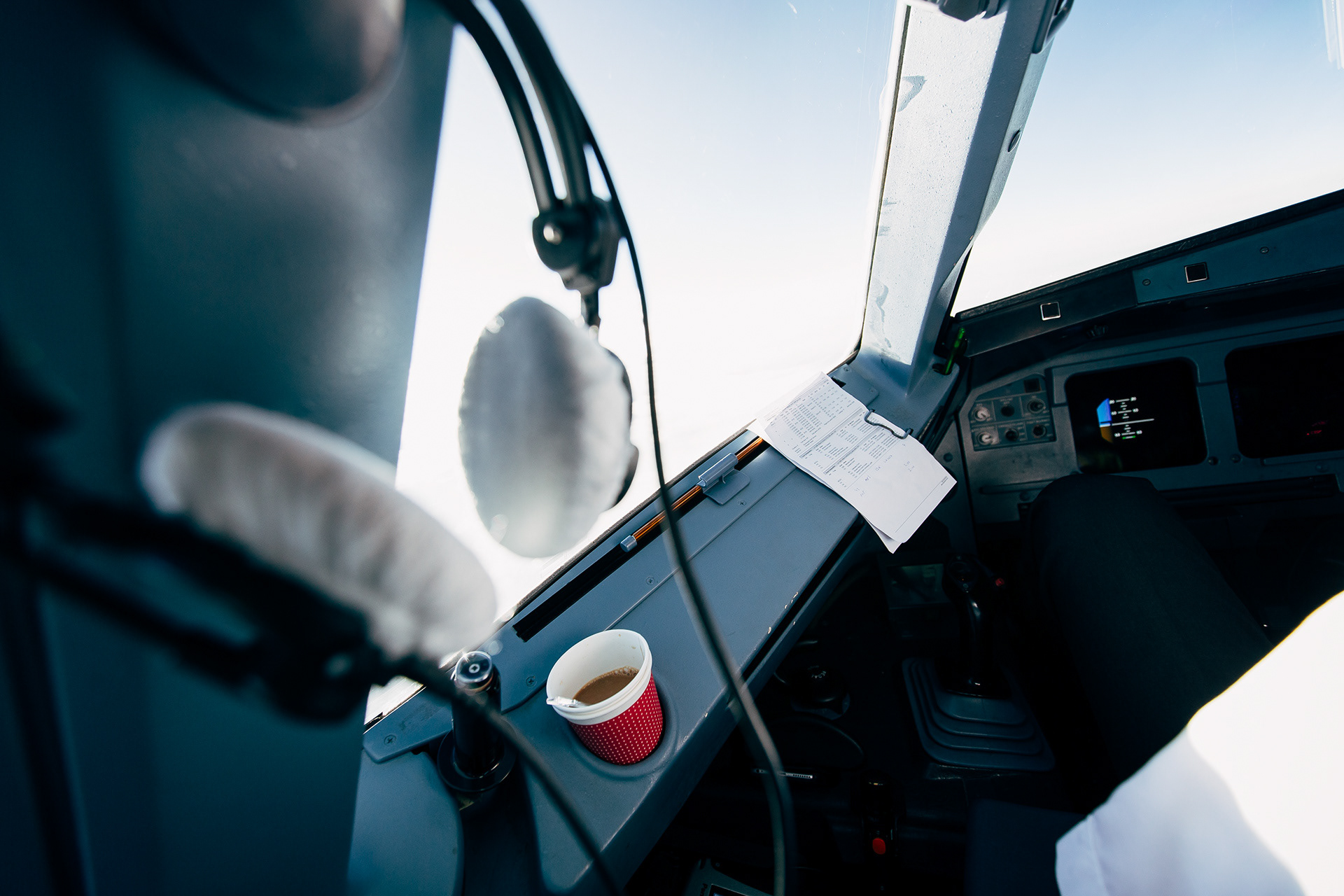 Zürich - Stockholm - Zürich, shadowing Stephan «Ali» Allemann in an Airbus A-320.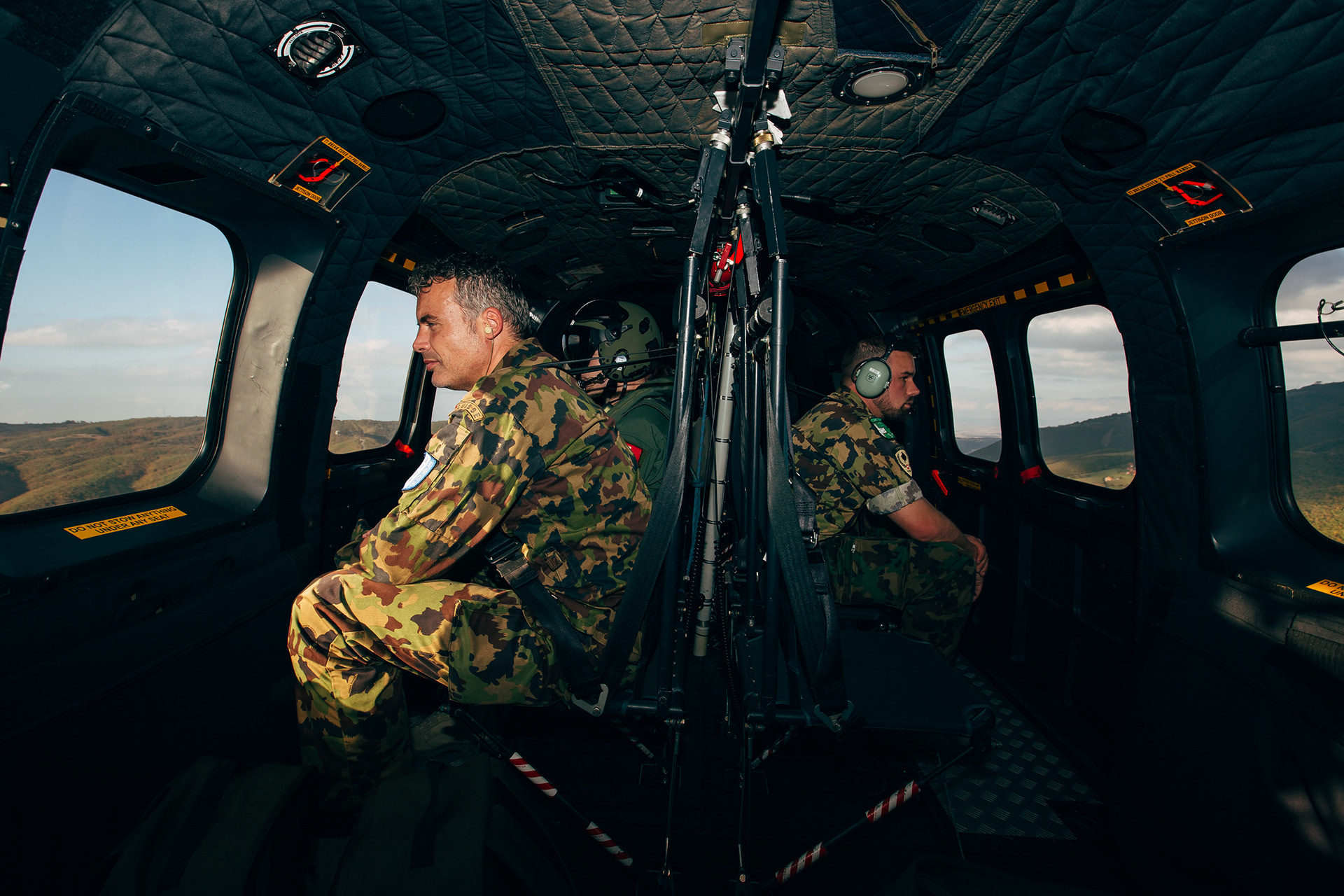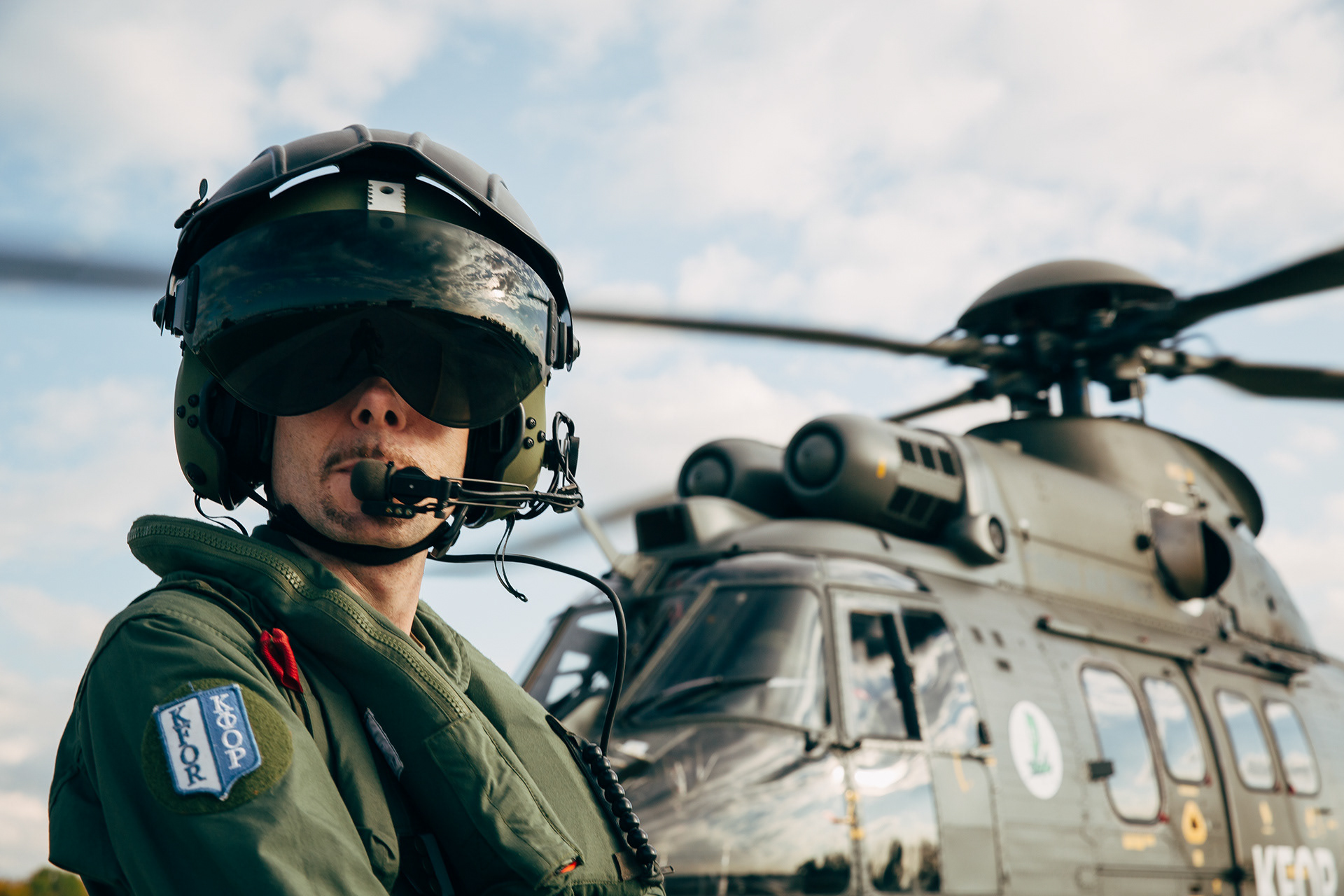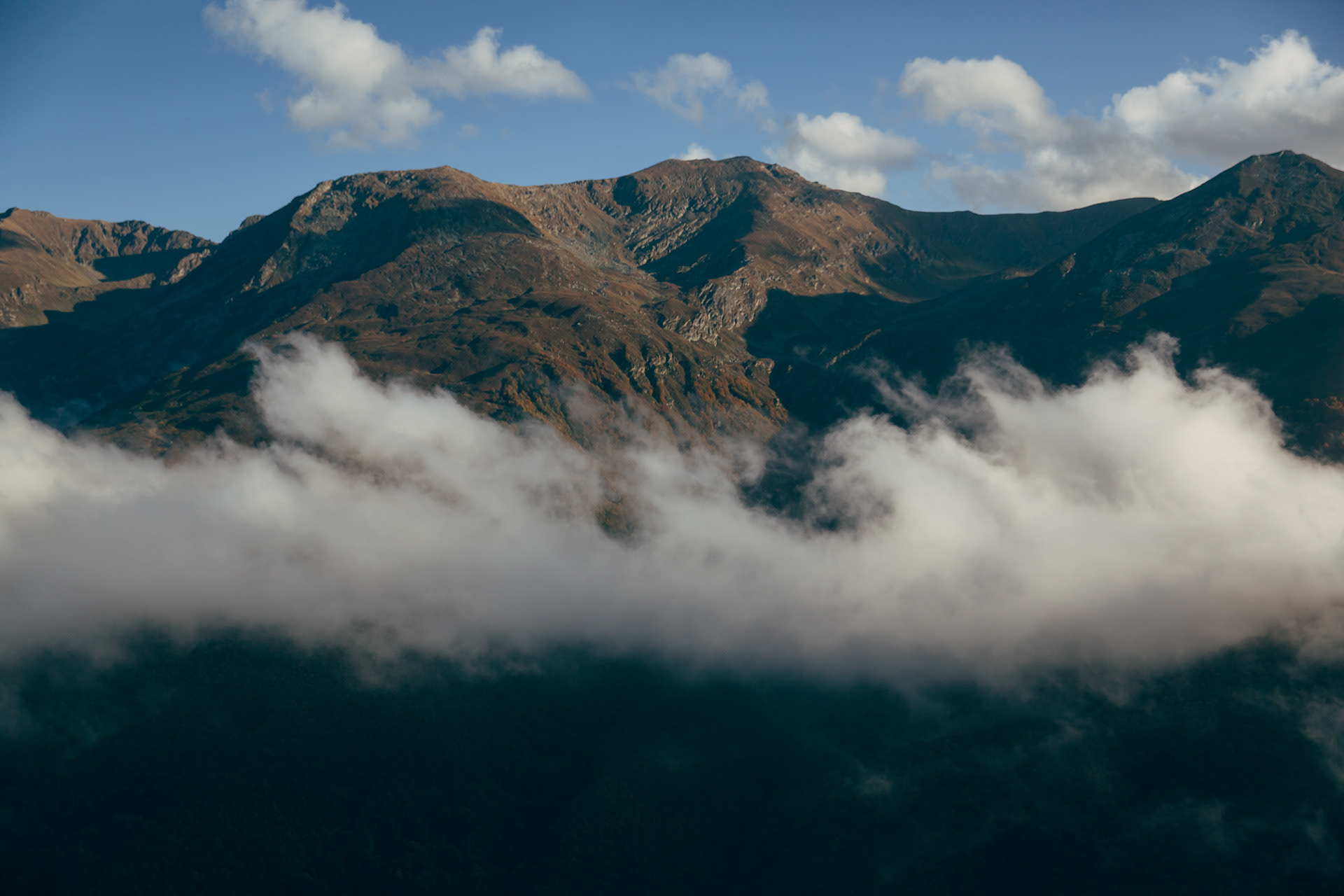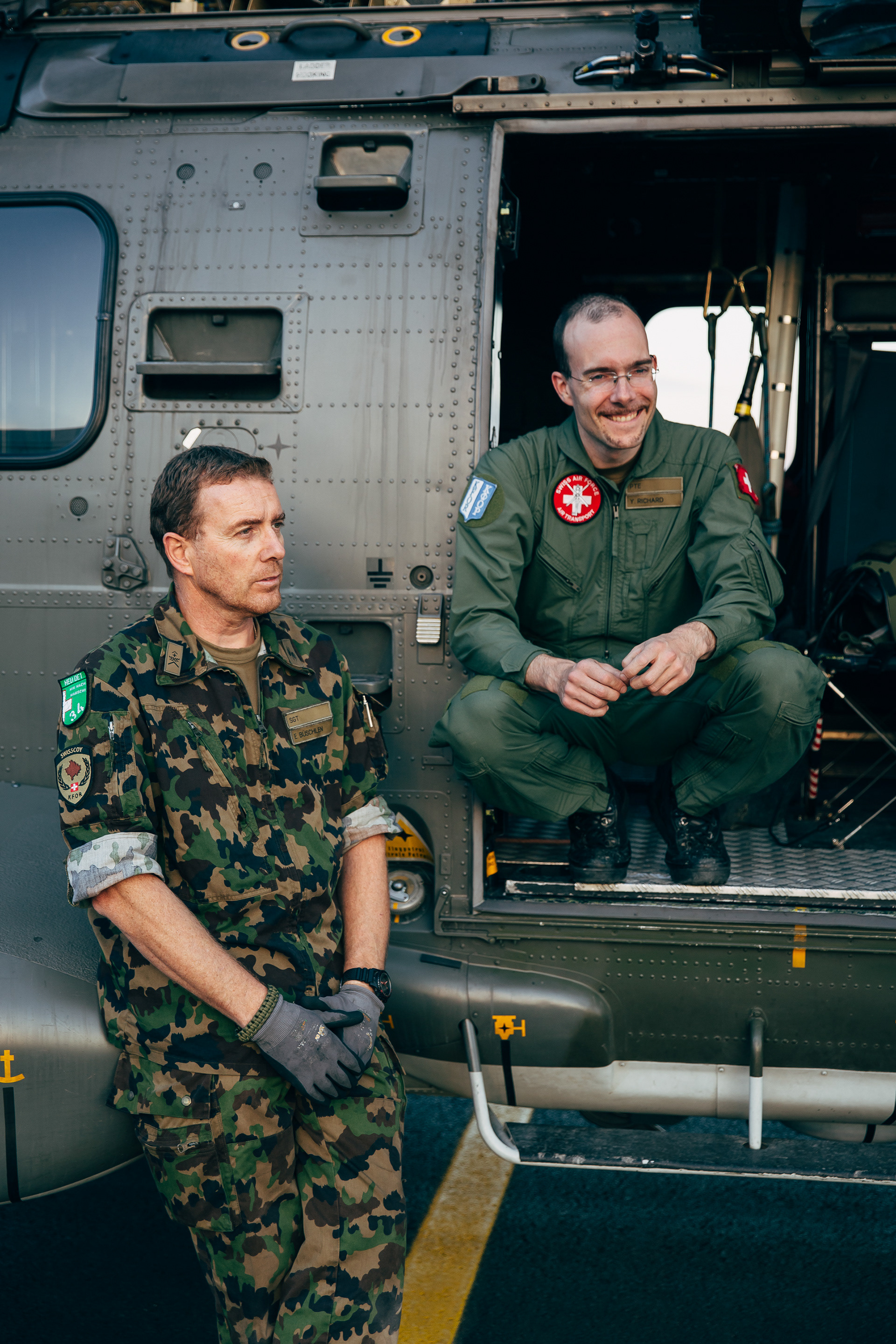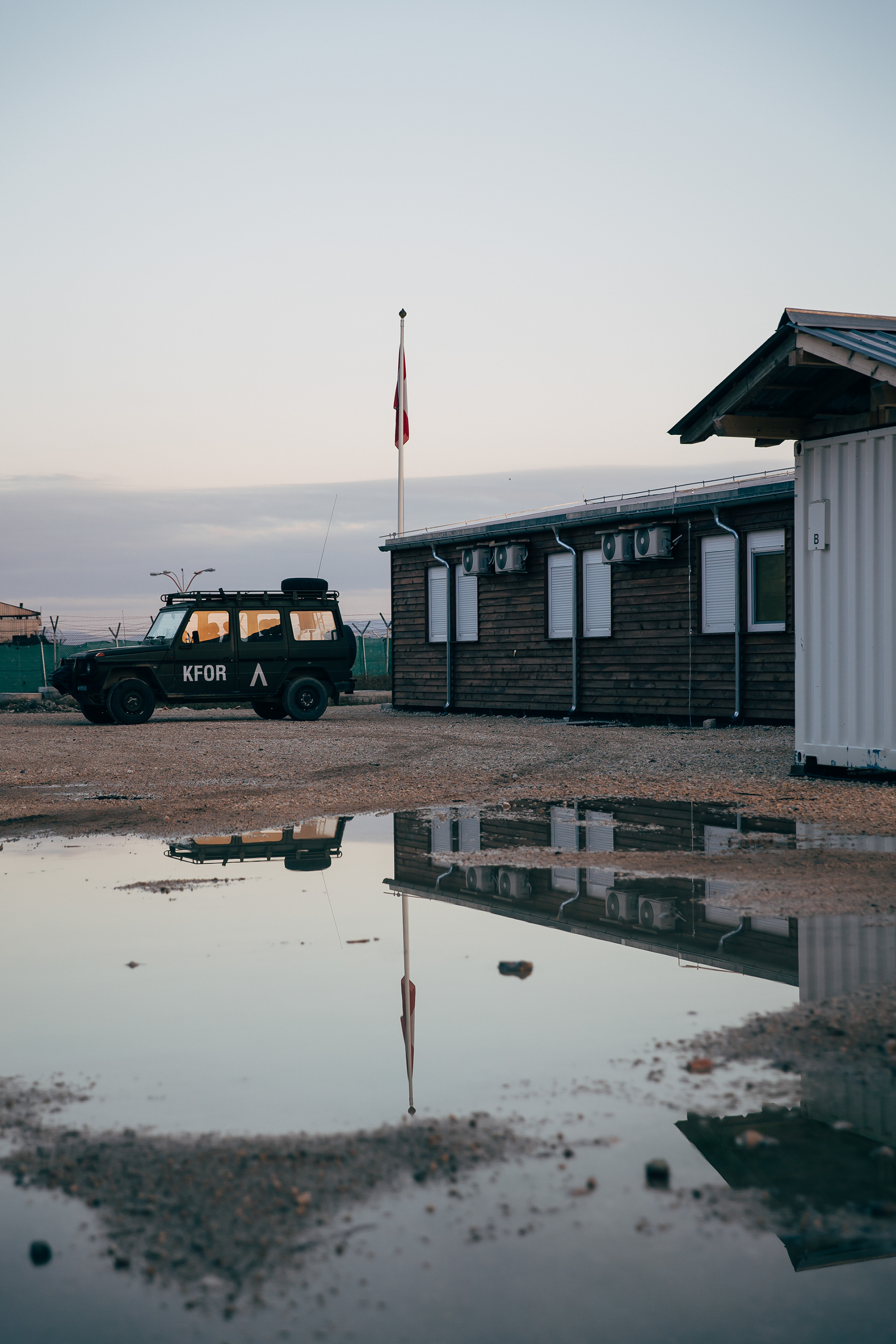 Swiss helicopters in Peace mission in Kosovo for the KFOR.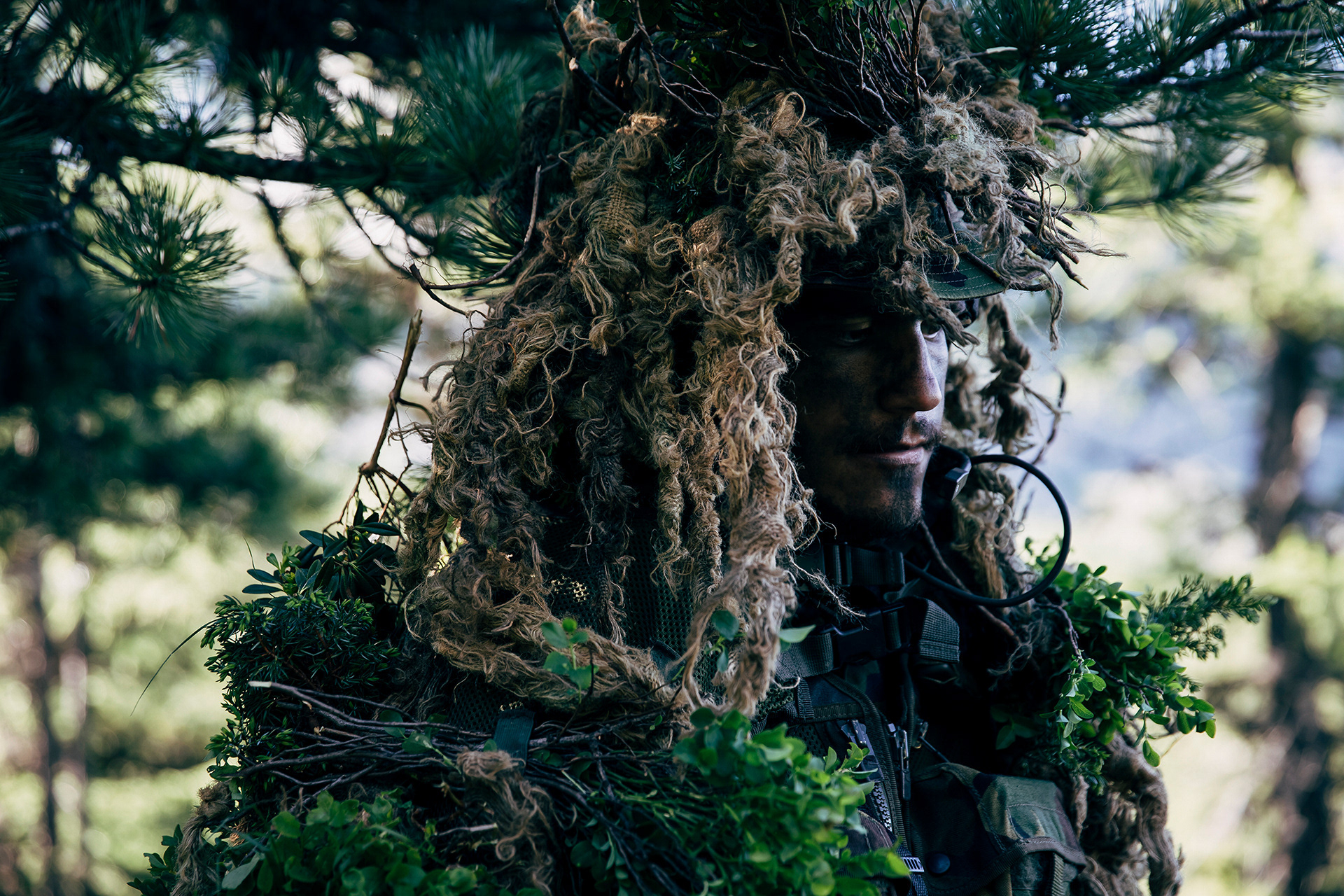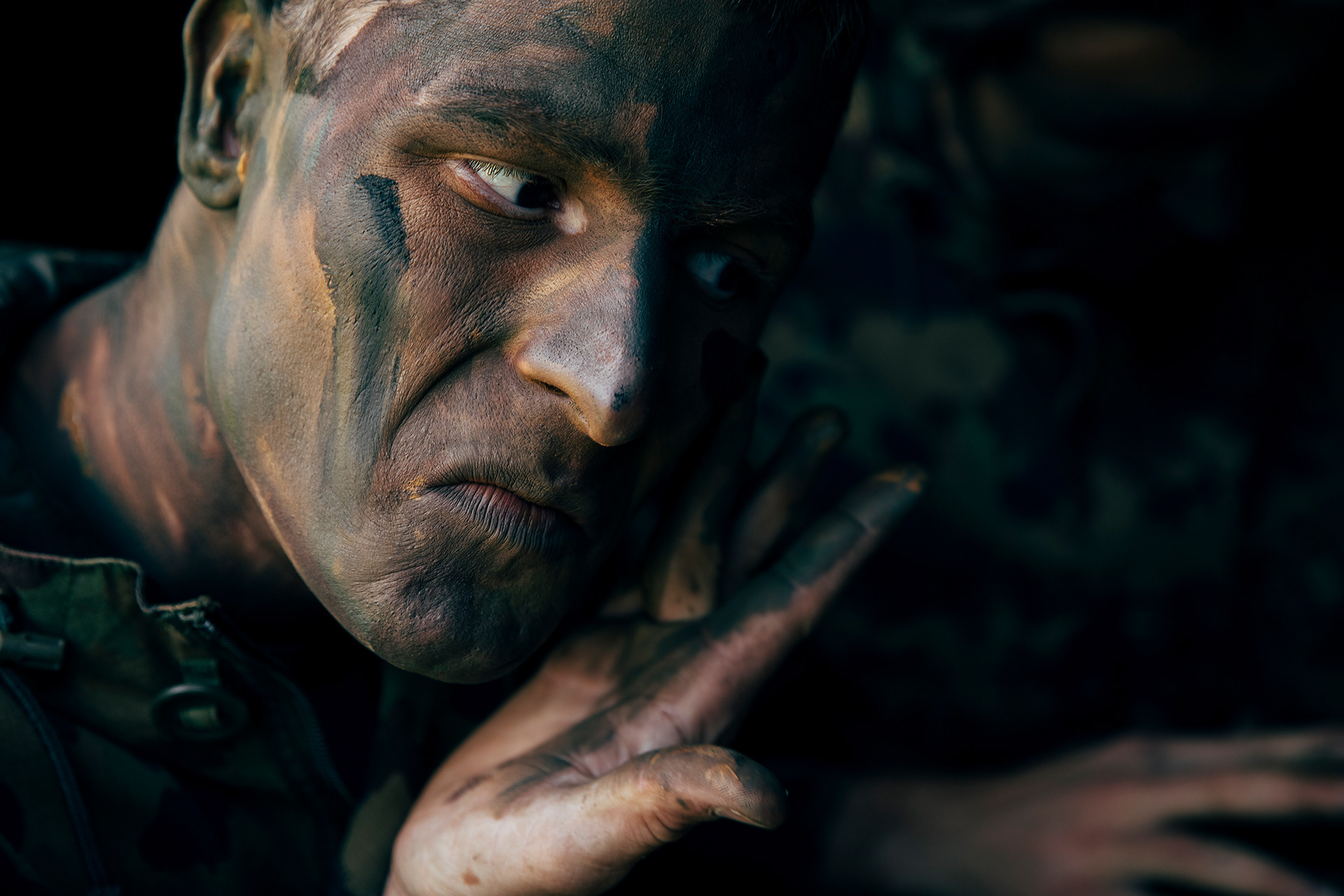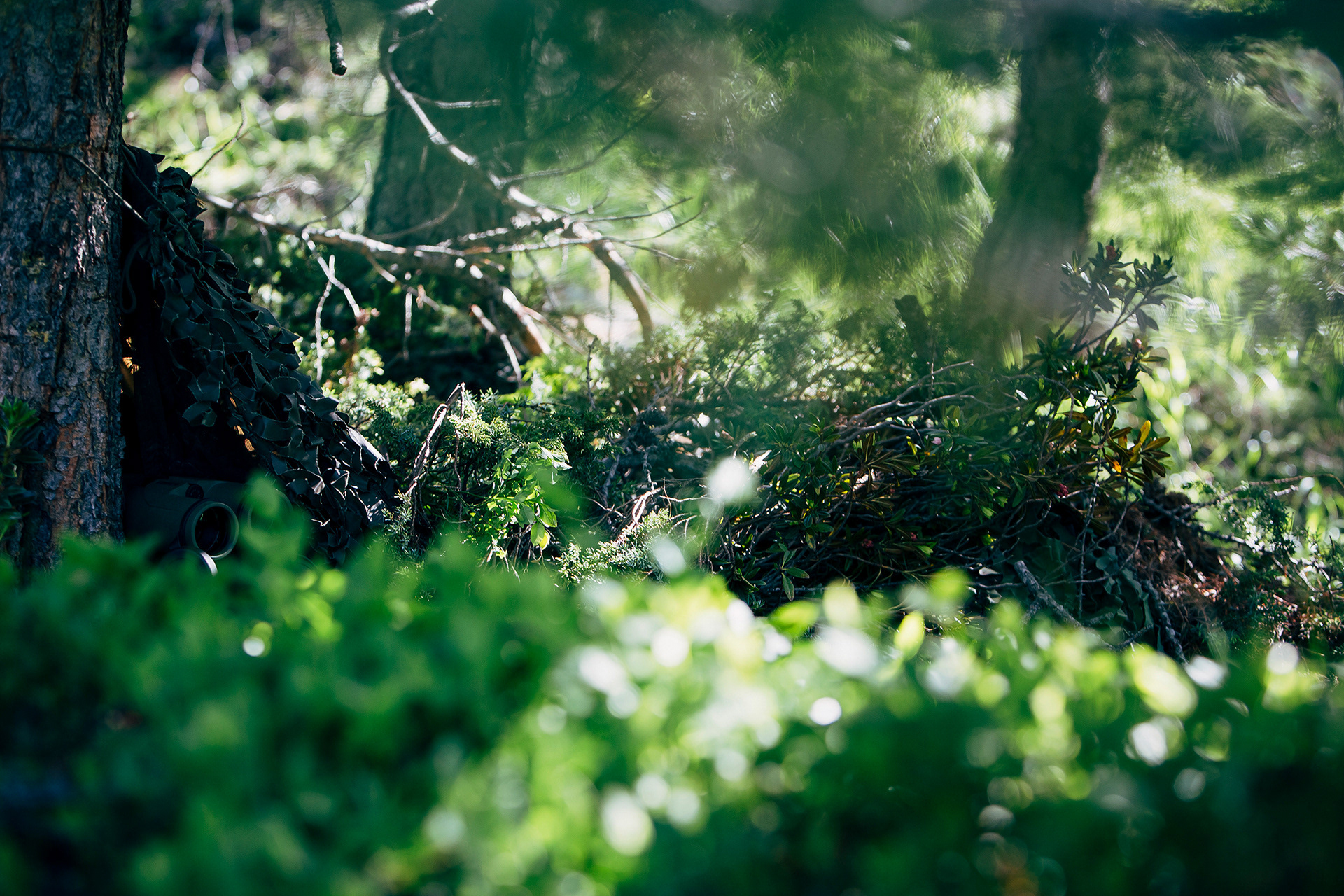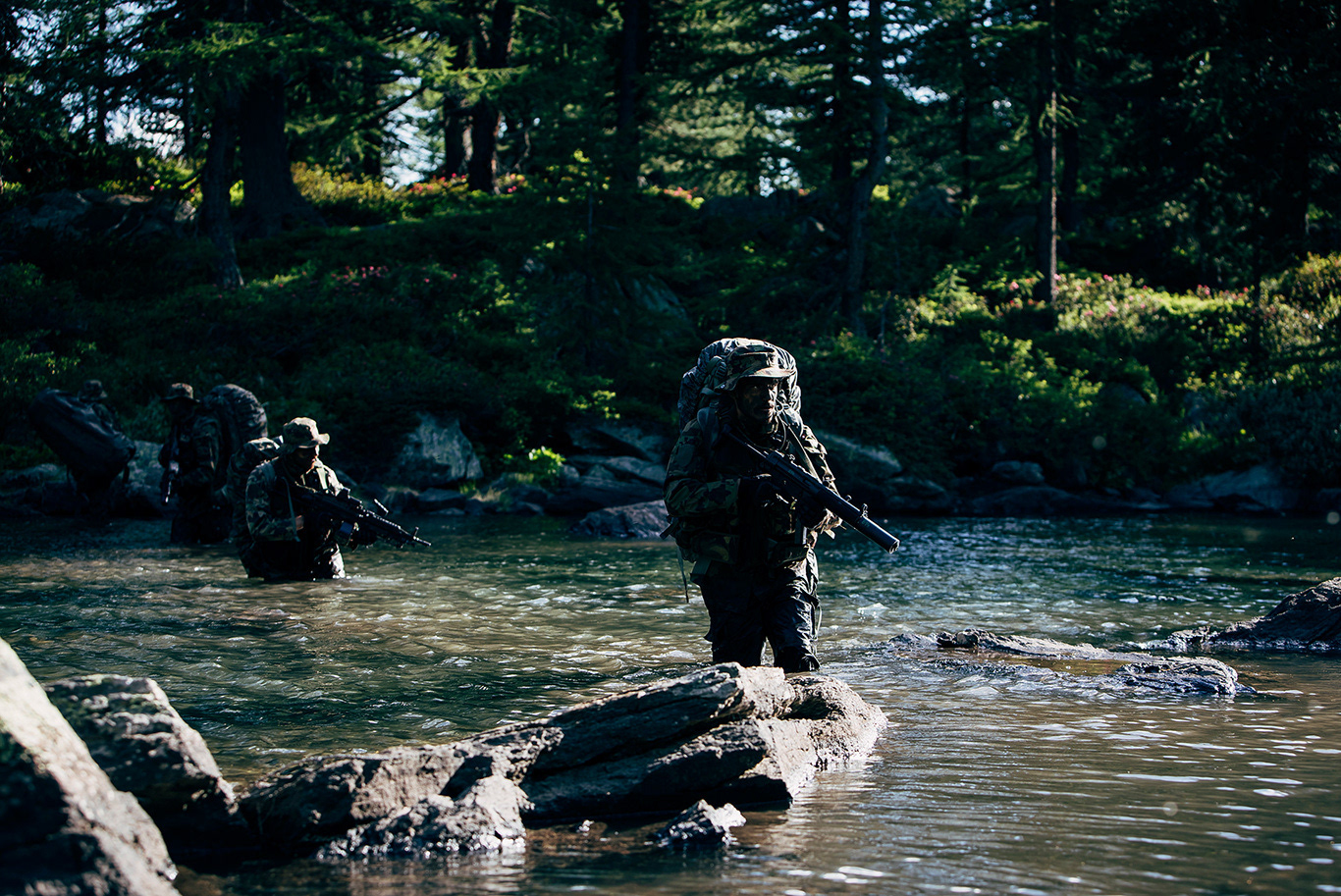 Paratrooper Survival Training.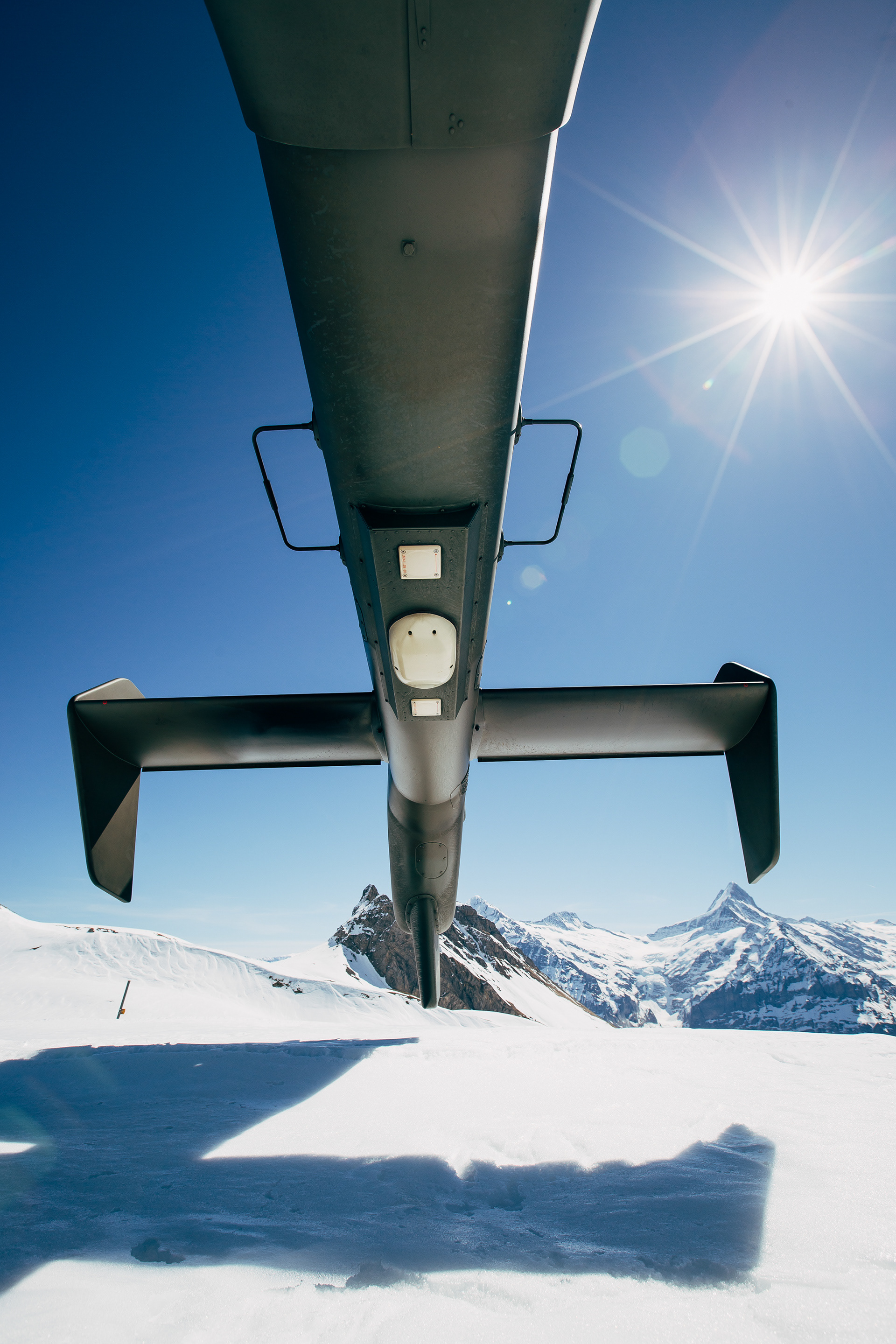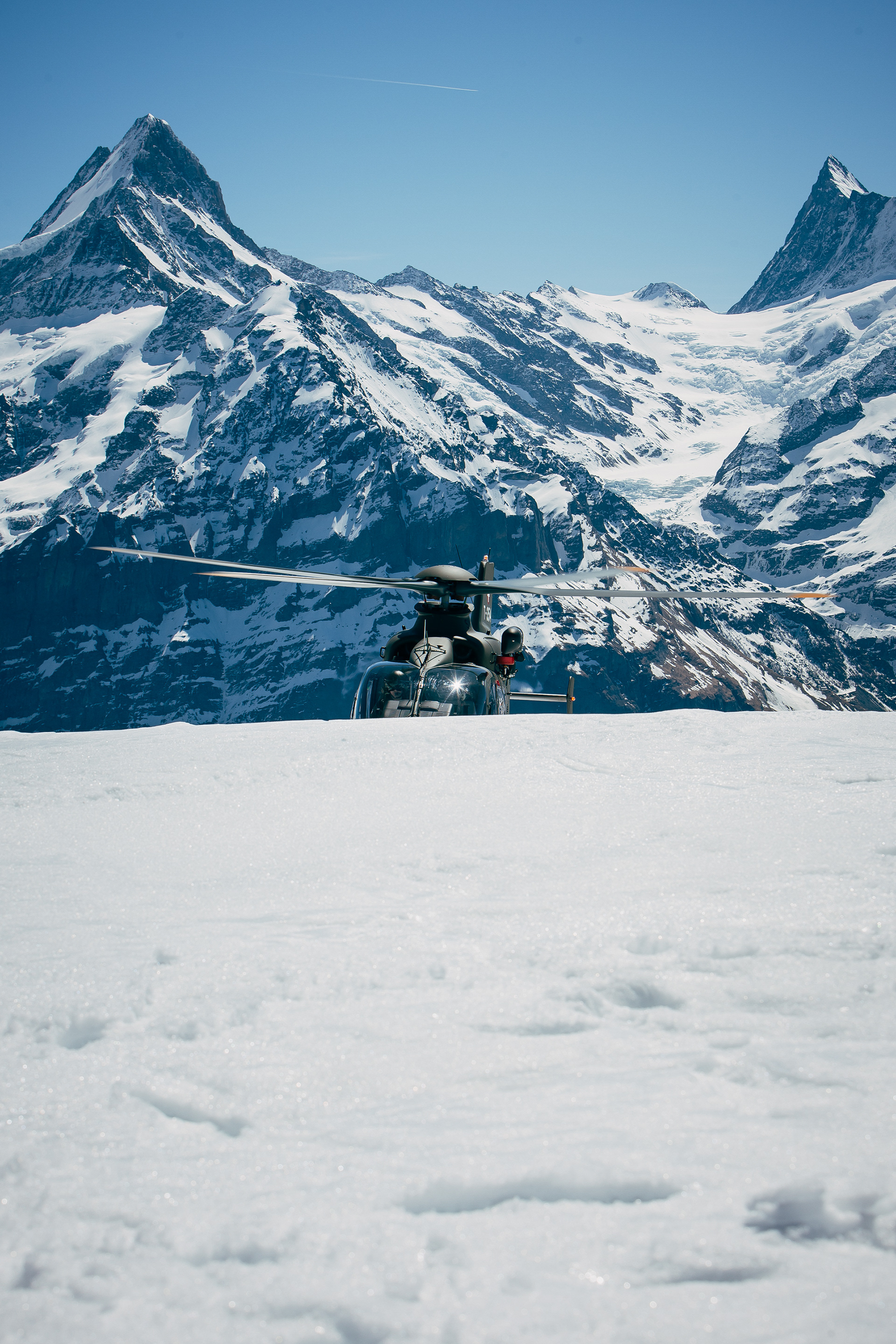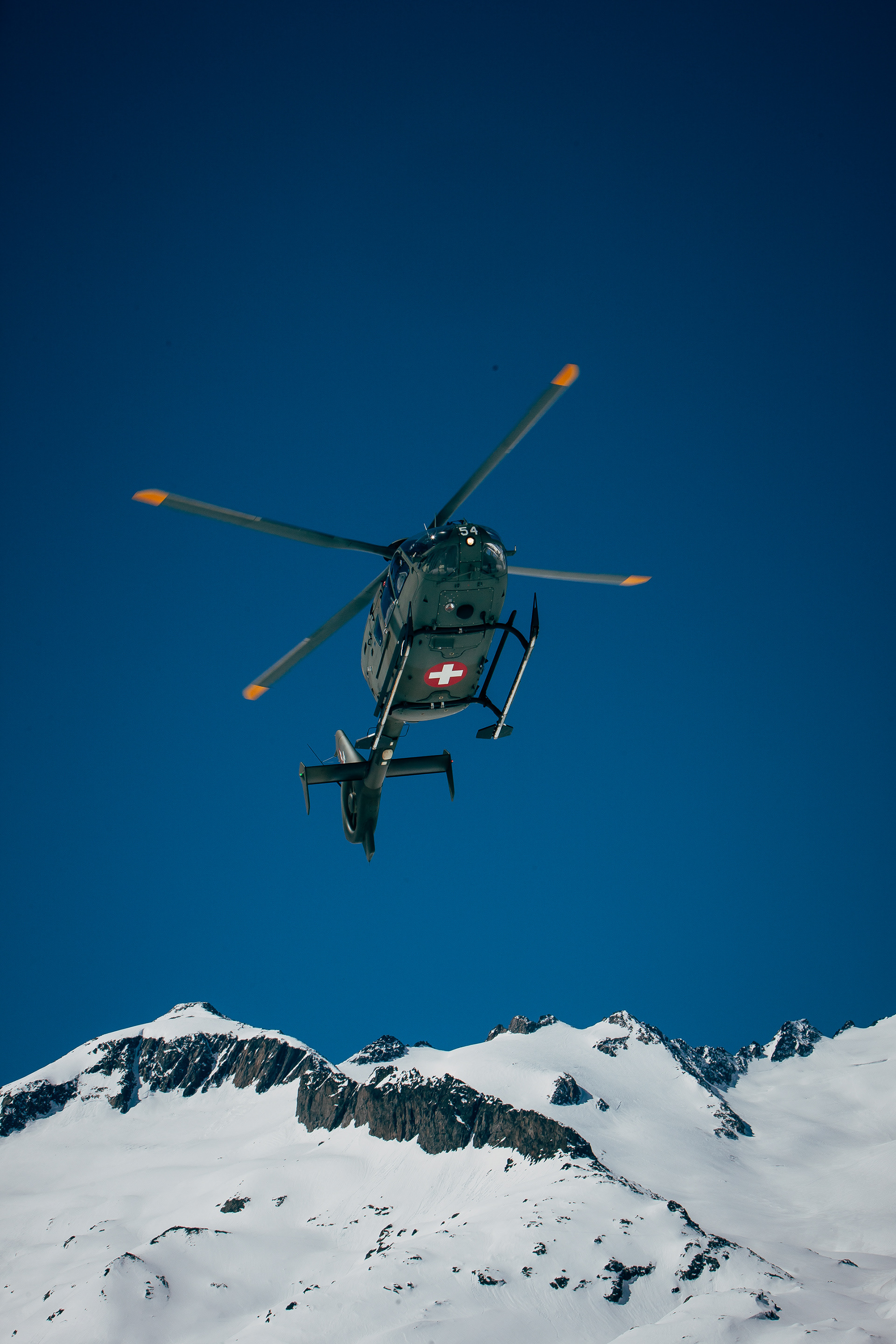 Heli-Mission in the Swiss alps.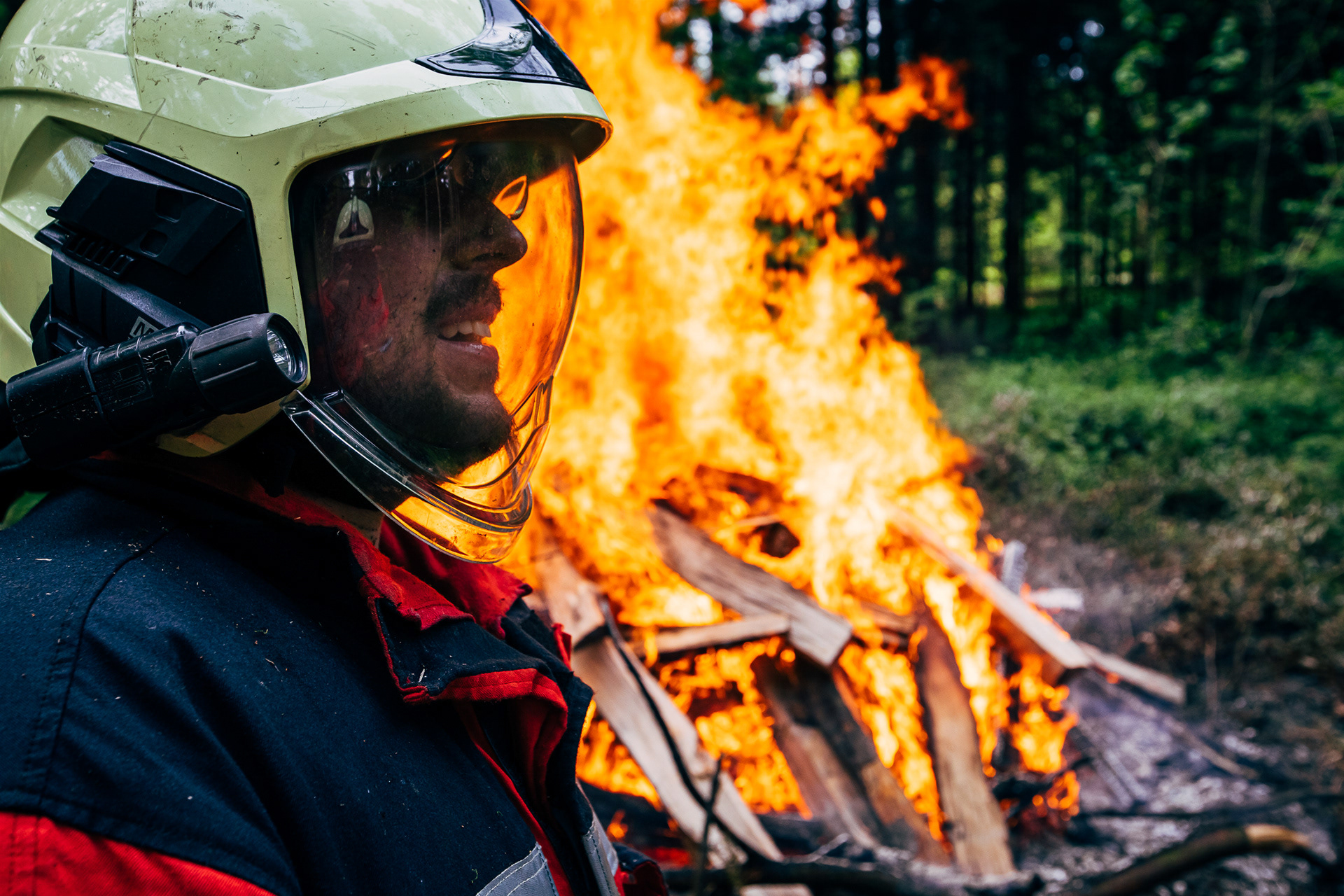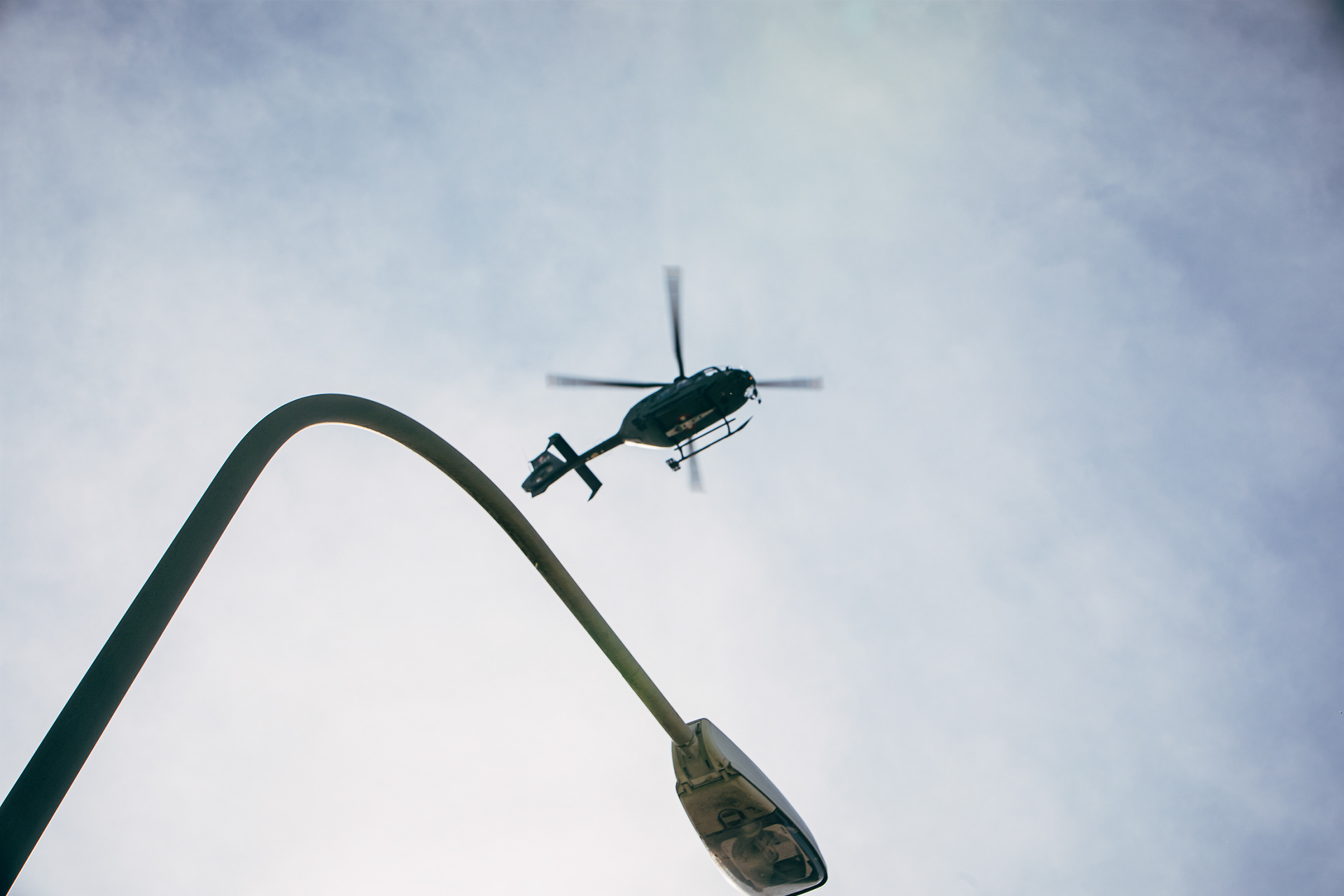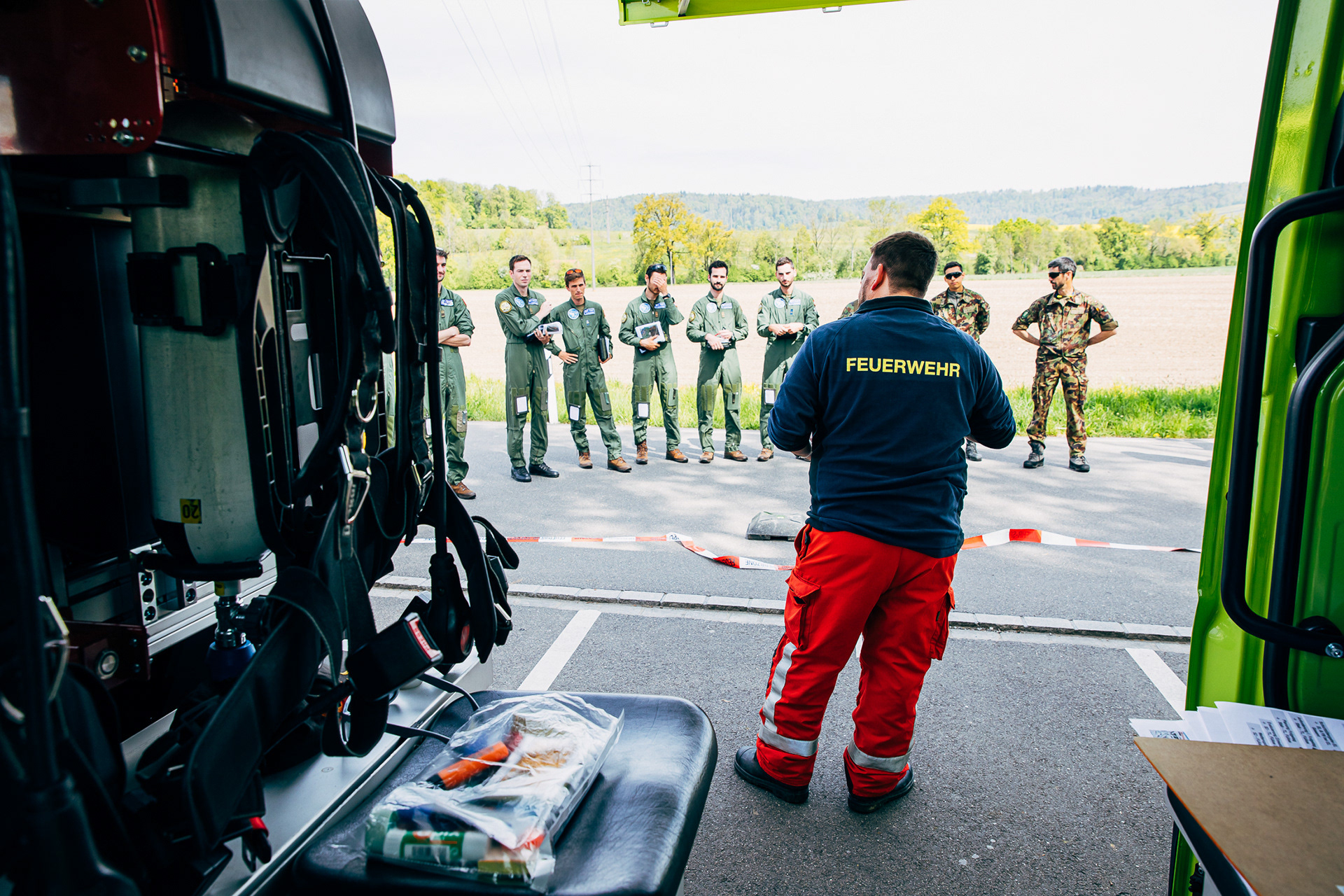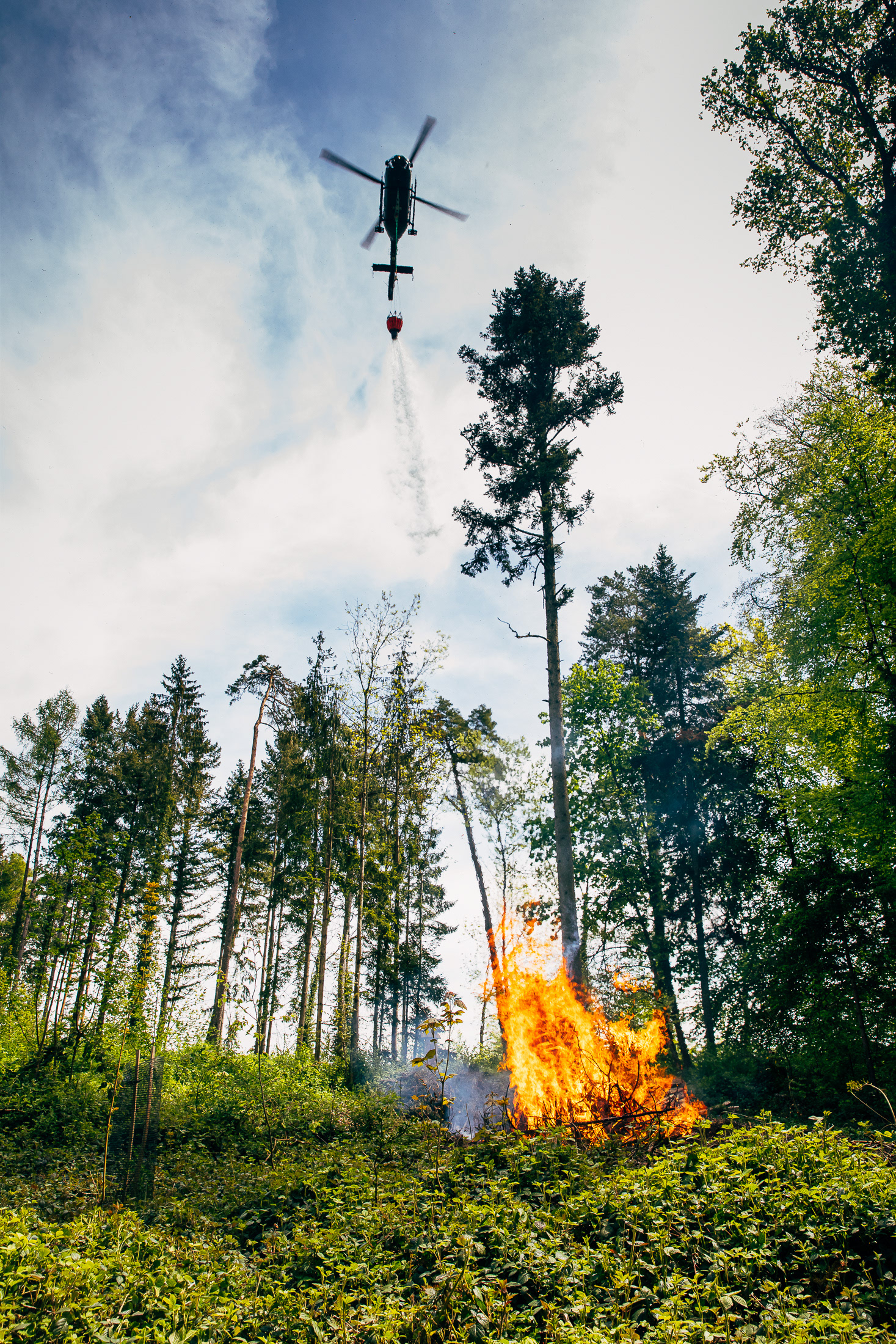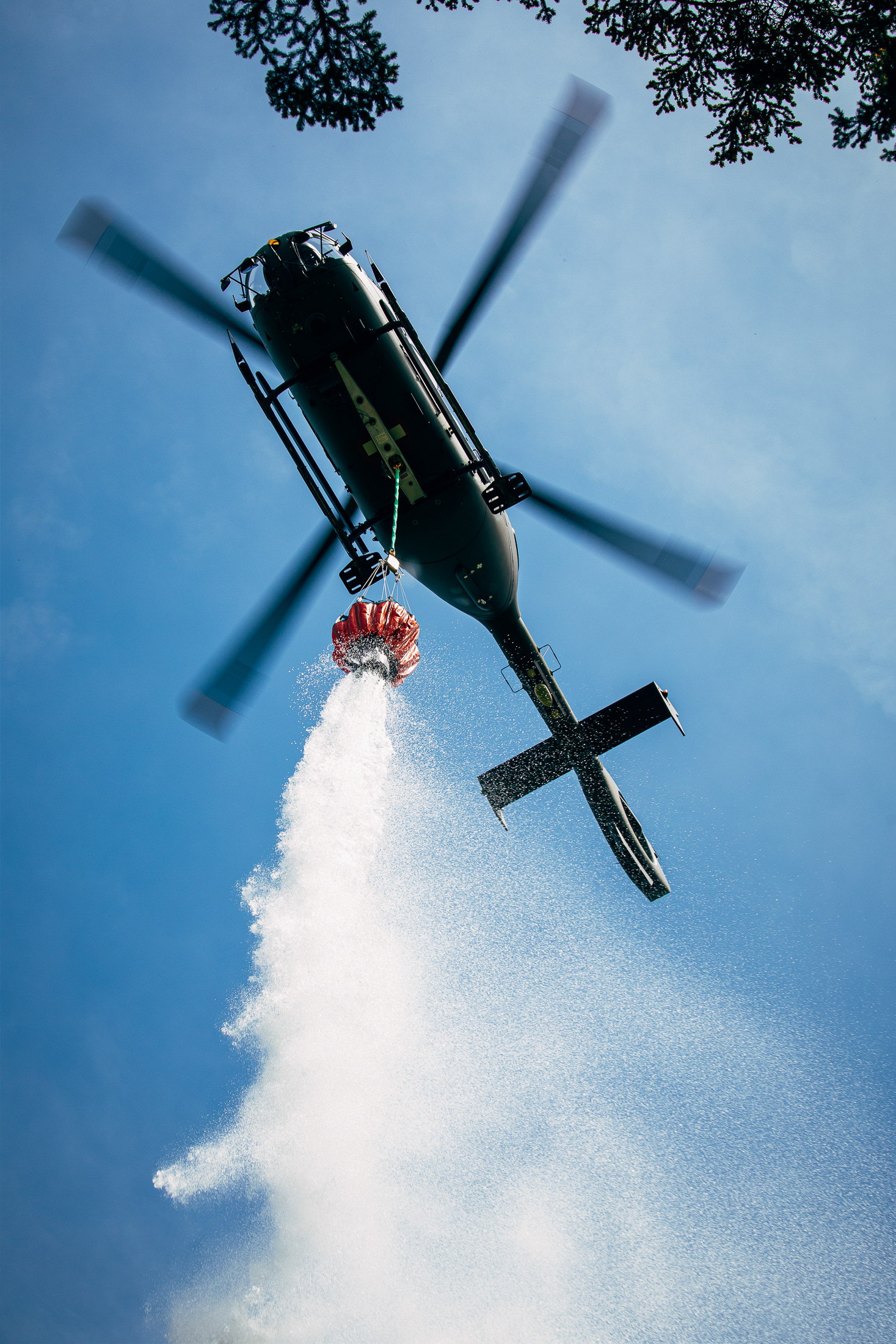 JOINED TRAINING SESSION. SWISS AIR FORCE AND ENGSTRINGEN FIRE DEPARTMENT.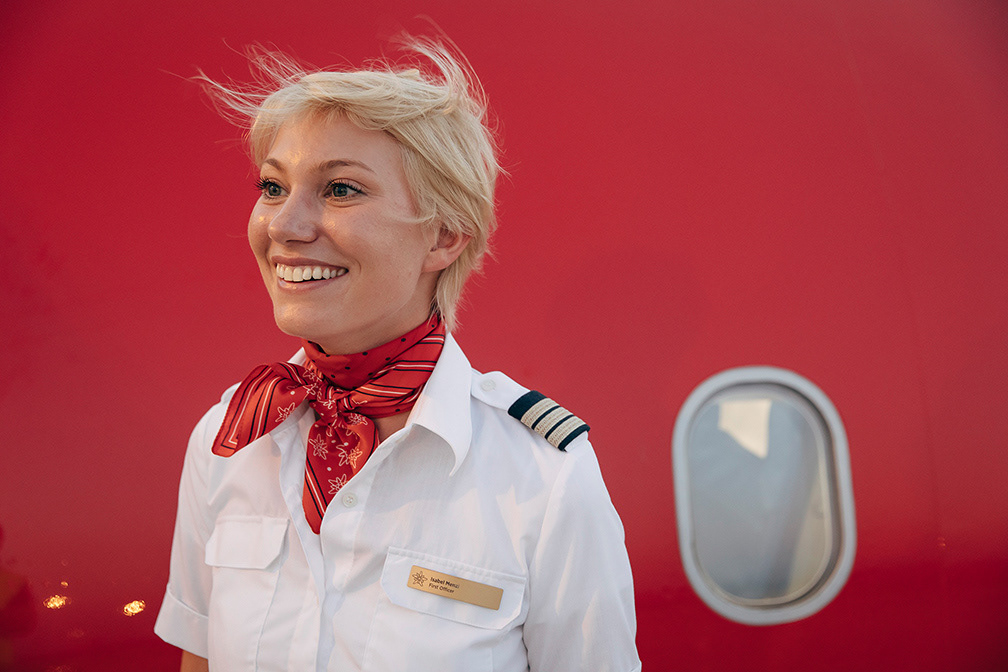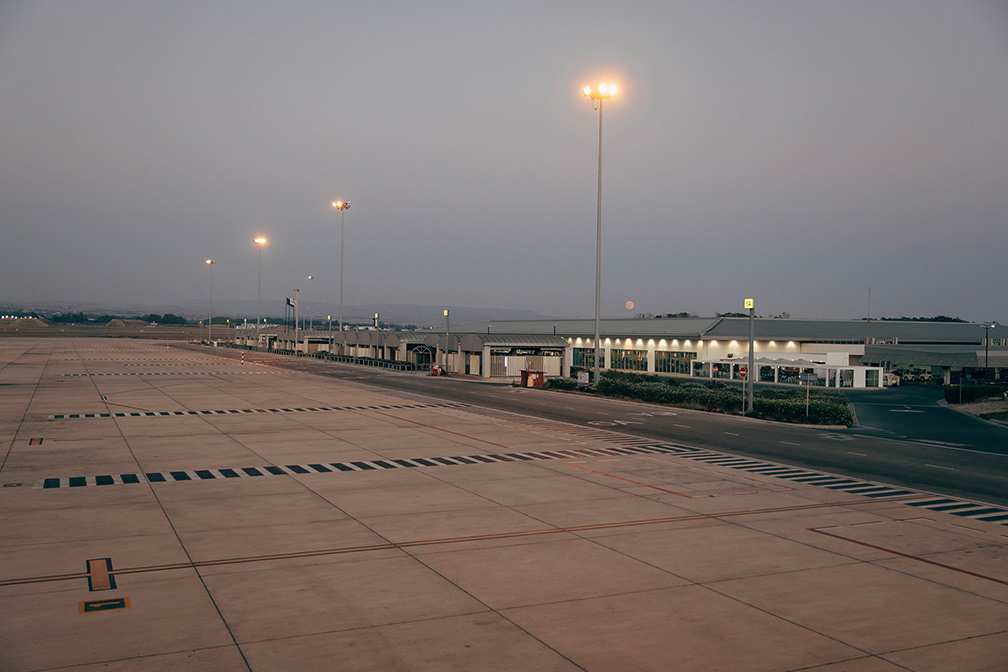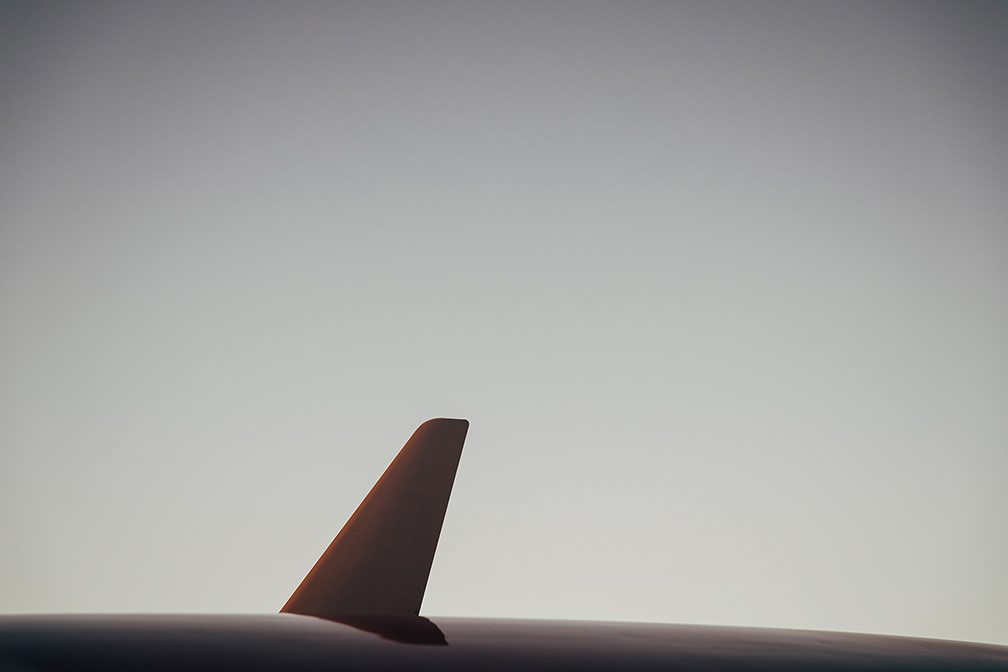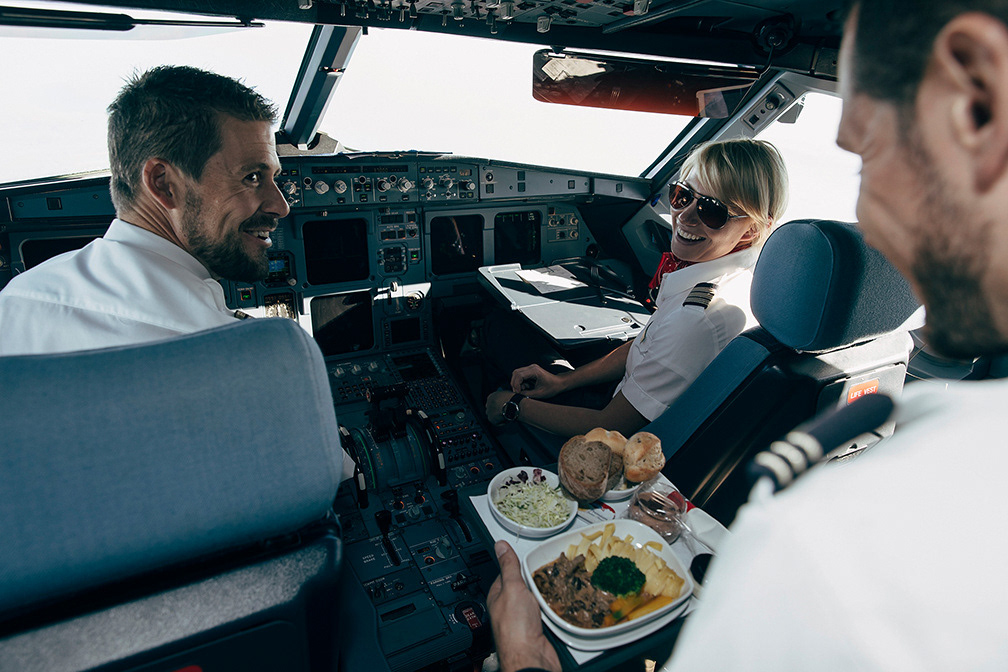 First Officer Isabel Menzi's office in the cockpit of an Edelweiss plane