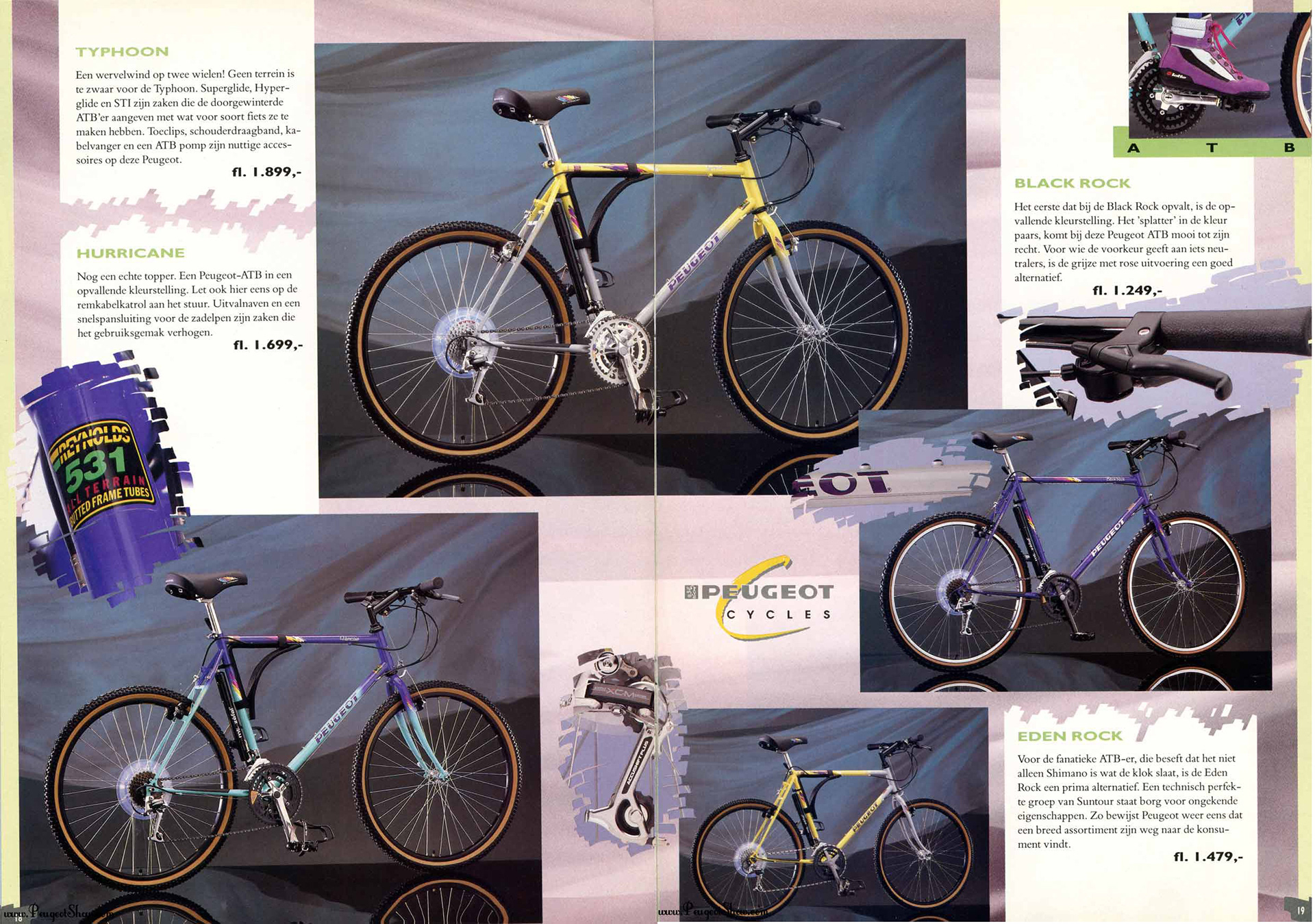 To me then, that distance sounded absolutely absurd. 
Before that, I have been cycling regularly since I started road cycling with my father as a young teenager. Specifically I used the sport als conditioning for ski racing during the 80s. Later I joined enthusiastically the Mountain Bike craze of the early 90s, what led me to drag my friends into some sketchy "overnighters" and to even try (unsuccessfully) some MTB racing in Spain and GB.
Believe or not, in 1991, yes! in 1991 I raced in the "Bike Valencia 91" one of the first (if not the first) multi-day MTB races in Europe. 
The race in true supported stage style, crossed Spain west to east, from Madrid to Valencia. Two of my buddies tagged along with my dads car and acted as support team, It took us 5 or 6 days and even included an overnight time-limited 180 Km stage where we bivouacked somewhere in the sierra and bummed breakfast from some local shepherds.  
I placed well in the Prologue in Madrid and even made in on the papers. After that I managed to keep up with the few sponsored riders that were around till almost the end of the race, when I broke the chainstay of my Peugeot MTB (the second the last day?) and had to finish the race riding quite slow. I am talking big white styropor helmets and fluor Giordana trikots here, so you get the idea.

Funny thing, I remember there was a quite fit "older" guy at this race. Once, he mentioned about a ride he use to do yearly. He would cycle in one day from Madrid to the beach in Comillas, at the Atlantic north coast of Spain, overing 430 Km (aprox.).
To me then, that distance sounded absolutely absurd. 
Who would have guessed!
Years later,  while living in USA, part of my job included teaching road cycling and guiding MTB groups. I was lucky to do some great trips both in the Rockies and in the Utah deserts. On the side, I did some local TTs and even got to ride with some olympians.
After I moved to Switzerland in 98', I was initiated into the bicycle touring culture. Cycling with "Panniers". After a couple country crosses. (Not an easy thing to do with 20kg in the bags and a 39-25, as anyone that knows the swiss geography can assert!) I soon got a proper bike built and planned some multi-week trips. A round trip around Scotland and 4 weeks in Norway were the most remarkable. It was my first real taste of the pleasure of being in solitude in the great outdoors. That sensation that has become such a great part of my life now.