I love cycling. I have always had. Over the years I have developed a strong affinity for long days on the saddle. Very long days.
_Update 01.October.2021
I did a second Tour of Consolation. 2650Km and 33900Vm solo across France and a bit of Spain. Following waterways and remarcable geological formations. 
I raced the
Swiss Ultracycling Challenge
with Simone
@i_like_the_long_way
 once more.  We finished second again. This time we managed the almost 1000km and 10000Vm in 59h!!
_ Update 01.June 2021
Flight cancelled. 
Quarantaine is obligatory in Norway till July.
North Cape-Tarifa is once more off for me.
Time to "suck it up and deal".
_Update 30 April 2021
Things are not looking very good for the upcoming summer. Right now, the idea of crossing 13 European borders sounds kind of absurd. I remain positive. Training goes as planned. 5000Km down. 
Keeping the bug alive by organizing some private bikepacking events for this spring and fall, planing some big/fun Plan-B alternative in case the NCTA does not happen. (Keep an eye on
AUSLANDIA.COM
for news).
 And ...  am registered as solo rider for the
SUCH21
 so i will have to keep the engine running til September.
Besides that;  Simone Eder and I got Team WE running and completed the 360Km of the 
Orbit360 | Ride for a Reason
a couple weeks ago. 18h brutto, 8th position. Not bad for these two old geezers considering the time of the year and weather conditions. 
And the VCC Thursdays are rolling. Having fun with my "ducklings".
Join us every thursday at 18:30 at
VOYAGE CYCLING STORE
 |
Strava event page
2021
In the summer of 2021 I plan to ride the "North Cape-Tarifa", an unsupported cycling adventure/race that travels Europe north to south. Start is planned for the midnight of the 20th of June at Norway's more northerly point, the North Cape. After cycling 7300 Km, crossing 15 countries and climbing some of the highest mountain passes in the Europe, I hope to arrive at the most southern point of Spain, the village of Tarifa somewhen around the second week of July.
www.northcape-tarifa.com
2020
I turned 50, had big plans to for 2020. The word went mad, instead ... I rode 500 Km in one go to celebrate the longest day of the year. Did a solo 7D/1400Km bike packing trip through France, properly named the "Tour of Consolation", where I followed waterways and visited nature parks and reserves through the Massif Central leading me finally into the Mediterranean.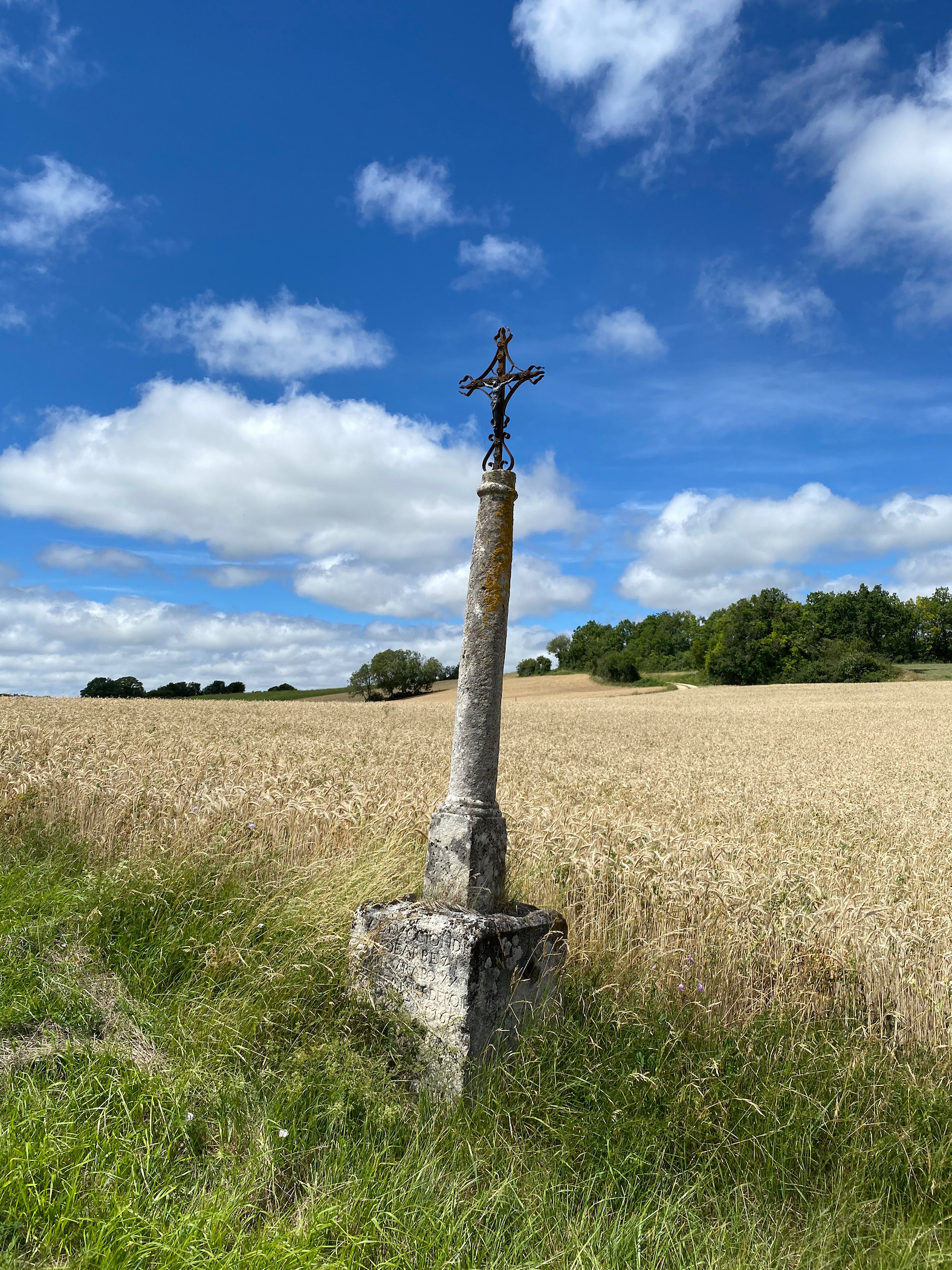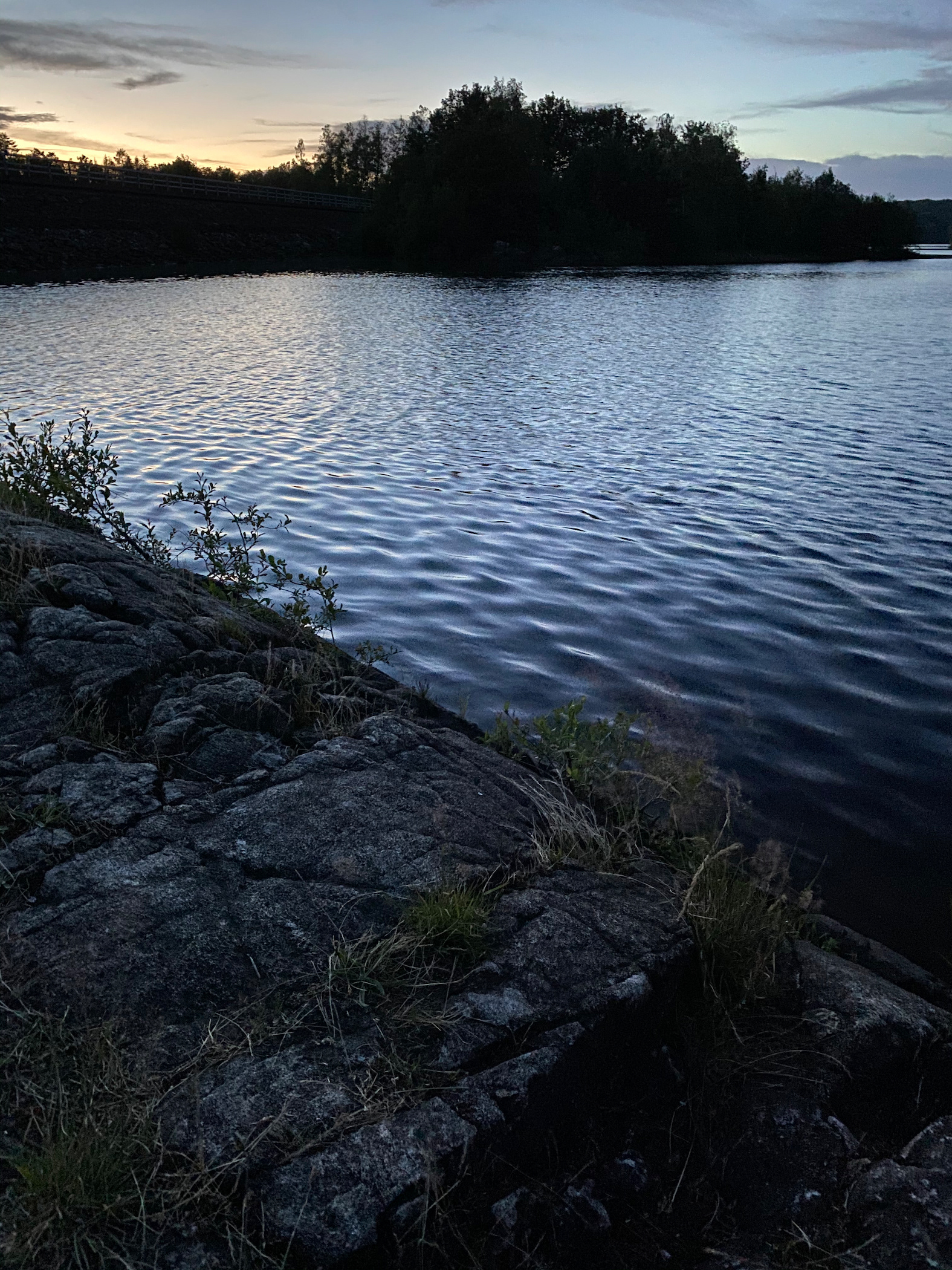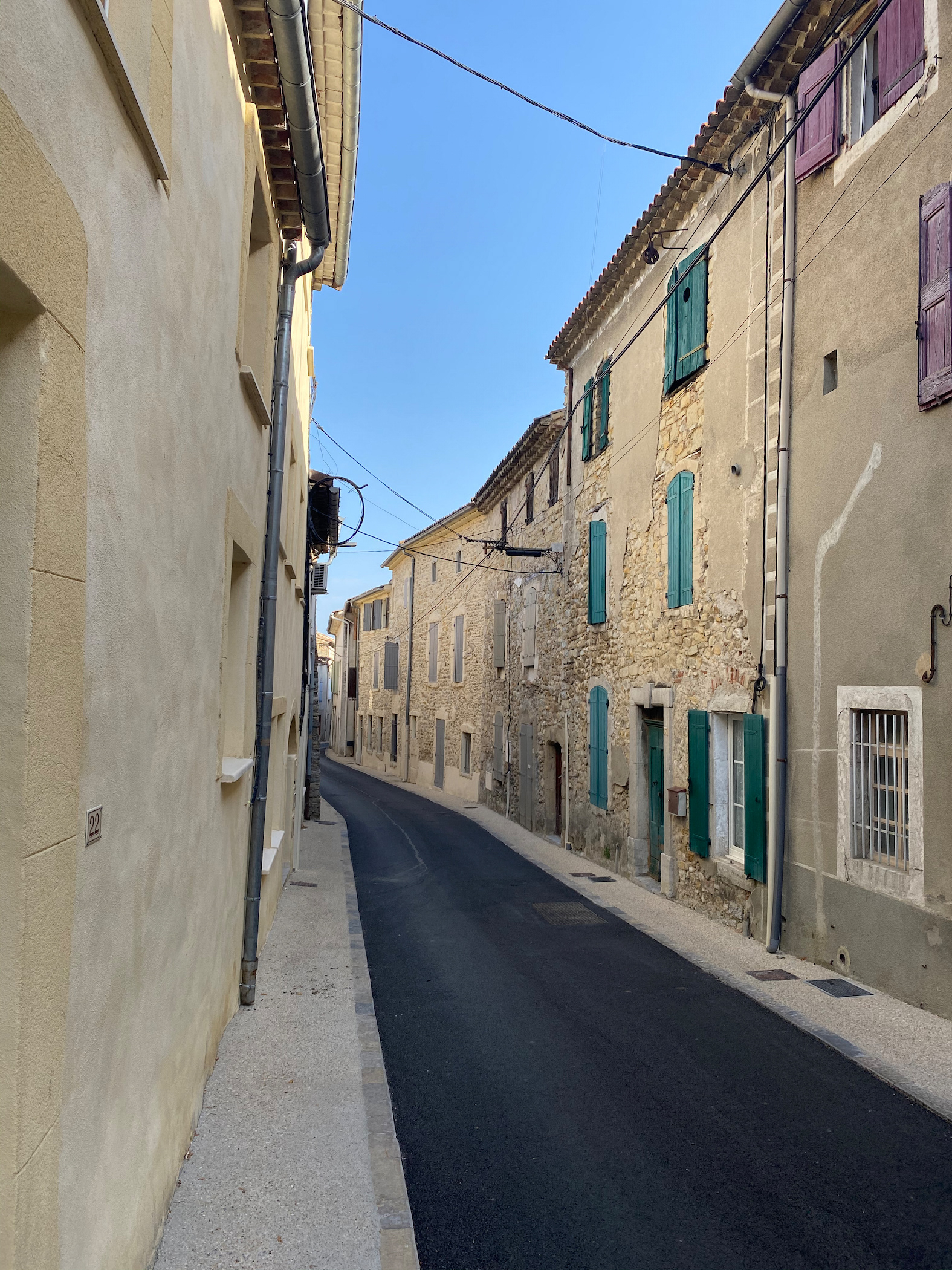 And in early September I paired with Simone Eder to race in the Swiss Ultracycling Challenge (SUCH). A fun event that in its first edition required to cycle around our beloved alpine paradise and to visit all 26 Swiss cantons as fast as possible. We managed to finish the task in 66 hours, taking the 2nd place in the "Pairs" category. (892 Km / 9500 vm). 
2019
I participated in the 3rd edition of the Transatlanticway (TAW), an unsupported cycling adventure that follows the wild coast of Irland, zigzags in and out of its bays and fjords, crossing its green sheep dotted hills, and always promises plenty of rain and furious winds. 
Took me 7 days and 20 hours to cover the 2340Km & 32000vm. Averaging 298Km/D. Finishing in 14th position overall. 

2018
I completed the 4354Km of the second edition of the North Cape 4000. An event crossing Europe, from the town of Arco in Italy to theat the northest point of continental Europe, the North Cape in Norway. I completed the race in 14D-7H-9M, averaging 302Km/D and finishing in 27th position out of 200 participants. 
​​​​​​​
2017
For the first time, I rode 400 Km in one go. 
Also, I cycled to Torino where I took part in the Torino-Nice Rally, a non competitive bike packing adventure of 640Km / 16000vm between Torino in Italy and Nice in France, climbing some epic military passes through the maritime Alps. ​​​​​​​​​​​​​​
---
If you are so inclined, you can also find me in
Strava
.